By Zelalem Adefris, David Peery and Jeanette Ruiz
 When thousands of Floridians are facing foreclosure or eviction because of COVID-19, Florida's lawmakers are planning to divert millions of dollars in state funding from affordable housing.
Before COVID-19, nearly 2 million of Florida's low-income households – including hardworking families, seniors, and people with disabilities – paid more than 30% of their income on housing costs.
You would think that our legislators would be eager to address our affordable housing crisis. Instead, the Agriculture and Natural Resources Appropriations Subcommittee last week approved legislation that would deplete funding from the Sadowski Affordable Housing Trust Fund.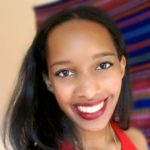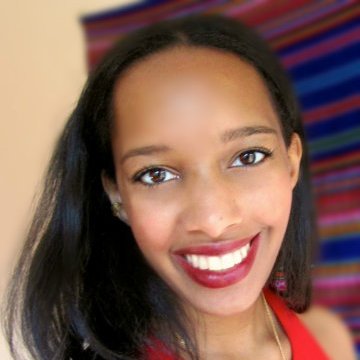 Since 2008, the Legislature has used $2.01 billion of the Sadowski money – more than a third of its total revenue – for other projects or programs. The result is that as of 2019, Florida has lost out on the development of 167,000 affordable housing units.
Insidiously, lawmakers are citing the climate crisis as justification to divert money from affordable housing. They want to sweep $100 million annually toward the creation of a Statewide Flooding and Sea Level Rise Resilience Plan, flood risk assessment, and grant program.
We know that the climate and affordable housing crises are not unrelated. We are seeing climate gentrification, where sea-level rise is luring development away from coastal areas and into high-elevation neighborhoods. In some cases, low-income residents are being forced out.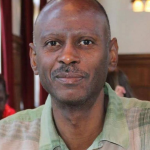 Our communities cannot be climate resilient without affordable, stable homes. Florida's leaders should not pit these issues against each other.
Meanwhile, the state is getting billions of dollars from the federal government as part of the American Rescue Plan. The legislature also is considering a bill to collect online sales tax, but instead of directing this money toward climate action or affordable housing, they want to use it to reduce corporate taxes.
Florida must address both sea-level rise and the lack of affordable housing. We cannot simply build our way out of the climate crisis. We need to dramatically reduce greenhouse gas emissions.
We have the money to move to clean energy solutions as well as to invest in affordable, resilient housing. It's not about choosing between the two. The only thing lacking is the political will.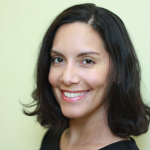 Zelalem Adefris is the VP of Policy & Advocacy at Catalyst Miami. David Peery, J.D. is a Catalyst to the Capital ambassador, and chairs the Advocacy Committee of the Camillus Health Concern Consumer Advisory Board. Jeanette Ruiz is a Catalyst to the Capitalambassador, as well as the Program and Communications Manager at the Miami Climate Alliance.
"The Invading Sea" is the opinion arm of the Florida Climate Reporting Network, a collaborative of news organizations across the state focusing on the threats posed by the warming climate.