By William "Coty" Keller, Florida Veterans for Common Sense
News coverage does well to recognize our governor acting appropriately in the wake of Hurricane Ian, coordinating with federal and local officials.  (For example, see the Charlotte Sun October 3, DeSantis acting like a leader in a crisis).
But with an election coming up, let's temper this praise with a look into our governor's mismanagement of a more severe and tragic crisis, and compare that with his challenger.
Ian is the latest of the more frequent and more severe weather events related to and influenced by the warming of our planet. The warming is caused by human activity, specifically deforestation and the emission of heat trapping gases.  Scientists around the world acknowledge these facts.
Our governor does not acknowledge the causes of the climate crisis, nor does he believe in taking action to stop the emissions or take excess gases from the atmosphere.  That's "left wing stuff," he says.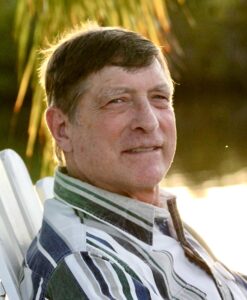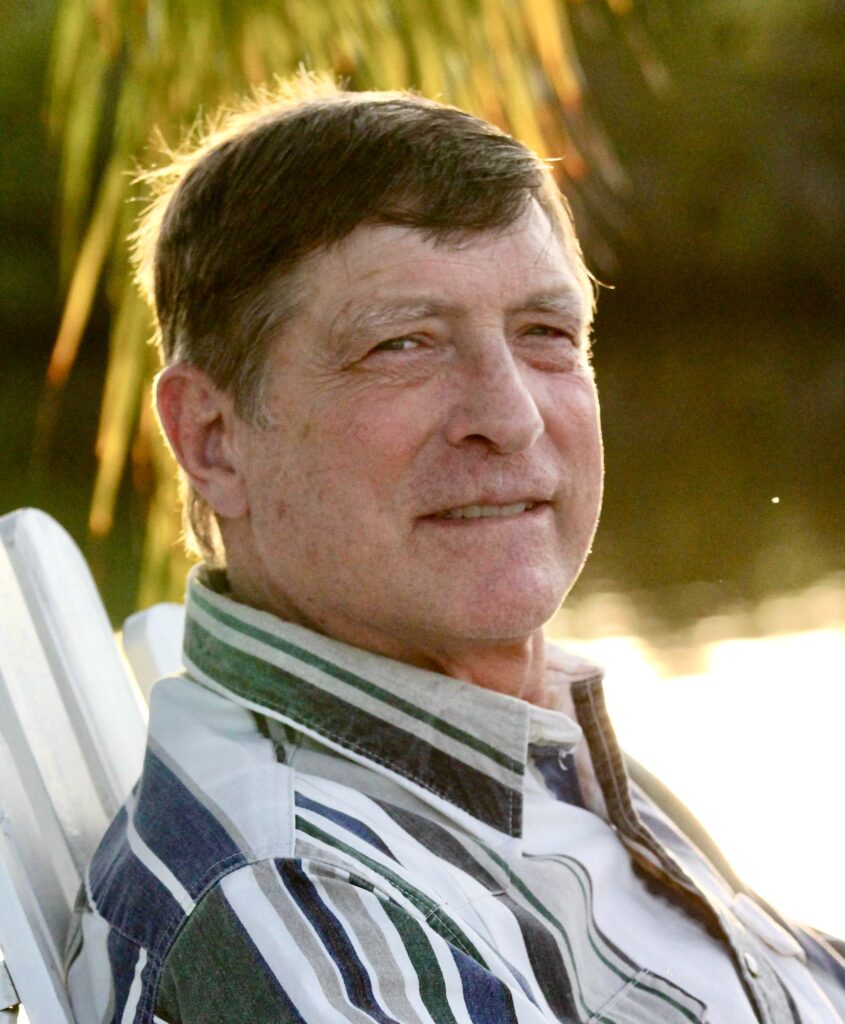 Instead, our governor says he is fighting climate change with adaptation measures, "resiliency" strategies that protect us from rising seas and increasing temperatures.  Adapting to climate change is needed, but experts know we cannot focus exclusively on adaptation. The climate will continue changing and the long-term impact of global warming will be too severe to manage. We will be toast unless we mitigate.
The governor's opponent in the November election believes the climate crisis is caused by human activity and promises to act boldly. For this reason, Florida Veterans for Common Sense (FLVCS) has endorsed Charlie Crist for governor.
The nonpartisan organization, which rarely endorses a candidate, based the decision on position statements by his campaign that are consistent with the FLVCS focus on supporting democratic principles and addressing climate change as a national security threat. This endorsement stands in stark contrast to paid TV ads alleging that veterans support the current governor.
FLVCS communicated with all candidates for governor prior to Florida's 2022 primary elections, and Crist's was the only campaign that was willing to work with the organization's Environmental Working Group to develop climate policies based on science and sound economics.
"We need to elect a governor in Florida who will act responsibly to address climate change, which is a national security threat as confirmed by the Pentagon," said Gene Jones, president of FLVCS.
Florida has not yet set standards for non-carbon emitting power generation, as other states have. Further, Florida has barriers to the use and practical distribution of solar energy, including making it legal for community or shared-solar programs. For additional information on policies that can help reverse global warming, visit Reverse Global Warming – Florida Veterans for Common Sense.
FLVCS endorses Crist because he believes the climate crisis is exacerbated by human activity. Crist will work to reduce Florida's carbon emissions while building jobs in the clean and renewable energy sector, and at the same time protect our citizens from rising seas and increasing temperature. He has promised to develop incentives to increase solar power capacity in Florida and to focus on clean water for all.
Crist supports the Constitution, the rule of law, and democratic norms. And he has pledged to work on legislation to expand services for veterans who need help with housing and mental health services.
For more information, visit https://floridaveteransforcommonsense.org/Endorse-Crist.
William "Coty" Keller is an ecologist, working to conserve and restore the natural relationships among living things and the environment.  He is a Vietnam combat vet whose navy career included command of two ships and assignments as professor of national security affairs at the Naval War College.  Coty lives and works in Port Charlotte and is chair of the environmental working group at Florida Veterans for Common Sense.  https://ecopapak.org/
Florida Veterans for Common Sense is an all-volunteer nonprofit 501(c)4 nonpartisan veteran advocacy organization headquartered in Sarasota, Florida. The group supports a strong defensive military and the founding principles of the United States of America, and works to help forge the future of our country. FloridaVeteransforCommonSense.org.
"The Invading Sea" is the opinion arm of the Florida Climate Reporting Network, a collaborative of news organizations across the state focusing on the threats posed by the warming climate.