By Nathan Crabbe
Florida has been called ground zero for climate change – for good reason.
Rising sea levels pose a growing threat to Florida's densely populated coasts. The state is particularly vulnerable to destructive hurricanes and other extreme storms. Warming temperatures mean more dangerously hot days every year.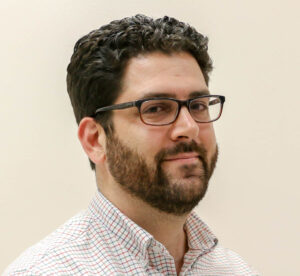 But it's not all doom and gloom. Florida's universities are home to cutting-edge climate research. Regional officials have committed to working together on climate-related issues. The state is funding efforts to make communities more resilient, while activists and nonprofit groups are keeping up the pressure for more to be done.
As the new editor of The Invading Sea, I want to help inform readers about the challenges we face as well as encourage dialogue about possible solutions. The Invading Sea should be a place where readers can turn for thoughtful debate, quality journalism and accessible educational content about climate change and other environmental issues affecting Florida.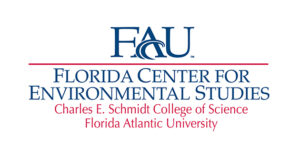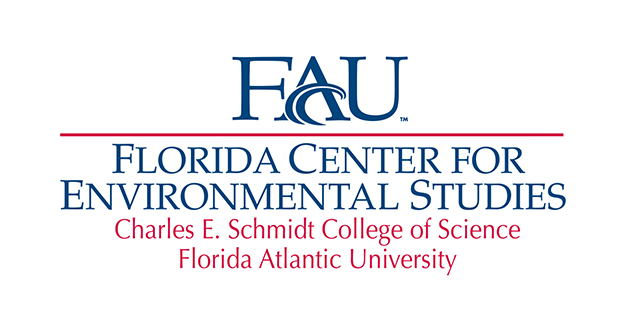 I plan to continue the high standards for the site set under the leadership of Rosemary and Tom O'Hara. The site's new home at Florida Atlantic University's Center for Environmental Studies means that we now have a new team of knowledgeable people working to build on previous efforts and develop new content.
I came to the site after spending nearly 17 years at the Gainesville Sun newspaper, where I was opinion editor and an environmental reporter before that. One of the best parts of the job was writing and publishing pieces about the beauty of Florida's natural environment and threats to it, through efforts such as The Sun's "Messages from the Springs Heartland" series.
With your help, I want The Invading Sea to be a place where people can engage in civil discourse and constructive discussions. The internet is already filled with enough personal attacks and social media shouting matches. Mutual respect is needed to make progress on problems affecting all of us who call this planet home.
Visit our "About us" page to find out more about The Invading Sea and how to submit opinion pieces for consideration. In addition to opinion columns from people on the front lines of studying and addressing climate change, we hope to publish letters to the editor from readers reacting to these pieces.
Email me at ncrabbe@fau.edu to pitch a column idea or submit a letter – or any time that you have questions or ideas that you want to share.
I'll have more to say in the weeks ahead about plans for the site, as well as regularly write pieces highlighting environmental reporting and doing my own on climate-related issues. I hope you join me in making The Invading Sea the go-to place for finding well-reasoned pieces about the biggest challenge facing Florida and our entire planet.
Nathan Crabbe is editor of The Invading Sea.