By Pam McVety and Elliott Negin
How will Florida's attorney general, Ashley Moody, observe Earth Day this Saturday?
According to the nonpartisan National Association of Attorneys General, a state attorney general's job is to represent the public interest — not private, special interests — by, among other things, "enforcing federal and state environmental laws."
Moody has been doing the exact opposite: Instead of defending her constituents, she defends the fossil fuel industry.
The most vulnerable state to climate change, Florida has already sustained billions of dollars in damage. Regardless, Moody has routinely joined lawsuits and other actions attacking federal environmental safeguards, especially those designed to mitigate the impact of climate change.
Not only does Florida rank as the hottest state, it also is home to seven of the top 10 hottest U.S. cities, and dangerously steamy days are predicted to jump from 25 to 130 a year by 2050 — more than in any other state.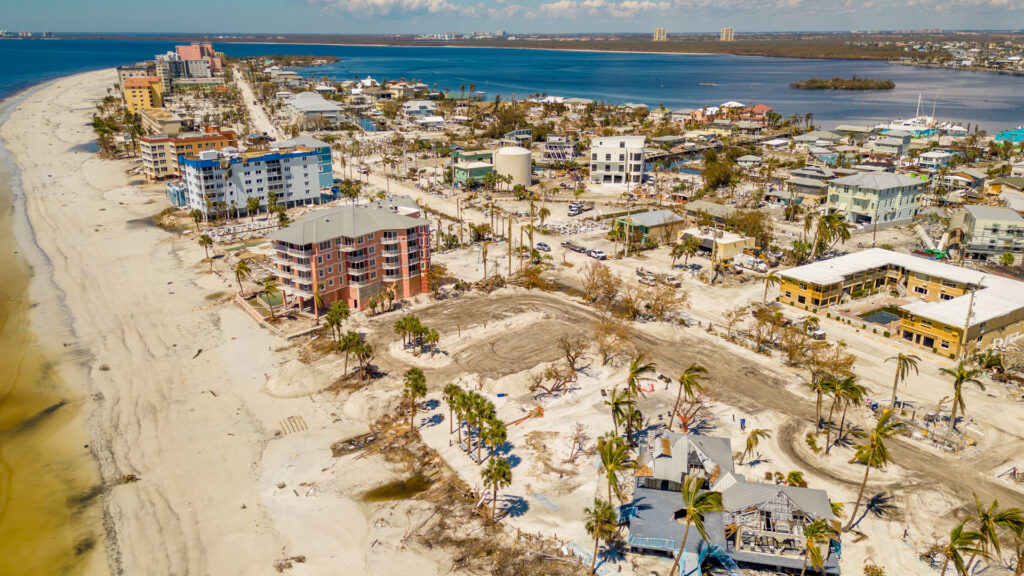 At the same time, routine flooding is already a major problem. Some 1 million Florida homes will be at risk by the end of the century, largely because the state sits on porous limestone and the sea level around the state, which has gone up 8 inches since 1950, could rise another 14 to 16 inches by 2050, according to the National Oceanic and Atmospheric Administration.
Meanwhile, the state has suffered 79 tropical or subtropical cyclones since 2000. One of the most recent, Hurricane Ian, caused $50 billion to $65 billion in insured damages, ranking it as the costliest disaster in the country last year.
Despite these mounting threats, climate change did not make Moody's list of the top issues she plans to address. Last June, she told the Tampa Bay News 9 television station that she wants to make Florida "a safer, stronger place to live," and specifically cited human trafficking, elder abuse and violent crime. All major problems to be sure, but no more than South Florida under water.
Rather than defend Florida against the worst potential consequences of climate change, Moody collaborates with other Republican state attorneys general (AGs) to block efforts to curb carbon pollution. For example, in June 2021, she signed on to a lawsuit with 22 other AGs against the Biden administration over its decision to revoke the Keystone XL pipeline permit.
Last July, she and 23 other AGs threatened to sue the Security and Exchange Commission if the agency adopted a new rule requiring publicly traded companies to disclose their climate change-related risks and explain how they plan to address them. And, last October, she issued a press release announcing that she and 19 other AGs filed a comment with the Department of Transportation opposing a rule requiring states to reduce on-road carbon dioxide emissions to net-zero by 2050.
Why is Moody ignoring the climate crisis? At least partly — if not largely — because Republican AGs and their political organization, the Republican Attorneys General Association (RAGA), receive substantial financial support from fossil fuel companies, electric utilities and their respective trade groups.
Since 2017, Moody has received nearly $339,000 from oil and gas companies and electric utilities as well as $300,000 from RAGA, according to data compiled by Transparency USA. More than half of her energy industry-related donations came from Duke Energy ($155,000), whose Florida power plants provide mainly fossil gas-fired electricity for three dozen counties, and Teco Energy ($85,000), owner of Tampa Electric and Peoples Gas, which supplies fossil gas to more than 400,000 customers across the state.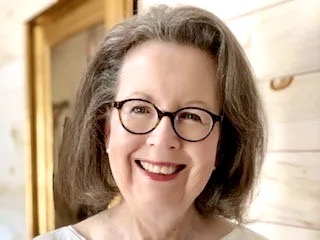 Meanwhile, fossil fuel companies, electric utilities and their trade groups have collectively donated more than $10 million to RAGA over the last decade, according to data compiled by Opensecrets and RAGA contribution and expenditure report documents.
That kind of money buys loyalty, and the collective actions of RAGA members, particularly the AGs from Florida, Louisiana, Mississippi, South Carolina and Texas — the five most vulnerable states to climate change — show just how effective it can be at frustrating efforts to address the climate crisis.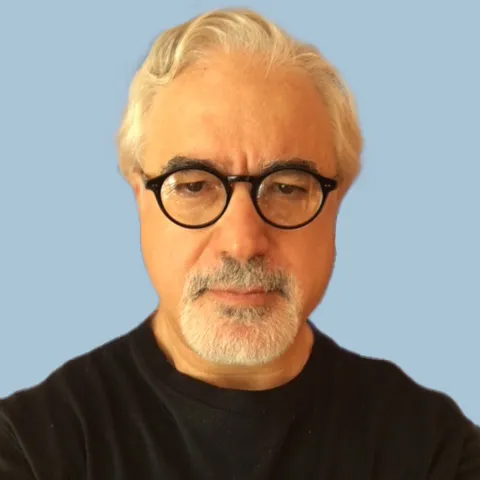 As Florida's top legal officer, Moody is supposed to function as the "people's lawyer," representing the interests of state residents. Nonetheless, she consistently puts the interests of the fossil fuel industry ahead of the health and safety of her own constituents. This Earth Day, Floridians should let her know how they feel about that.
Pam McVety, a biologist and Tallahassee resident who worked for the Florida Department of Environmental Protection for 30 years, is a member of the Union of Concerned Scientists (UCS) Science Network. Elliott Negin is a UCS senior writer based in Washington, D.C. A shorter version of this opinion piece was originally published by the Tallahassee Democrat, which is a media partner of The Invading Sea.
If you are interested in submitting an opinion piece to The Invading Sea, email Editor Nathan Crabbe at ncrabbe@fau.edu.