By John Burr
There is much to do in Florida and around the world to fight climate change. And there is much being done, too. Let's take a moment on Earth Day to consider the reasons to be optimistic:
• The U.N.'s Intergovernmental Panel on Climate Change (IPCC) summary report, released in March, was clear: We have the technology and the know-how right now to replace burning fossil fuels with clean renewable energy and meet the goals that will slow and eventually reverse climate change. We just need the will to do so.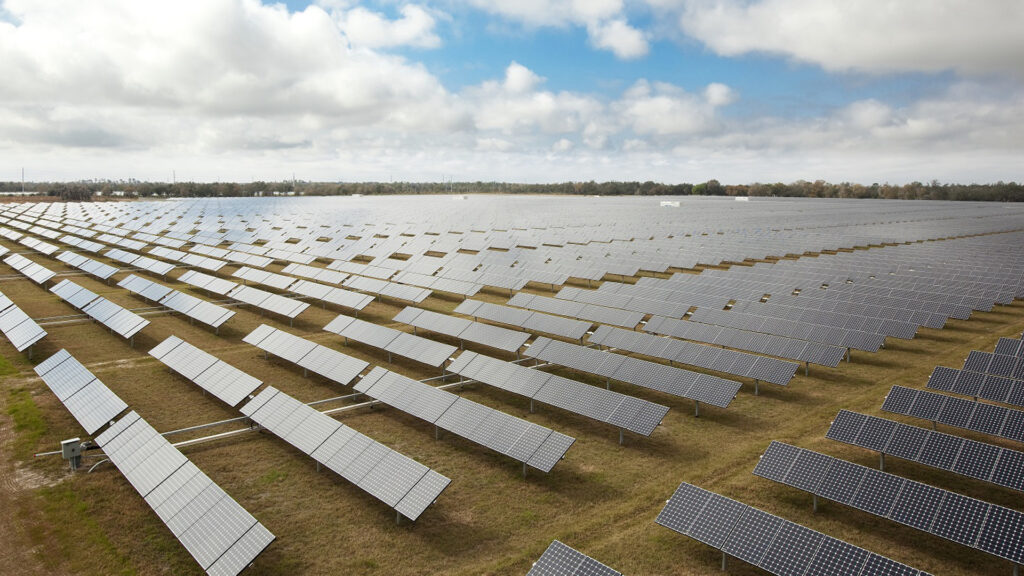 • The Inflation Reduction Act of 2022 provides $386 billion to build renewable energy. Among other things, that will encourage the manufacture of 950 million solar panels. (Thanks to Professor Allen Tilley of the University of North Florida for that fact.}
• Promising technological breakthroughs, such as those in battery storage and manufacture, provide good reason to believe that stubborn problems related to the storage of electricity from solar and wind power will be solved, and result in cheaper batteries, and lower costs for electric vehicles.
• In Florida, making our towns and cities more resilient to flooding and excessive heat has become a mainstream political issue that has attracted hundreds of millions of dollars in state and local funding. Sure, much more is needed, but climate deniers are no longer throttling public dialogue.
• Tough proposed Environmental Protection Agency regulations will require automakers to sell approximately 67% of new cars as electric vehicles by 2032, greatly reducing greenhouse gas emissions and improving public health.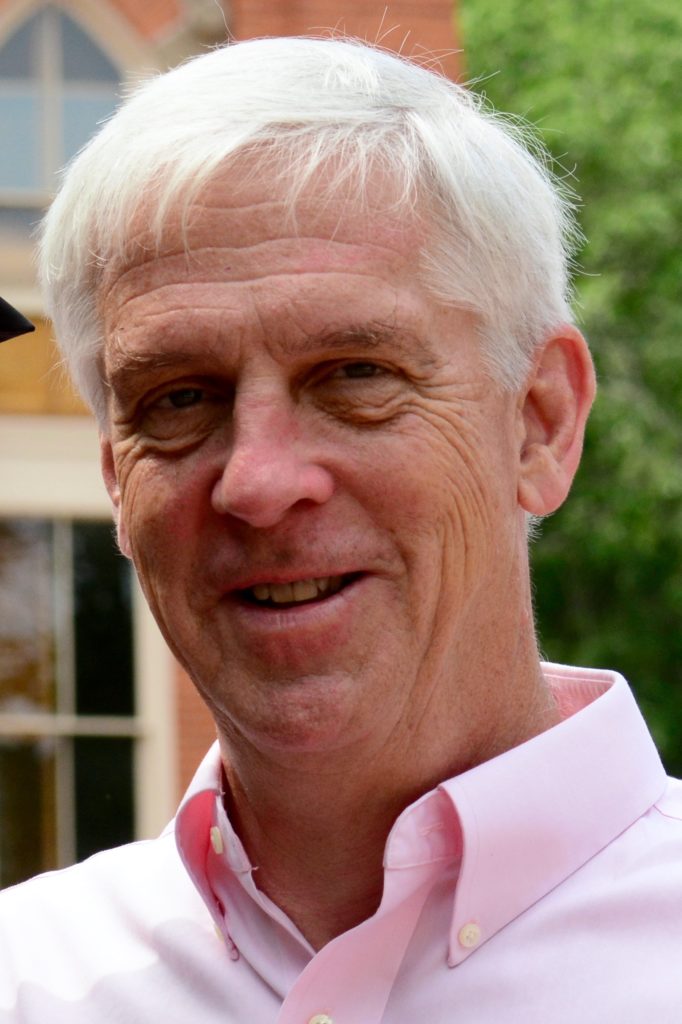 • Florida Power and Light's Real Zero program is one of the most ambitious clean energy programs in the utility industry, calling for a 52% decarbonization by 2030 and a cessation of all fossil fuel emissions by 2045.
• Let's go back to Professor Tilley for some good advice: "As Buddhists say, our suffering comes for the most part from our drive to cling to the present. Don't put yourself through that. Let the old world go; there's a better world a-coming, one in which we are devising ways to be more at home on the earth."
Happy Earth Day, Florida!
John Burr served on the Jacksonville Special Resiliency Committee and is a steering committee member of Resilient Jax.
If you are interested in submitting an opinion piece to The Invading Sea, email Editor Nathan Crabbe at ncrabbe@fau.edu.