By Stephanie Pearson, League of Women Voters of Broward County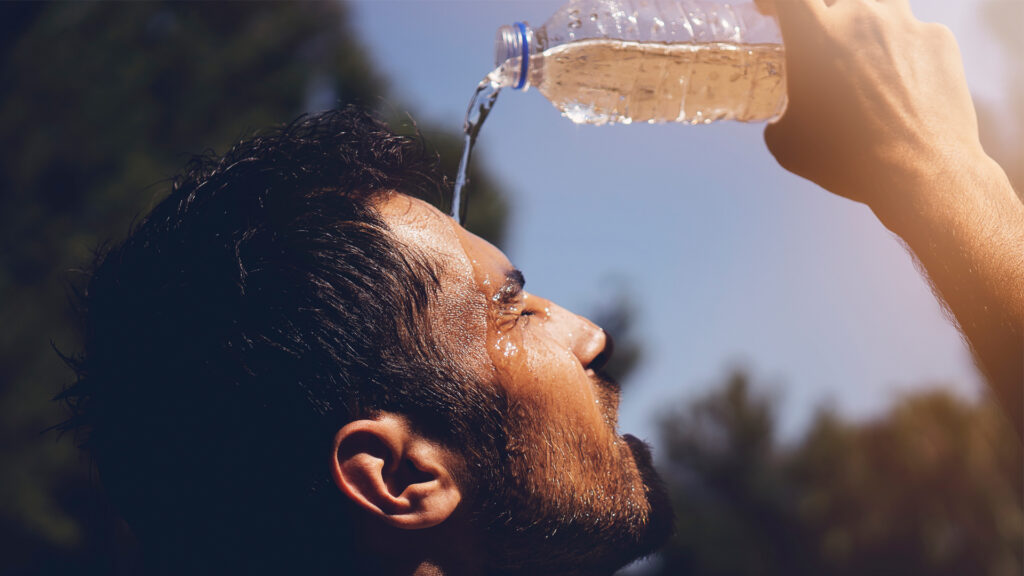 Earlier this month, at least 13 people died of heat stroke and about 50 more were hospitalized in India after spending several hours at an outdoor event. The temperature was 95 degrees Fahrenheit – a temperature not uncommon here in Florida.
There have been extreme temperatures recorded all over the world, but death and serious injury at 95 degrees seems surprising. The length of time people spent at this event in India and the humidity were factors the Indian government did not consider when deciding whether to issue a heat warning. This is a lesson for us all.
Extreme heat is only one public health threat from climate change. Our water quality and quantity are feeling the effects of a warming climate.
We can expect more water pollution, including red tide and blue-green algae blooms, water contamination from extreme weather events and saltwater intrusion with rising seas. We need to evaluate the potential increase in mosquito-related disease and the connection to pandemics.
There are other potential health issues that may result from climate change, including the surprising role that plastics play. About 75% of petrochemical production goes into the manufacture of plastics, some essential to our lives and others like some single-use plastics that we can do without.
Writing this reminds me of another public health risk – mental health. Am I having climate anxiety? Yes, it is a real thing.
How can we adjust and mitigate the loss of life and health? We do not need to throw up our hands in despair. We need to get to work establishing heat action plans, public health initiatives, protections for some workers, specific training of health care professionals about climate change and other initiatives.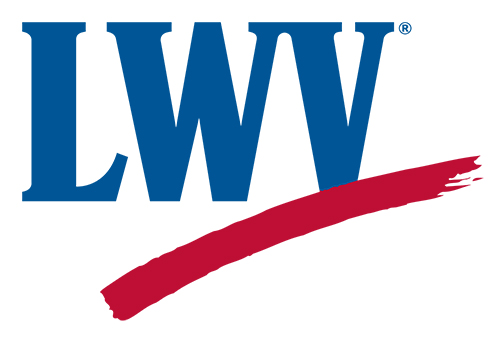 We can become informed so we can better help our community.
The League of Women Voters of Broward County is sponsoring a presentation, "Your Health in a Changing Climate," on Wednesday, April 26, at 6 p.m. at the West Regional Library in Plantation. We will hear from two physicians about the health effects we can expect with our changing climate and how we can best protect ourselves and the public at large.
To register, visit lwvbroward.org.
Stephanie Pearson is environmental issues chair for the League of Women Voters of Broward County.
If you are interested in submitting an opinion piece to The Invading Sea, email Editor Nathan Crabbe at ncrabbe@fau.edu.