By Scott Kirouac
It takes a lot of energy to power the farms that feed Florida and the nation. From drying out crops to processing produce to powering vital farm machinery, agriculture uses approximately 21% of the country's total food production energy.
Energy efficiency can help lower the high costs that go with this vast energy use. This could, in turn, lower grocery costs for Floridians – something that's more important than ever with today's inflated prices at the store.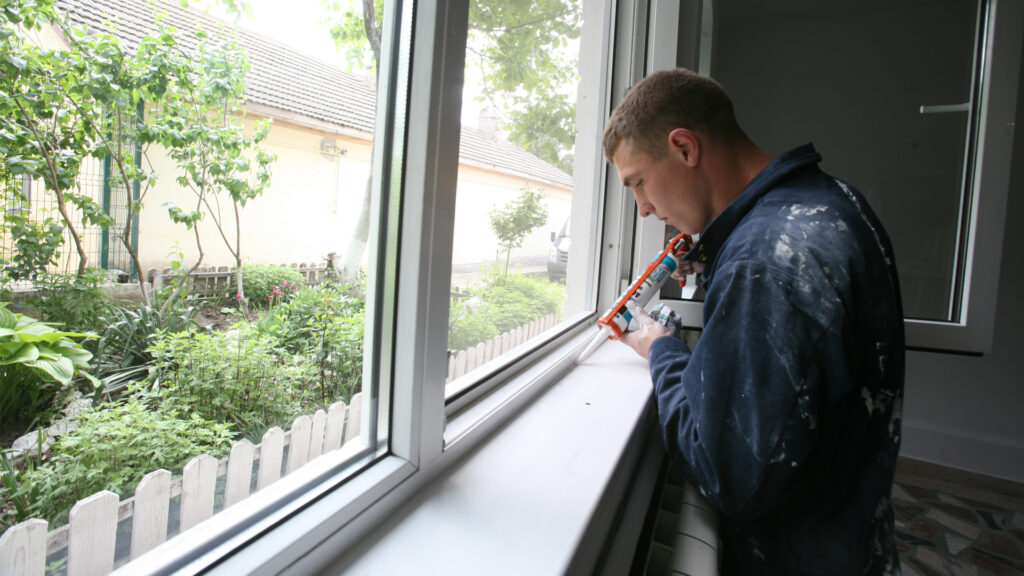 While energy efficiency improvements can certainly help farming operations that use huge amounts of energy, they can also provide financial relief to Florida's families in their living spaces. Modest home upgrades like window caulking, updated insulation and new air conditioning units can dramatically reduce the amount of energy homes use – and that lowers their electricity bills.
However, in order to make improvements like these, it's critical for customers to be able to leverage rebates or access energy efficiency programs offered by their power company. Florida law requires utilities to provide meaningful energy efficiency programs to all the state's residents. Unfortunately, Florida trails behind almost every state in the nation in capturing energy savings for customers through utility programs.
This gap can really affect farmers. As a Florida grower myself, I know that in order to make our agricultural operations more energy-efficient, farmers need programs that make these kinds of upgrades more accessible and financially attainable.
The Florida Public Service Commission – the agency that regulates the state's biggest power companies – relies on outdated rules to set energy efficiency goals for the state's utilities. The rules actually haven't been updated in three decades, and a number of utilities have used these antiquated rules to support energy savings goals of zero for customers. Florida can and must do better for the families and businesses that call this state home.
The commission has the power to act and make substantive rule changes that would modernize outdated practices that keep Floridians from experiencing real relief on their power bills. Energy efficiency is a resource we aren't tapping into. Other states meaningfully invest in it, and so should Florida.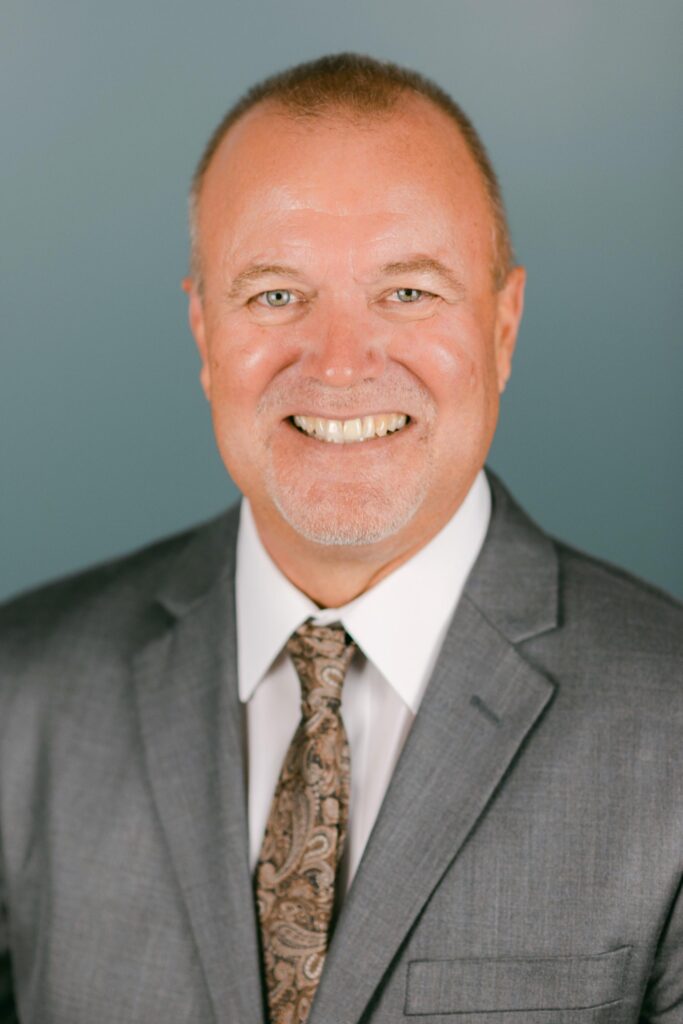 Our state leaders should be able to get behind using energy smarter and cutting waste while saving money and keeping energy dollars closer to home, where they drive economic development.
Farmers have plenty of opportunities to save both energy and costs, on everything from irrigating crops and drying grain to lighting barns and silos or refrigerating products. They, along with most Florida families and businesses, just need realistic energy efficiency programs that would make it possible.
It's time for Florida to start using energy smarter, and the first step is modernizing our energy efficiency rules.
Scott Kirouac is a managing partner with Big Sky Growers, Inc. and a Highlands County Commissioner. He has been a Highlands County Farm Bureau member for over 20 years and previously served as its president.
If you are interested in submitting an opinion piece to The Invading Sea, email Editor Nathan Crabbe at ncrabbe@fau.edu.