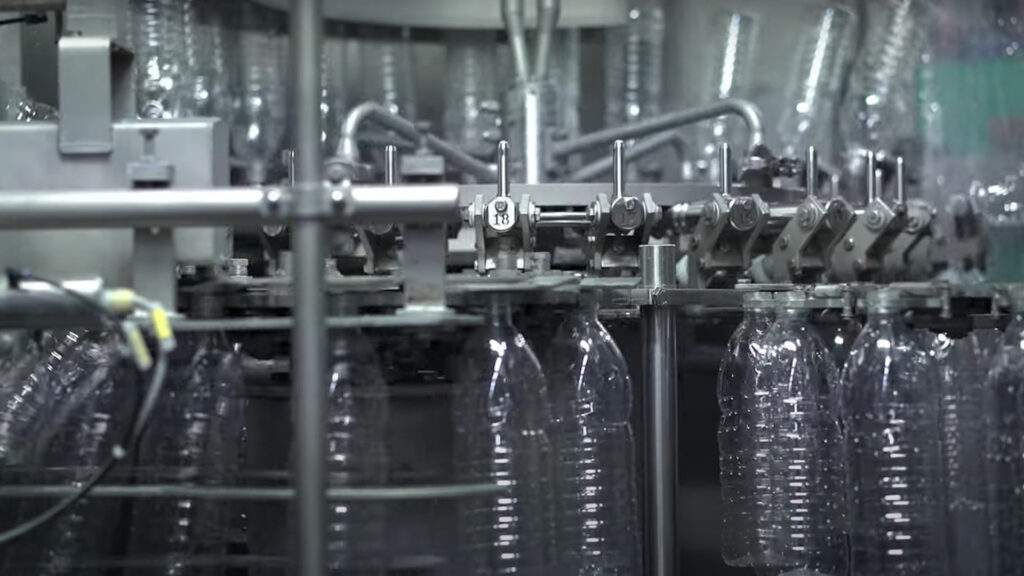 The nonprofit conservation organization Project Paradise has released a film, "The Water State," that documents threats to Florida's freshwater springs.
The short documentary explores the approval of water-withdrawal permits by Florida's state-controlled water management districts. The permits cost $115 and are rarely denied.
The film profiles the story of a controversial permit that allows nearly 1 million gallons of water per day to be pumped out of Ginnie Springs. It also covers a lawsuit that the Florida Springs Council initiated over the permit.
More on Project Paradise can be found on its website, paradise.ngo, and the group can be followed on Instagram under the handle @paradise.ngo. The film premiered on Monday on Project Paradise's YouTube channel and can be seen below.