By Caryl Shuham, Hollywood city commissioner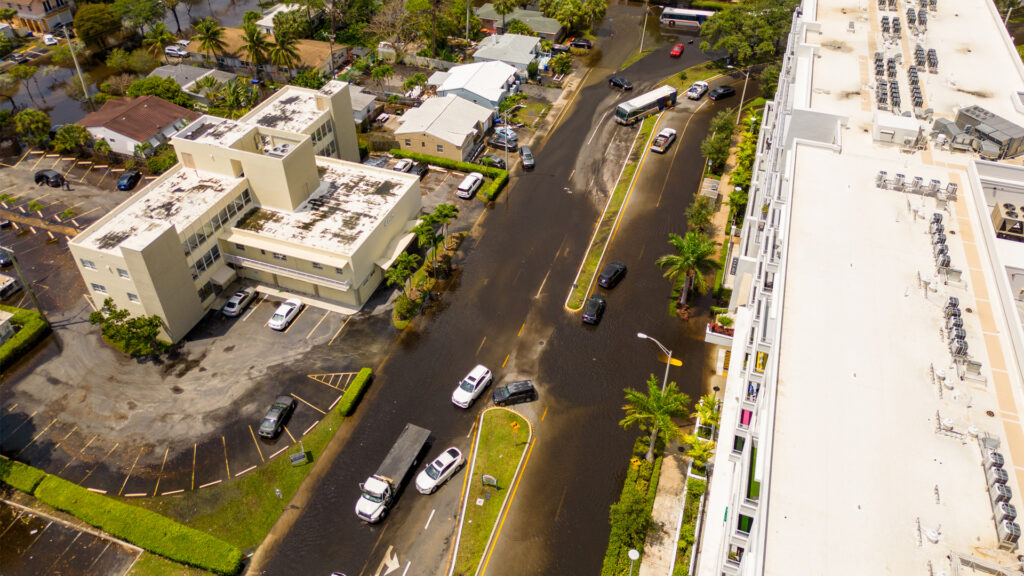 Good public policy should be rooted in learned experience, but great public policy looks forward and anticipates the challenges on the horizon.
A Sun Sentinel article on last month's record rainfall in Broward County provided a reminder of the connection between development and the ramifications from flooding. Thank you to reporter Susannah Bryan for the article, which touched on the negative impact of tall buildings in vulnerable areas.
"All those high-rise towers … mean there's more concrete and asphalt covering the ground and nowhere for the water to go," Bryan wrote. But more on that topic as it pertains to redevelopment must be considered, particularly on barrier islands such as in Hollywood.
Developers, and even some elected officials, argue what's the harm in redeveloping an area that is already covered by concrete or asphalt with old low-rise buildings in need of replacement? This thinking is dangerous, especially on beaches like Hollywood's, as there are many safety and environmental reasons to keep buildings low in such locations. These include inevitable beach erosion, shifting land and, critically, not making evacuations in an emergency more challenging than they already are.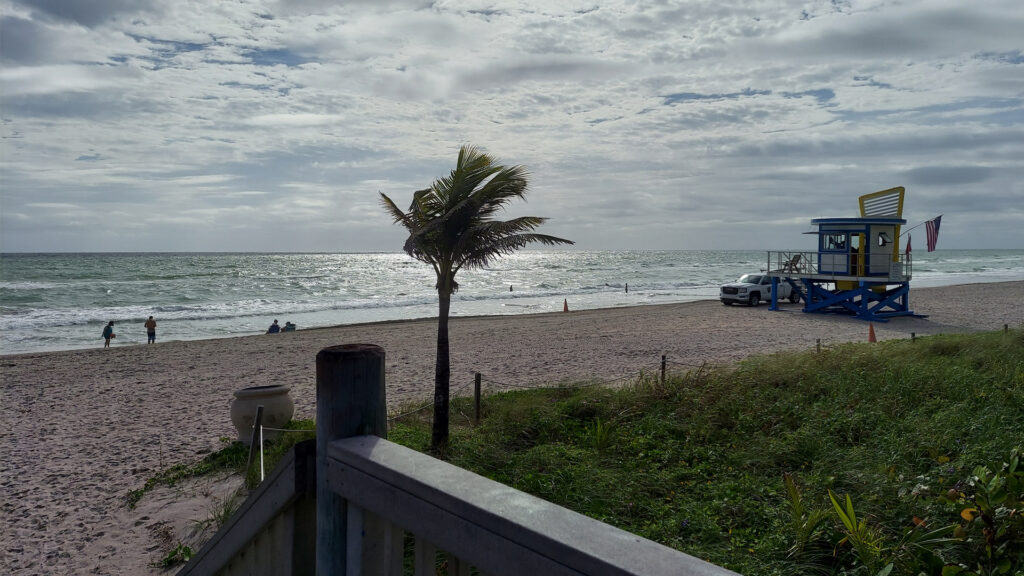 By replacing low-rise with high-rise residential structures, the difficulties and complexities of evacuations in a hurricane or other emergency are multiplied. Simply put, more units means more people whose lives may be at risk. Unbelievably, in Florida, developers can in some cases "mitigate" the negative impacts their projects have on evacuation times by simply making cash payments, contributing land or building hurricane shelters and transportation facilities. But none of those are going to help anyone get off the barrier island any faster.
We should learn from our experiences, such as the recent historic flooding here on the east coast or the storm surge that devastated the west coast of Florida last year or the impacts of sea-level rise that sometimes mean flooded neighborhoods on bright sunny days.
The function of barrier islands and the geological implications of sea-level rise are more reasons not to allow any new high-rise buildings on barrier islands. As professors and environmental scientists Orrin H. Pilkey Jr. and Andrew G. Cooper explained in an op-ed for the Tampa Bay Times, "The global problem with high-rises on beaches is their total inflexibility. When the expected 3 to 6 feet (or more) sea-level rise occurs by the end of this century, it will be far too costly to move hundreds of very large buildings to higher ground. And in Florida there often is no nearby higher ground."
As reported by the Associated Press after last year's devastating Hurricane Ian, "Barrier islands were never an ideal place for development, experts say. They typically form as waves deposit sediment off the mainland. And they move based on weather patterns and other ocean forces. Some even disappear. Building on the islands and holding them in place with beach replenishment programs just makes them more vulnerable to destruction because they can no longer move, according to experts."
"If you build on them," one of those experts told the Associated Press, "you're just waiting for a storm to take them away."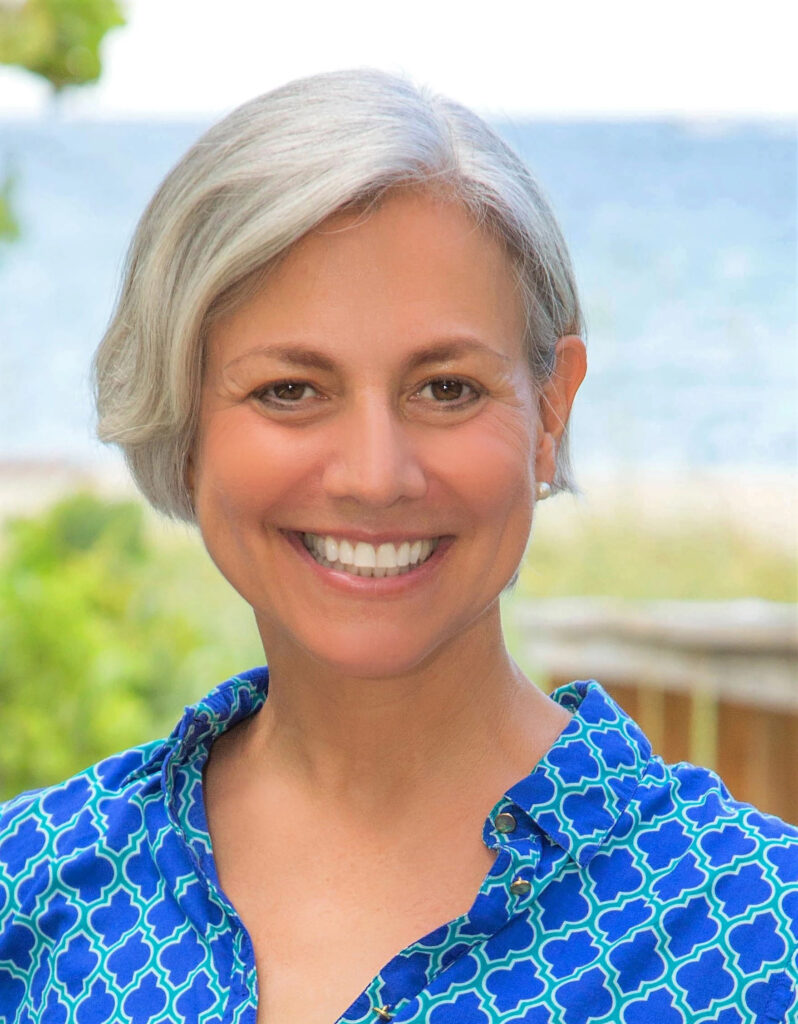 Governing bodies of vulnerable coastal areas around the nation should carefully consider the unique risks of rising seas on barrier islands, and where necessary, be prepared to implement improvements to their zoning laws as soon as possible. To do otherwise is to allow more and more residents to move into harm's way.
Fortunately for the residents of Hollywood, our past government leaders wisely put in place building height limitations on the barrier island. Smart, forward-looking public policy accounts for the challenges we can plainly see coming and supports maintaining low building heights on Hollywood Beach as the right decision for our current residents, as well as for the future of the city we all love.
Hollywood City Commissioner Caryl Shuham represents District 1, which includes much of east Hollywood, including the barrier island.
A version of this opinion piece was originally published by the Sun Sentinel, which is a media partner of The Invading Sea. Sign up for The Invading Sea newsletter by visiting here.