A roundup of news items related to climate change and other environmental issues in Florida:
As seas get hotter, South Florida gets slammed by an ocean heat wave | WLRN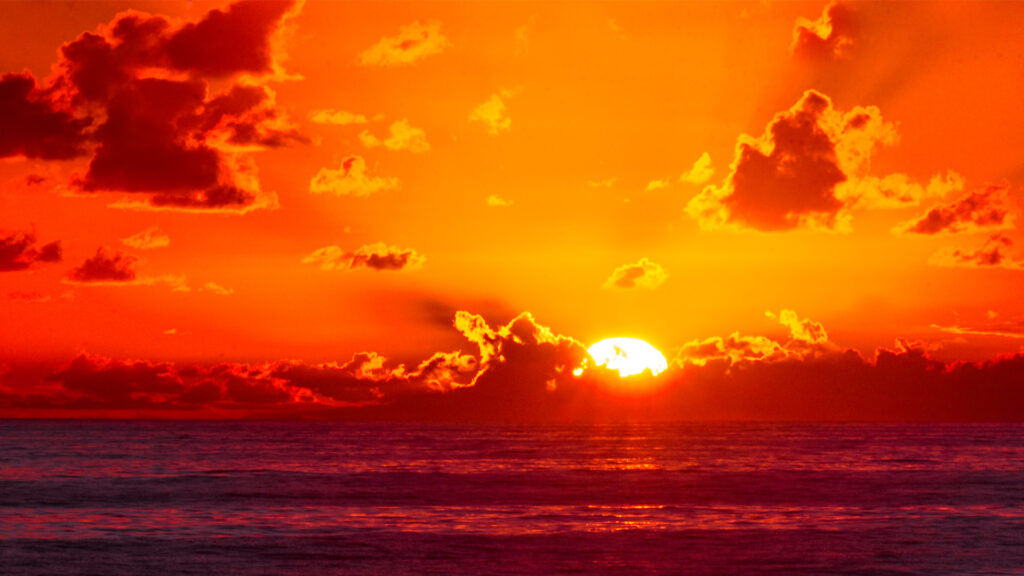 An ocean heat wave in waters around Florida has scientists worried about cascading disasters, from fueling hurricanes and coral bleaching to exacerbating record heat on land.
Ocean temperatures have soared five degrees above normal since early July. This warming has been ignited by an El Nino weather pattern that's collided with human-caused climate change.
"It's bonkers. I don't know how else to put it," said Ben Kirtman, an atmospheric scientist with the University of Miami Rosenstiel School. "Normally when you break records, you break records by a tenth of a degree, maybe a quarter of a degree. … Here, we're breaking it by five degrees."
State approves Weeki Wachee River protections to curb shore damage | Tampa Bay Times
The Florida Fish and Wildlife Conservation Commission is putting new protections along 5.6 miles of the Weeki Wachee River in Hernando County.
The springs protection designation makes the Weeki Wachee the largest such zone in the state since the Legislature established the protections last year.
It grew out of concerns about crowding, trespassing on public and private shorelines — where access is not permitted — and other environmentally damaging behavior memorialized in photos, videos, social media discussions and studies over recent years.
Homeless Miamians struggle to stay cool as temperatures climb across South Florida | Miami Herald
When the heat gets unbearable, Ishmael Burch Jr., will sometimes leave the park next to Government Center in downtown Miami to read science books at the library across the street.
The self-described "bookworm" said he goes to the nearby Main Library to read, cool off and refill his water bottles. Burch, like about 1,000 other Miamians, is unsheltered. For him, public libraries are a lifeline, especially during periods of extreme heat.
The National Weather Service issued its first-ever excessive heat warning in Miami over the weekend, as heat indices climbed above 110 degrees Sunday. On Monday, the NWS extended its heat advisories for Miami-Dade and Broward counties until 7 p.m. Tuesday.
If you have any news items of note that you think we should include in our next roundup, please email The Invading Sea Editor Nathan Crabbe at ncrabbe@fau.edu. Sign up for The Invading Sea newsletter by visiting here.