A roundup of news items related to climate change and other environmental issues in Florida:
Florida's local and state officials call on President Biden to prevent new offshore drilling leases | Florida Phoenix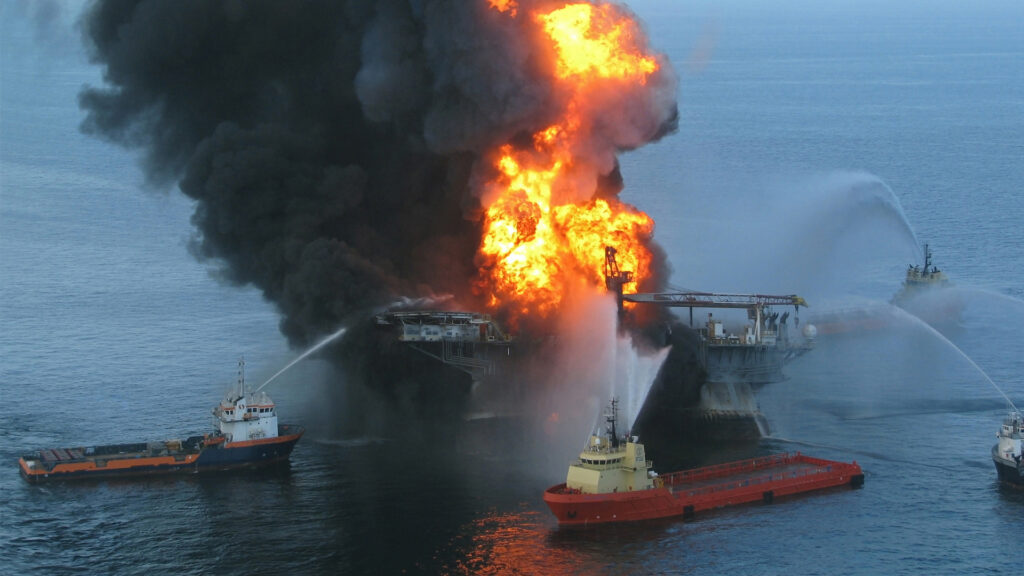 More than 100 elected officials from across the country – including 28 from Florida – signed a letter this week urging President Joe Biden to prevent new offshore drilling leases in the upcoming Northern Outer Continental Shelf Oil and Gas Leasing Program for 2023-2028.
"Dirty and dangerous offshore oil drilling threatens our communities and our environment while exacerbating the climate crisis," the July 25 letter stated. "Climate change is threatening our oceans, our coasts, and our planet, and new leasing for offshore drilling would lock in decades of climate-harming carbon emissions."
The letter also referenced the 2010 Deepwater Horizon oil spill disaster that killed eleven people when more than 200 million gallons of oil spewed into the Gulf of Mexico.
'Apocalyptic': Scientists rush to rescue corals withering in Florida's record-hot waters | Miami Herald
An undersea rescue mission is underway in the Florida Keys.
Every day this week, boats, trucks and even a "coral bus" have arrived at the Keys Marine Laboratory in Long Key with precious cargo. Sloshing inside of coolers and wrapped in wet bubble wrap are thousands of fragments of corals that, until hours before, were growing in shallow nurseries managed by scientists.
They're being raised as the next generation of corals for Florida's dying reefs. But they're in trouble.
New climate maps show a transformed United States | ProPublica
According to new data from the Rhodium Group analyzed by ProPublica and The New York Times Magazine, warming temperatures and changing rainfall will drive agriculture and temperate climates northward, while sea level rise will consume coastlines and dangerous levels of humidity will swamp the Mississippi River valley.
Taken with other recent research showing that the most habitable climate in North America will shift northward and the incidence of large fires will increase across the country, this suggests that the climate crisis will profoundly interrupt the way we live and farm in the United States. See how the North American places where humans have lived for thousands of years will shift and what changes are in store for your county.
If you have any news items of note that you think we should include in our next roundup, please email The Invading Sea Editor Nathan Crabbe at ncrabbe@fau.edu. Sign up for The Invading Sea newsletter by visiting here.