By Sarah Gledhill, Florida Wildlife Federation
As Floridians, we are blessed to live in a state with endless natural beauty and rich biodiversity that exists nowhere else. From our scenic beaches and greater Everglades to vast tracts of native longleaf pine, the state provides an abundance of beautiful areas.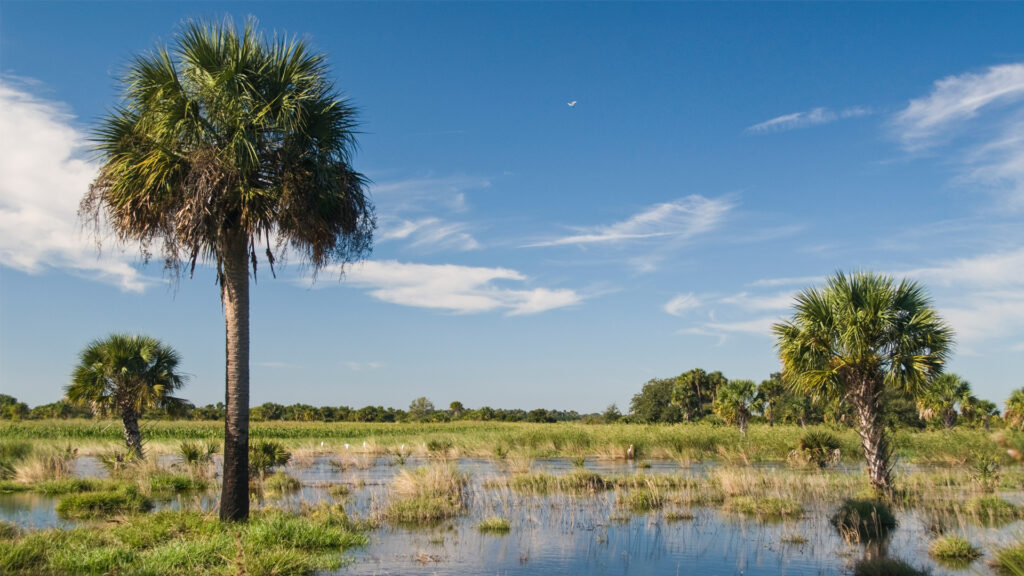 Despite ongoing challenges, and through tireless efforts, we've made great strides in conserving that beauty and creating a vibrant outdoor recreation industry. According to the Florida Fish and Wildlife Commission, residents and visitors who enjoy boating, fishing, hunting and hiking generate more than $20 billion in economic activity annually and support hundreds of thousands of Florida jobs.
With accelerated population growth and demand for publicly owned recreation lands, most sportsmen and sportswomen, anglers, hikers and bird watchers take advantage of privately owned and maintained land voluntarily made available for recreational use. While most private landowners appreciate the importance of conservation, many do not have the resources to conserve, restore and enhance wildlife habitats on their land or take on many of the other difficult and expensive tasks needed to fully address conservation challenges.
That's why conservation funding is so critical for Florida's farmers, ranchers, foresters and outdoor economy.
The good news is that there is already policy infrastructure in place to provide much-needed financial and technical support. Within the immense farm bill that Congress passes every five years, is funding for vital conservation programs that provide incentives for farmers, ranchers and landowners to, among other things, protect high-priority farm and ranch lands, improve water quality and enhance wildlife habitat, while creating more outdoor recreation opportunities.
Farm bill conservation programs can provide critical habitat for species such as the eastern indigo snake and gopher tortoise, among other species. Ensuring these programs can continue to meet the environmental needs of Florida and the United States should be a commonsense, bipartisan priority.
Unfortunately, conservation programs, like the Environmental Quality Incentives Program (EQIP), are routinely oversubscribed. In Florida, less than 30% of EQIP applications were funded in 2021. Nationally, as many as 75% of qualified applicants are turned away, which means that demand for conservation on tens of millions of acres goes unmet because of inadequate funding every year. Ample investment in these programs is crucial to protecting lands, waters and wildlife, while fighting climate change, supporting rural communities and ensuring recreational opportunities for all.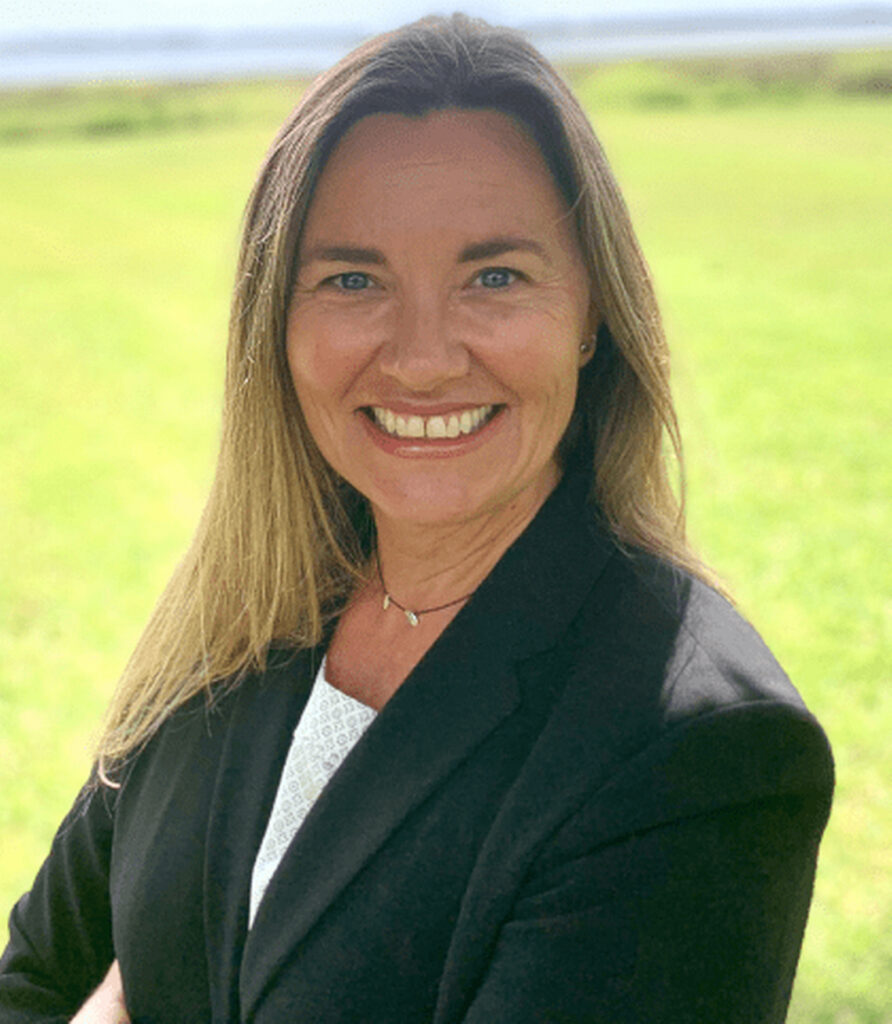 Last year, farmers, ranchers, sportsmen and wildlife advocates earned a groundbreaking $20 billion increase for popular and effective on-the-ground conservation programs, provided by the 117th Congress. Now, we are calling on Congress to fully protect that $20 billion as lawmakers negotiate the details of a farm bill that could reach $1 trillion. Rarely are programs so broadly supported as is the case here.
There are other opportunities within the bill to support private landowners and the outdoor economy while enhancing Florida's natural resources. Increasing funding for the Voluntary Public Access-Habitat Incentives Program, for example, could allow more farmers and ranchers to receive financial assistance in exchange for them to voluntarily open their land to the public for outdoor recreation. And strategic tweaks to existing programs could help incentivize more collaboration with landowners to create wildlife habitat in key wildlife corridors, like the Florida Wildlife Corridor, one of our state's greatest treasures.
The 2023 farm bill is an immense opportunity for Florida. The $20 billion for conservation is the largest investment in working lands conservation since the Dust Bowl. Delivering necessary funding to these programs is crucial to conserving lands so our children and their children have a chance to enjoy them.
Congress made a promise to deliver on this once-in-a-generation opportunity to fundamentally improve conservation across the country. Now it's time to follow through.
Sarah Gledhill is president and CEO of the Florida Wildlife Federation. This opinion piece was originally published by the Miami Herald, which is a media partner of The Invading Sea.
If you are interested in submitting an opinion piece to The Invading Sea, email Editor Nathan Crabbe at ncrabbe@fau.edu. Sign up for The Invading Sea newsletter by visiting here.