By Mary Anna Mancuso, RepublicEn.org
Katrina. Sandy Hook. Irma. Parkland. Ian.
At first blush, there doesn't seem to be much of a connection between hurricanes and school shootings, except that they are all unspeakable tragedies.
School shootings have become commonplace as we brace ourselves for the next one; the same is happening with the climate crisis.
Hurricanes are stronger and more damaging because of the warming climate. In less than 24 hours, Hurricane Ian transitioned from a tropical storm to a powerful hurricane, making landfall in Southwest Florida as a category 4 storm with winds of up to 155 mph. Preliminary research suggests Hurricane Ian dropped 10% more rain due to human-caused climate change.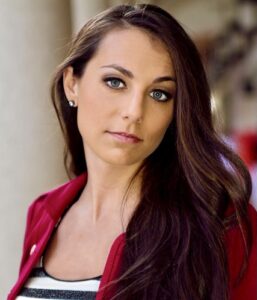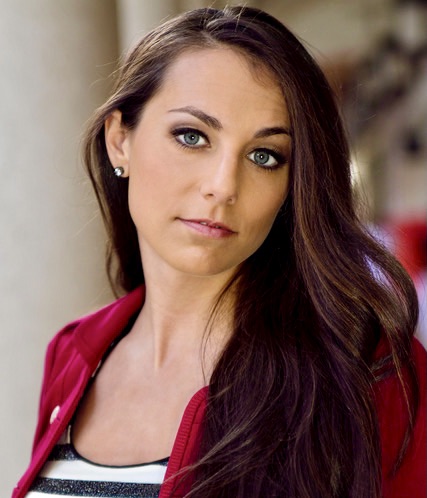 After the shooting at Sandy Hook, and later, Parkland, Congress failed to pass any gun-safety laws. Finally after the Uvalde school massacre, Congress passed a small, but hopefully meaningful, bipartisan gun-safety bill.
Now it is time for Congress to do the same to curb the growing threats from the warming climate.
While President Biden and Congressional Democrats passed the Inflation Reduction Act of 2022, the legislation is too weak to address the growing climate problem. There is still no price on carbon, the ultimate tool for ensuring a reduction in emissions. There is still no cap on emissions to send the much-needed market signal.
The $370 billion investment in clean and renewable energy is to be celebrated. But now is not the time for our leaders to congratulate themselves.
People continue to see the photos and video footage from Ian's aftermath. And those on the ground living the nightmare aren't watching the news because they don't have internet service or electricity — or in many cases even a home.
Meanwhile, people are pointing fingers and rehashing when Gov. Ron DeSantis was a newly elected congressman and voted against both $9.7 billion and $50 billion in Sandy relief in January 2013.
Critics are crying hypocrisy as DeSantis accepts aid in the wake of Ian, but that finger-pointing does nothing to help those in need. I'm going to guess he—and others who think, it won't happen to my community—have learned a lesson. Just as we can't predict where gun violence is going to happen, it's hard to know where the next natural disaster — be it a wildfire, drought, or hurricane — will hit.
The impact of climate change on our weather patterns can be seen in Hurricane Ian. Climate Scientist, Katharine Hayhoe points out, "human-caused climate change is affecting hurricanes in many ways including causing them to intensify faster, be stronger overall, and dump a lot more rain."
As a result, the question isn't is climate change going to happen? The question is, will we just have to accept it as the new normal – like we have with school shootings?
Our nation lurches from crisis to crisis and our elected officials continue to fail us. They often fall short when there are disasters, but most of all, they fall short in failing to anticipate and address the causes of mass shootings and climate catastrophes.
These calamities will continue if we do not send a clear message that they are unacceptable.
Mary Anna Mancuso is a member of the EcoRight Leadership Council at RepublicEn.org and political strategist based in New York, NY. 
"The Invading Sea" is the opinion arm of the Florida Climate Reporting Network, a collaborative of news organizations across the state focusing on the threats posed by the warming climate.