In today's hyper-partisan climate, it is hard to get Republicans and Democrats on the same page, especially when it comes to climate-related issues. However, Florida Congressman Byron Donalds has wrangled representatives from both sides of the aisle to sponsor H.R. 1008, the Combat Harmful Algal Blooms Act.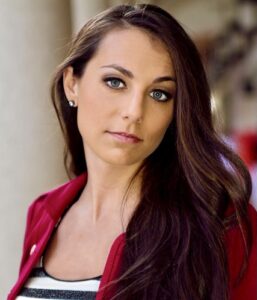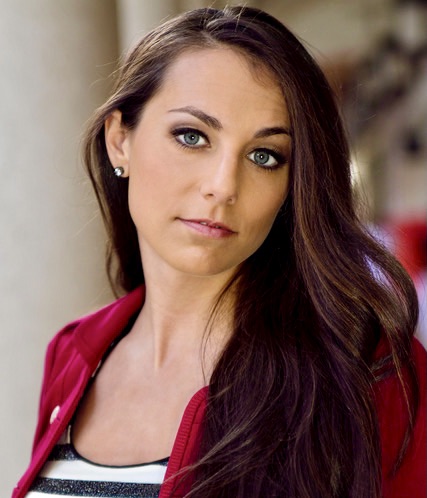 Congressman Donalds' home district, like many other parts of Florida, is plagued with harmful algal blooms (HABs). Florida's warm weather provides the perfect climate for HABs to grow in the water and when they grow too big, these blooms can harm the environment, make people and animals sick, and have harmful effects on tourism and the economy.
During 2017-2019, Florida experienced a prolonged red tide event beginning with an algal bloom on Lake Okeechobee and as a result the Sunshine State lost an estimated nearly $1 billion in revenue including an additional loss of $178 million in tax revenue in 23 Gulf coast counties.
The economic impact of HABs extends beyond Florida. According to the Global Ecology and Oceanography of Harmful Algal Blooms Program, algal blooms cost the U.S. an estimated $4.6 billion annually.
H.R. 1008 would add algal blooms to the list of environmental crises such as tornadoes and hurricanes covered by disaster declarations under the Robert T. Stafford Disaster Relief and Emergency Assistance Act. Making it easier for governors to receive federal help when their states are impacted by damaging blooms.
Donalds had previously introduced a similar bill in 2021, called the Harmful Algal Bloom (HAB) Essential Forecasting Act. The Harmful Algal Bloom Essential Forecasting Act would have ensured federal agencies continue to monitor harmful algal blooms, such as red tide, even during a government shutdown.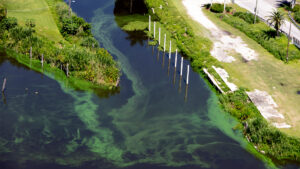 The importance of tackling HABs in Florida is only underscored by the fact that more than half of Florida's congressional delegation has signed onto the bill, including six Democrats. With bipartisan support for H.R. 1008, Congress should work diligently to pass the legislation and Florida Sens. Rick Scott and Marco Rubio should consider drafting a companion bill in the Senate.
Florida's harmful algal blooms are affecting more than the Sunshine State. Environmental damage and impacts on the tourism industry affect the country. Florida Gulf Coast University and research from other institutions have shown aerosol algal toxins have the ability to travel miles from the source and embed deep into human lungs.
In a statement on H.R. 1008, Congressman Donalds said that "this bill utilizes federal resources for tackling the environmental and economic challenges brought on by HABs in Southwest Florida and throughout America. Over the last 60 years, these events have increased substantially –– impacting local economies, our nation's ecosystems, and the American people's health. Safeguarding public health and our coastal ecosystems requires the collective collaboration of federal, state, and local governments. This necessary legislation bolsters the federal government's role in combating HABs throughout the United States."
Congress has the ability to tackle Florida's algal blooms head on with the passage of H.R. 1008 and provide Florida leaders access to the resources needed to respond to HABs swiftly. The fact is, Florida can serve as a blueprint for the rest of the nation when it comes to protecting America's most valuable resource, the environment.
Mary Anna Mancuso is a spokesperson for RepublicEn.org and a political strategist based in West Palm Beach.