A roundup of news items related to climate change and other environmental issues in Florida:
Legislators differ on how to protect Florida land from rising seas and future development | News Service of Florida
Initial House and Senate budget proposals are hundreds of millions of dollars apart on efforts to preserve land from future development and protect areas from rising seas.
But the House and Senate agree on spending $50 million for beach renourishment, with another $50 million for springs restoration. Both call for spending more than $30 million to fight toxic algae blooms and have proposed more than $500 million for drinking-water and wastewater grants.
Also, both start with more than $1.1 billion going to the Everglades and various water projects across the state.
Florida agency seeks stricter water pollution rules. Development industry pushes back | Bradenton Herald
The Florida Department of Environmental Protection is proposing an update to statewide stormwater rules that includes a nearly 50% cut in water pollution allowed from new developments.
FDEP anticipates permitting over 14,000 development projects that could create stormwater runoff in the next five years. As stormwater drains into local waterways, the water tends to collect nutrients from fertilizer and organic matter that can have a negative impact on water quality.
Those nutrients can create harmful algal blooms, such as red tide and blue-green algae, which have plagued Florida in recent years.
Calls for action continue in limiting discharges from Lake Okeechobee into St. Lucie Inlet | WPTV
STUART, Martin County — An ongoing battle on the Treasure Coast continues as residents fight for more protection for the St. Lucie Estuary.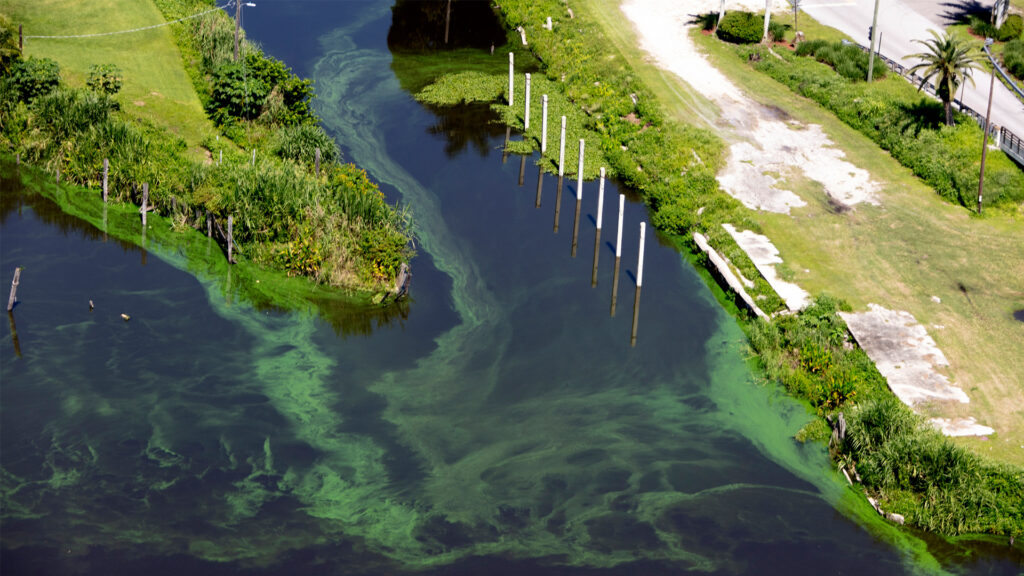 It's been an ongoing debate for decades amid concern that discharge from Lake Okeechobee threatens the St. Lucie Inlet and River, its ecosystems and those that regulate it.
On Jan. 22, the Army Corps of Engineers started discharging water from Lake Okeechobee into the St. Lucie River to lower the lake's water level from 16 feet to 12 feet by June in time for the rainy season. The idea is to prevent the lake from flooding in the event of a hurricane.
If you have any news items of note that you think we should include in our next roundup, please email The Invading Sea Editor Nathan Crabbe at ncrabbe@fau.edu.