By Nathan Crabbe
The Southeast lags behind the rest of the country in energy efficiency savings, with a new report finding that Florida utilities do a particularly poor job of helping ratepayers lower their electric bills.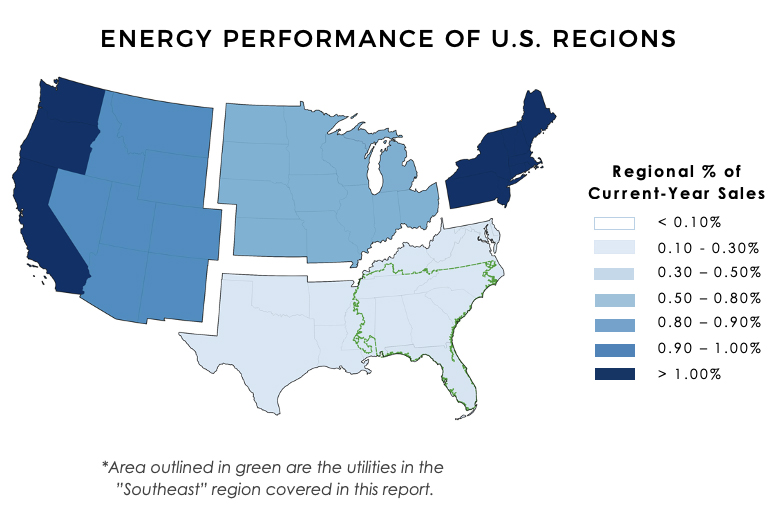 But new federal funding presents an opportunity to increase efficiency efforts that save ratepayers, according to the Southern Alliance for Clean Energy (SACE).
"Energy efficiency is a low-cost, clean energy resource that reduces energy waste and carbon emissions while lowering customer bills," states the latest release of an annual SACE report, "Energy Efficiency in the Southeast." "But too many utilities, including some of the Southeast's largest, fail to serve the efficiency needs of their customers and instead continue to over-rely on outdated fossil fuel generation."
The report, which is based on 2021 figures, looked at Florida and all or part of seven other southeastern states. It ranked the Southeast below the national average and behind all other regions of the U.S. on the energy efficiency performance of their utilities.
"The Southeast has among the highest electricity bills in the country and the lowest energy efficiency savings," said Forest Bradley-Wright, SACE's energy efficiency director.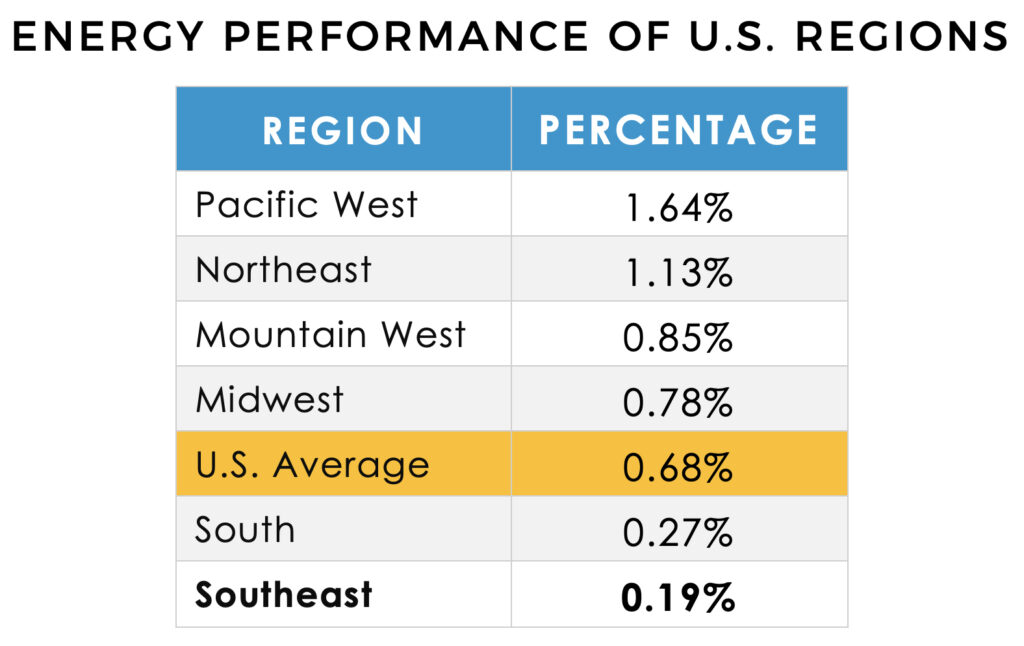 Florida was among the poorest-performing states in the report in terms of efficiency programs funded by its utilities. Florida's energy savings represented 0.08% of utility retail sales, ranking below the Southeast average and lower than all but three states in the region.
The report found that Florida's heavy reliance on natural gas, which provides about 70% of the state's total power generation, causes spikes in bills that efficiency programs could reduce.
"Unfortunately, the state's outdated energy efficiency policies are really a barrier to addressing that problem and helping customers to bring those energy costs down," Bradley-Wright said.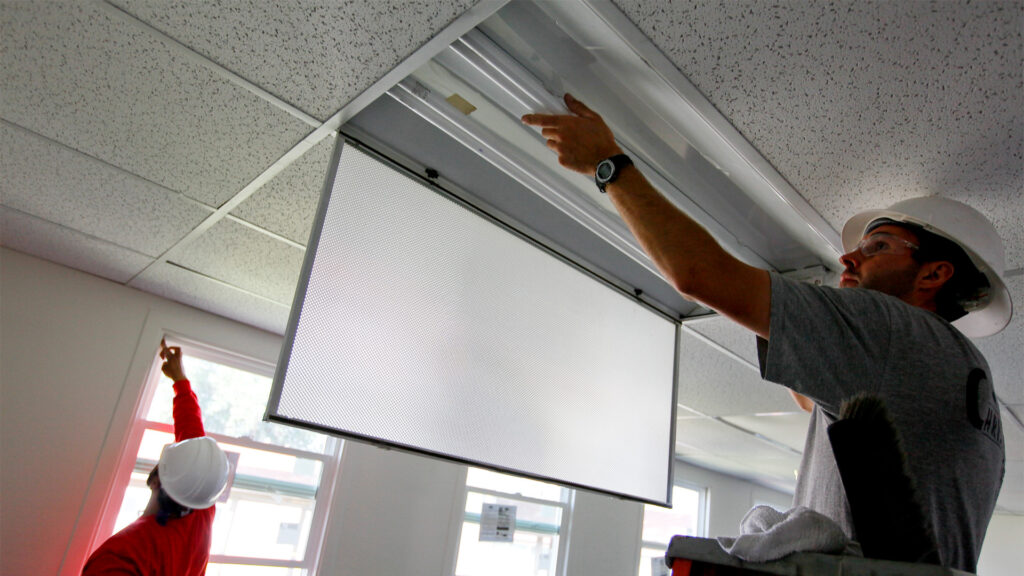 The report did contain some good news for the Southeast, portraying it as a "strategic efficiency reserve" ready to take advantage of new federal funding. The approval of the Bipartisan Infrastructure Law and Inflation Reduction Act in 2022 provides as much as $62 billion for energy efficiency, the report said, including nearly $1.8 billion in the Southeast and about $440 billion in Florida.
In addition, the report said, citizens and businesses in the Southeast could receive an additional $1.9 billion in new energy efficiency tax credits if they access them on a roughly proportionate basis. The combined funding could roughly equal utility spending on energy efficiency over the next 10 years if 2021 trends continue, according to the report.
Stephen Smith, executive director of SACE, said the report comes at a time of challenge and opportunity. While the climate crisis continues to move apace, Smith said, technological advancements and new commitments to clean energy provide reason for hope.
"We're in both the best and the worst of times," he said.
For more on the report, visit https://cleanenergy.org/blog/2023-ee-report/