By Joseph Bonasia
What good is a right to fish if there are no fish to fish for?
Our Florida Legislature is looking to expand the rights of parents in its Parental Rights in Education Act, expanded the rights of gun owners in its constitutional carry bill (SB 543), and is considering expanding the rights of teachers (SB 244).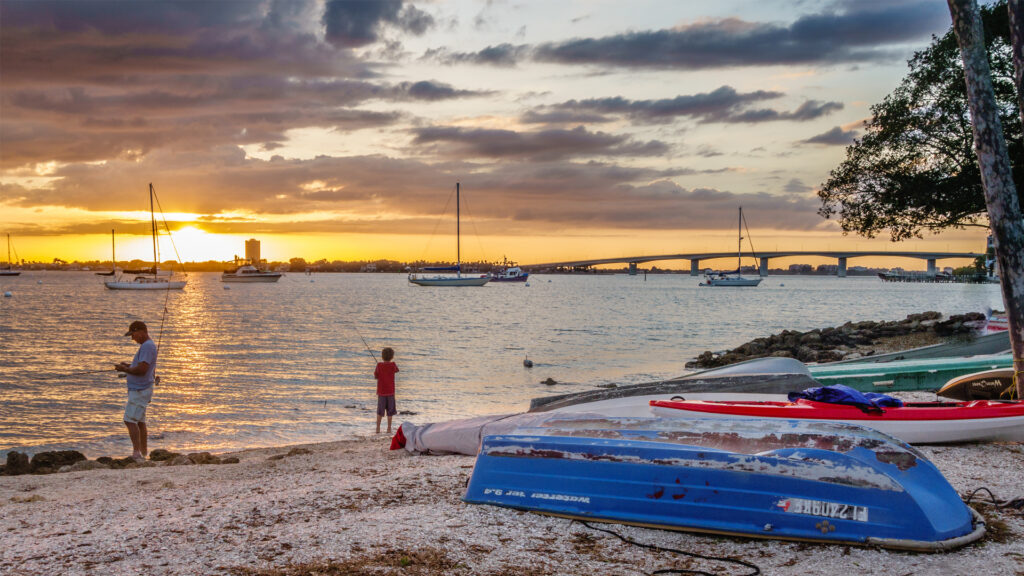 Most recently, it is also looking to expand the right of Floridians to hunt and fish by enshrining that right in the state constitution (SJR 1234).
But when it comes to clean water — upon which our health, local economies, property values and wildlife (including fish) depend — the Legislature is looking to restrict the rights of citizens, exercised through their local governments, from having any impact upon the quality of Florida waters and aquatic ecosystems.
SB 1240 and its companion bill in the House, HB 1197, would prohibit "counties and municipalities from adopting laws, regulations, rules, or policies relating to water quality or quantity, pollution control, pollutant discharge prevention or removal, and wetlands," and would preempt such laws and regulation to the state.
Apparently, the Legislature doesn't feel it went far enough when in 2020, the year 89% of Orange County citizens passed their Right to Clean Water/Rights of Nature charter amendment, it preempted the authority of local governments to pass laws granting such rights.
As demonstrated by all the rights-based laws it is pursuing, it obviously understands how effective a rights-based approach to protecting our waters would be. Now, however, it doesn't want local governments having any say at all regarding the conditions of our waters.
Sen. Danny Burgess (R-Zephyrhills), the sponsor of SB 1240, asserts that only the state "has the expertise and know-how to responsibly manage our precious water supply."
Even a partial list of facts demonstrates the opposite is true.
The Indian River Lagoon has lost 58% of its seagrass, or 46,000 acres, since 2009. Tampa Bay, which falls within Sen. Burgess' district, has lost more than 30% of its seagrasses, or 11,599 acres, since 2016.
Eighty percent of Florida's 1,000 artesian springs are polluted.
Nearly a million acres of estuaries and 9,000 miles of rivers and streams are contaminated with fecal bacteria.
Red tide is again making national news.
Blue-green algae blooms are common and are linked to neurodegenerative diseases.
We will lose more wetlands, too, if bills such as HB 359, a gift to developers, become law. Its purpose is to prevent citizens from challenging changes to comprehensive plans to allow for more development, which, in turn, negatively impacts water quality. Gil Smart, executive director of VoteWater.org, has called this legislative session the "session of sprawl."
This is the real purpose of SB 1240 and HB 1197. Rep. Randy Maggard (R-Dade City), who sponsored the House bill, says, "Cities and counties are using water as a weapon to slow down their growth."
It's the other way around. Over 40% of the Legislature have direct ties to the real estate industry, and they are weaponizing the legislative process to suppress the people's support for clean waters and healthy ecosystems. It's no wonder SB 1240 is being called "The Dirty Water Act."
Self-interest, special interests and short-sighted profits over the long term good of the public and the environment: It's the way of things in Tallahassee, and it's why we need a constitutional amendment, one more fundamental than the right to hunt and fish.
After stating that fishing is both a way of life and a $15 billion industry in Florida, Blair Wickstrom, senior editor of Florida Sportsman Magazine, recently said that "without fish there is no industry, there is no way of life. And without clean and healthy water there are no fish."
The amendment I am referring to is the one granting all Floridians a fundamental "Right to Clean and Healthy Waters." With this right we could hold the state accountable when through action or inaction it allows the polluting and degradation of our waters and aquatic ecosystems.
Enshrined in the bill of rights section of our state constitution, it would be beyond the reach of the Legislature to overturn or compromise, and it would stop bills like SB 1240 and HB 1197 before they even start.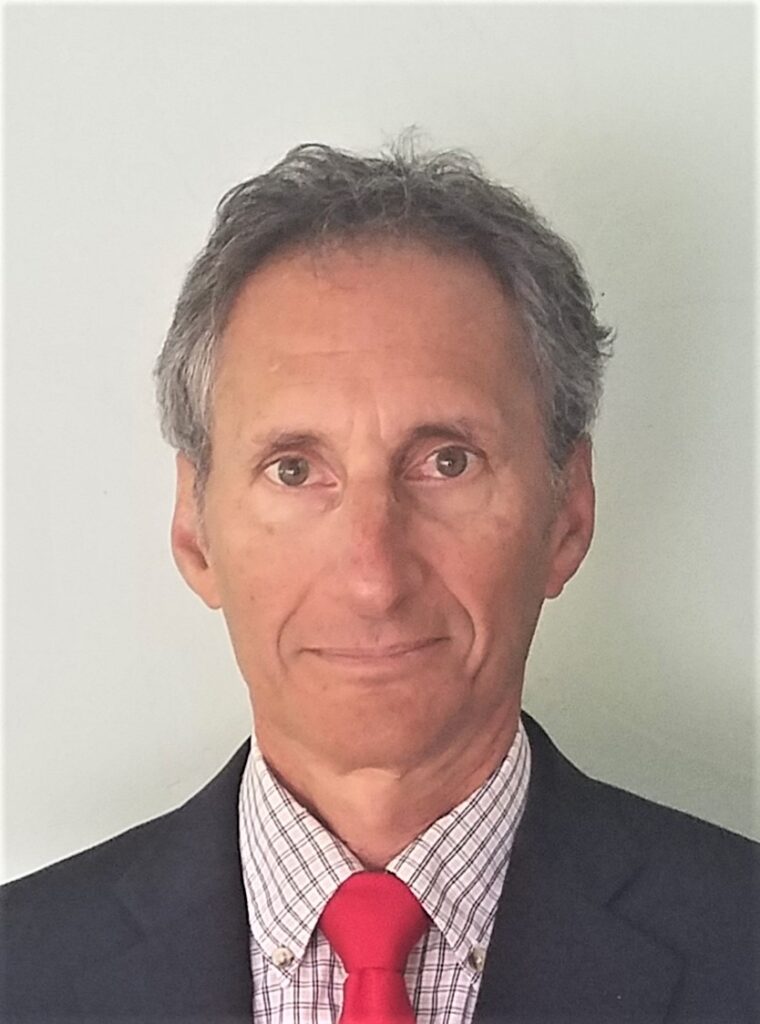 The Legislature could propose a "Right to Clean and Healthy Waters" constitutional amendment in the same manner it has proposed a right to hunt and fish, but it hasn't and it won't. We the people must do it ourselves.
Approximately 900,000 signed and verified petitions are needed to qualify this proposed amendment for the 2024 ballot. Go to FloridaRightToCleanWater.org to print out, sign and mail the petition. Get as many other Florida registered voters to do the same.
What good is a right to fish, if there are no fish to fish for?
Joseph Bonasia is chair of the Florida Rights of Nature Network.