A roundup of news items related to climate change and other environmental issues in Florida: 
A new report is out on Hurricane Ian's destructive path. The numbers are horrific | Inside Climate News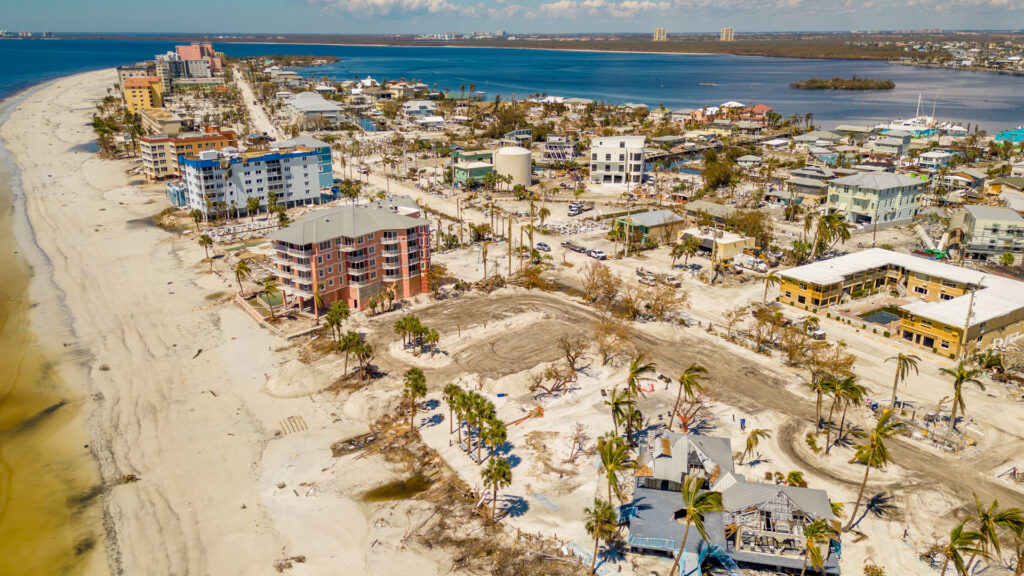 Hurricane Ian caused $112.9 billion in damage and at least 156 deaths as it forged a path of destruction across Florida, the Caribbean and southeastern United States, according to a report released Monday by the National Hurricane Center.
Sixty-six deaths, all in Florida, were attributed directly to the hurricane's storm surge, inland flooding, high winds and other impacts in September 2022. In Florida the hurricane caused $109.5 billion in damage, making it the costliest hurricane in state history. Ian was the third-costliest hurricane on record in the United States, after Katrina in 2005 and Harvey in 2017.
"Ian made landfall in a region extremely vulnerable to storm surge, and the exact track, strong winds, and large storm size … contributed to the widespread devastating impacts," the report said. "Ian also produced a significant storm surge on the northeast coast of Florida as it passed over the state, and along the South Carolina coast where it made a final landfall."
At front lines of climate battle, a Miami course prepares women of color to lead the fight | Miami Herald
The women filing into the backyard of a house in Liberty City came from all walks of life and in a wide range of ages, 22 to 79. But they had some important things in common.
They were all women of color. And that puts them on the front lines of climate change impacts and a campaign run by the Miami-based CLEO Institute to better equip them to do something about the many social and economic challenges ahead.
Rising temperatures create more health problems and higher energy costs. Increased flooding in coastal communities causes housing damage and raises prices. Urban sprawl strips communities of recreation areas and cooling shade. That's just part of a host of challenges. In South Florida and across the country, the first impacts of climate and environmental problems tend to hit groups with the least resources to deal with them — often that begins with women of color.
Experts eye red tide as bloom continues through sixth month | floridapolitics.com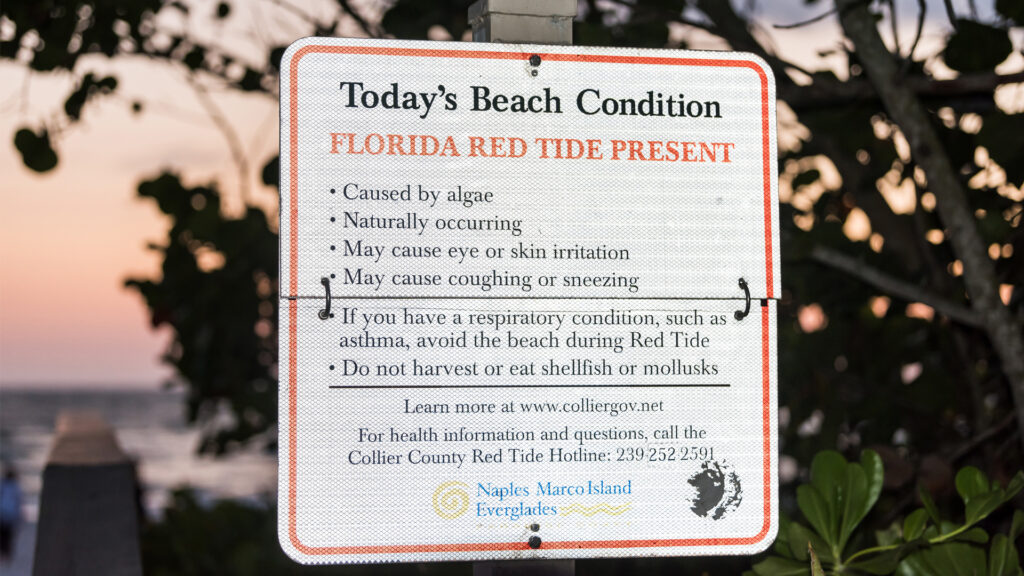 Hopes are that the red tide off Florida's southwest coast dwindles and disappears in coming months, but there's no certainty in what happens next.
Experts from around and beyond the state gathered for the latest Harmful Algal Bloom Task Force to take a look at the situation and figure out the state's next step in addressing the single-celled menace.
"Things kind of flared up a little bit more in February," said Kate Hubbard, leader of the Fish and Wildlife Research Institute's harmful algal bloom program and director of the Center for Red Tide Research. "Then, just kind of taking us through the last week of February through mid-March, conditions seemed to improve in many areas.
If you have any news items of note that you think we should include in our next roundup, please email The Invading Sea Editor Nathan Crabbe at ncrabbe@fau.edu.