A roundup of news items related to climate change and other environmental issues in Florida:
Seas have drastically risen along southern U.S. coast in past decade | Washington Post
Scientists have documented an abnormal and dramatic surge in sea levels along the U.S. gulf and southeastern coastlines since about 2010, raising new questions about whether New Orleans, Miami, Houston and other coastal communities might be even more at risk from rising seas than once predicted.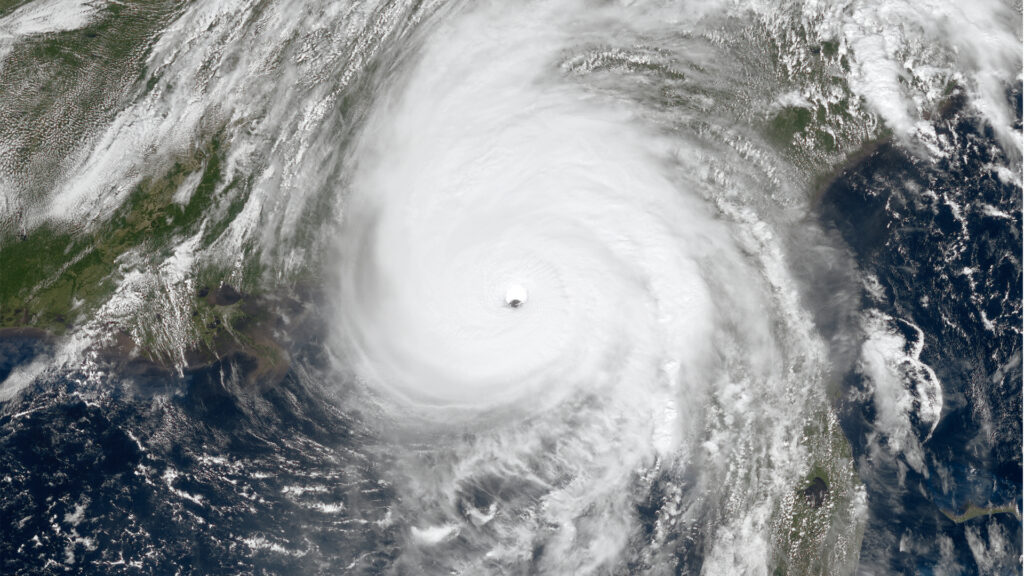 The acceleration, while relatively short-lived so far, could have far-reaching consequences in an area of the United States that has seen massive development as the wetlands, mangroves and shorelines that once protected it are shrinking. An already vulnerable landscape that is home to millions of people is growing more vulnerable, more quickly, potentially putting a large swath of America at greater risk from severe storms and flooding.
The increase has already had major effects, researchers found. One study suggests that recent devastating hurricanes, including Michael in 2018 and Ian last year, were made considerably worse by a faster-rising ocean. Federal tide gauge data from the National Oceanic and Atmospheric Administration suggest that the sea level, as measured by tide gauge at Lake Pontchartrain in New Orleans, is eight inches higher than it was in 2006, just after Hurricane Katrina.
Study says warming may push more hurricanes toward US coasts | Associated Press
Changes in air patterns as the world warms will likely push more and nastier hurricanes up against the United States' east and Gulf coasts, especially in Florida, a new study said.
While other studies have projected how human-caused climate change will probably alter the frequency, strength and moisture of tropical storms, the study in Friday's journal Science Advances focuses on the crucial aspect of where hurricanes are going.
It's all about projected changes in steering currents, said study lead author Karthik Balaguru, a Pacific Northwest National Laboratory climate scientist.
Floridians are urged to be vigilant against wildfires with much of the state 'dry or near drought' | WUSF
Peak wildfire season is here. And Florida Forest Service Director Rick Dolan says Central and South Florida are extremely dry and the farther south you go, the drier it is.
Half of the 1,200 Forest Service Division employees are "fire certified." And they've been battling wildfires since the start of the year, Dolan said.
"We've had 1,098 fires for 35,424 acres, these total(s) include, state, private and federal lands," Dolan said. "North Florida has received recent rainfall, and we're very thankful for that. However a couple of weeks of dry conditions could change their fire activity, significantly."
If you have any news items of note that you think we should include in our next roundup, please email The Invading Sea Editor Nathan Crabbe at ncrabbe@fau.edu.