By Ali DySard, Environmental Defense Fund
Florida families did their homework. Their adoption of light-duty electric vehicles has made Florida the No. 1 state in electric vehicle registrations.
We are encouraged to see our state lawmakers and public fleets follow suit. Through the transitioning of our state's medium- and heavy-duty fleets to electric, Florida taxpayers have the opportunity to save billions. 
As of 2020, registration records show Florida's local and state governments owned nearly 69,000 buses and trucks. An economic report from the Environmental Defense Fund found that if this fleet were converted to all-electric versus diesel, Florida would save an estimated $5.4 billion on fuel cost savings over the lifetime of the vehicles and would save $3.3 billion in lifetime maintenance costs. That's an $8.7 billion savings to Florida taxpayers for purchasing electric vehicles over diesel vehicles.
In 2022, the city of Ocala rolled out new fully electric waste trucks. "We looked at the environmental benefits, the cost of ownership and operational efficiencies," says John King, director of fleet and facilities for the city of Ocala.
"In comparison, an electric truck consumes about $30 worth of electric energy per route versus a diesel route at $130. While the truck itself is more expensive to purchase than its diesel counterpart, the overall life cycle savings have amounted to more than $310,000 for the city."
In 2021, the Hillsborough County Sheriff's Office adopted two Mustang Mach-Es, four E-Transit Vans and two F-150 Lightning trucks to their fleets. Along with the environmental benefits, they cited significant savings when compared to fuel-powered alternatives and a potential for a higher resale value.
Federal grant and rebate opportunities such as the Diesel Emissions Reduction Act, the Clean Heavy-Duty Vehicle Program funding and the Clean School Bus Program are available now to help offset startup costs for converting medium- and heavy-duty fleets to electric.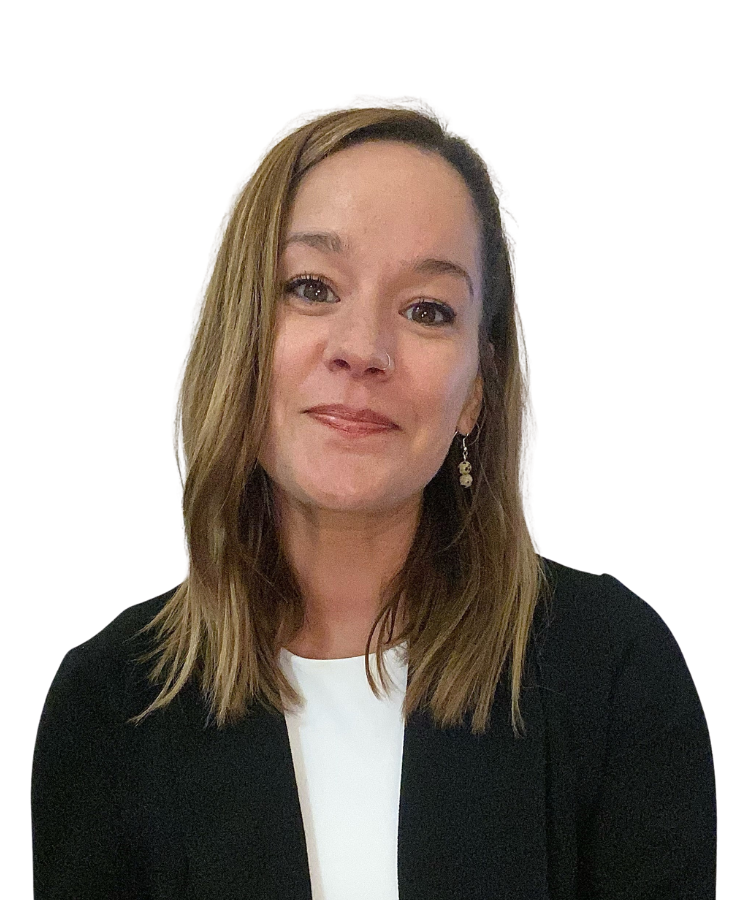 On top of the economic benefits, electric medium- and heavy-duty fleets have no tailpipe emissions. For example, the Florida fleet of buses and trucks mentioned above, would avoid 17 million tons of greenhouse gas pollution and 15,000 tons of nitrogen oxides, a family of highly reactive, poisonous gas emissions from diesel and gas vehicles.
As we continue to embrace the revolution of transportation (first the horse and buggy, then internal combustion engines and now zero emission all-electric), it's important that we electrify and decarbonize at scale. Let's continue to encourage our state lawmakers, leaders and municipalities to make the economically and environmentally wise choice and lead in clean medium- and heavy-duty vehicle adoption.
Ali DySard is a senior program specialist for the Environmental Defense Fund. As a part of EDF's Florida team, Ali works to grow and implement medium and heavy-duty electric vehicle fleets, EV infrastructure and policy in the Sunshine State. The Environmental Defense Fund has provided funding for The Invading Sea.
If you are interested in submitting an opinion piece to The Invading Sea, email Editor Nathan Crabbe at ncrabbe@fau.edu. Sign up for The Invading Sea newsletter by visiting here.