A roundup of news items related to climate change and other environmental issues in Florida:
Flood insurance costs will soar in Florida. See the expected increases in your ZIP code | Miami Herald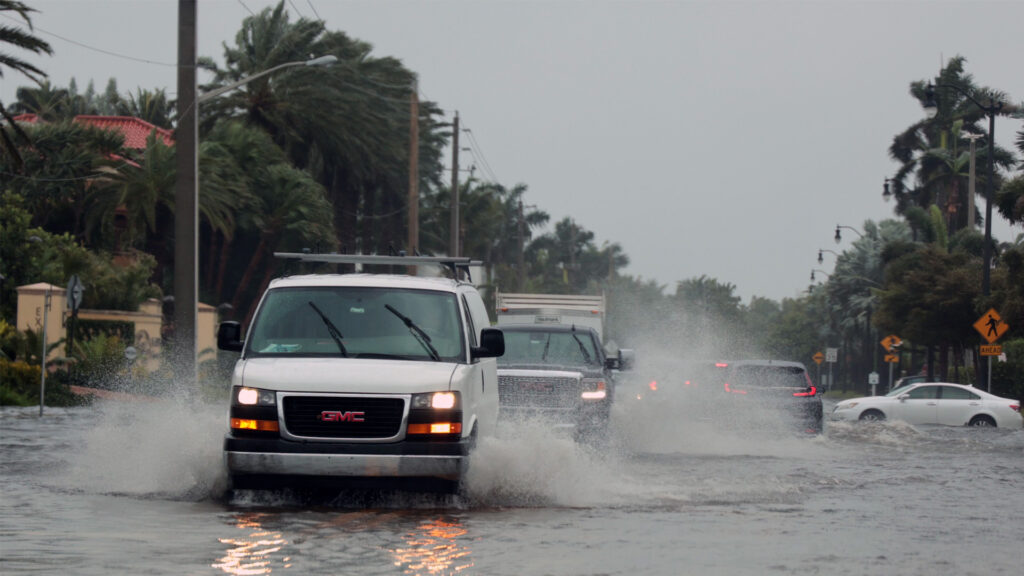 Brace for a few years of flood insurance rate hikes, South Florida. And they're going to be steep — doubling, even tripling for thousands of homeowners.
FEMA has changed the way it calculates flood insurance prices. Instead of relying on old flood zone maps covering broad areas, it's now basing premium prices on a wider range of factors, like an individual property's distance from the ocean, rainfall levels and the cost to rebuild a home.
Last month, for the first time, FEMA shared estimates for what that will mean for the average flood insurance premium by ZIP code. For the worst-hit ZIP code in South Florida — 33469, a stretch of coastal Palm Beach County that covers parts of Jupiter and Tequesta — that will mean a 342% premium increase, on average.
Climate change and hurricanes: Cape Coral singled out in new study. What we know | The News-Press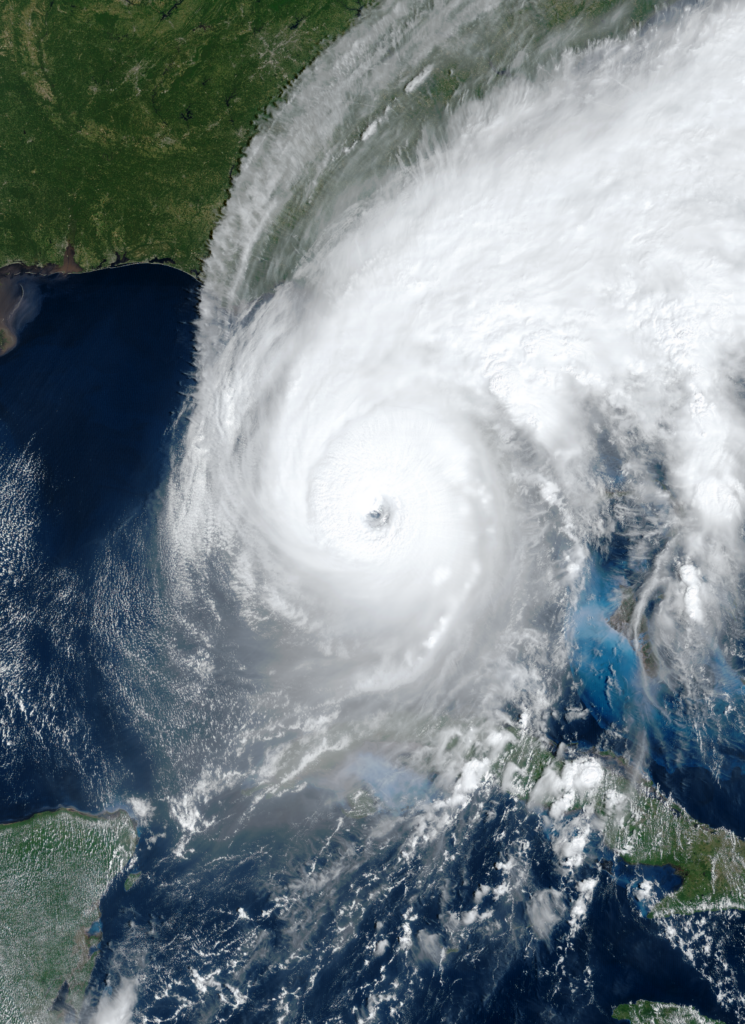 As terrible as Hurricane Ian was for so many of us in Southwest Florida, a new study reveals one part of the geography here will be more vulnerable than other locations in the future as the climate continues to change.
Cape Coral.
The Cape is one of the fastest growing cities in the U.S. with a population now exceeding 200,000. When Hurricane Ian slammed the Southwest Florida coast on Sept. 28, 2022, Cape Coral, along with Fort Myers Beach, Sanibel Island and Pine Island, was hit particularly hard. Power outages. Flooding. Excessive wind damage. These were the "highlights" from a storm that residents and businesses are still recovering from almost eight months later.
More efficient? Duke Energy is building a floating solar farm on a cooling pond in Bartow | The Ledger
Duke Energy has begun construction on a floating solar project at its Hines Energy Complex in Bartow.
The two-acre pilot on water will include 1,800 solar modules that can produce nearly 1 megawatt of electricity and about 1 million kilowatt-hours annually.
The floating array at 7700 County Road 555 in Bartow will be installed starting this month on an existing 1,200-acre cooling pond, which was once a phosphate mining pit. At peak output, the array could generate enough electricity to power nearly 100 local homes.
If you have any news items of note that you think we should include in our next roundup, please email The Invading Sea Editor Nathan Crabbe at ncrabbe@fau.edu. Sign up for The Invading Sea newsletter by visiting here.