A roundup of news items related to climate change and other environmental issues in Florida:
2023 hurricane season: Fear rain as much as storm surge as climate change increases threat | Palm Beach Post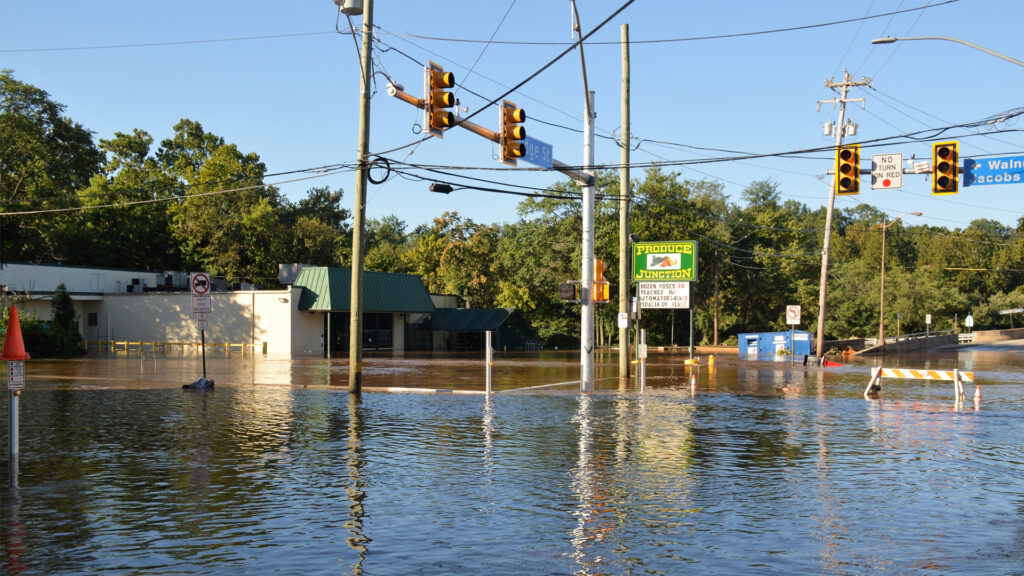 For decades, most deaths in tropical cyclones were brine-choked drownings as saltwater surged over fringy coastlines tearing down beach homes and taking lives.
But the scarier threat now may be coming from the sky.
New numbers released at the Governor's Hurricane Conference this month found that 57% of deaths directly attributable to tropical cyclones from 2013 through 2022 were from freshwater flooding caused by heavy rains. About 15% were from high surf or rip currents, 12% were from wind and 11% were from storm surge. Other causes included tornadoes, high lightning and unknown.
Redfish, bluefish, no fish: Climate change threatens traditional fishing waters | Florida Politics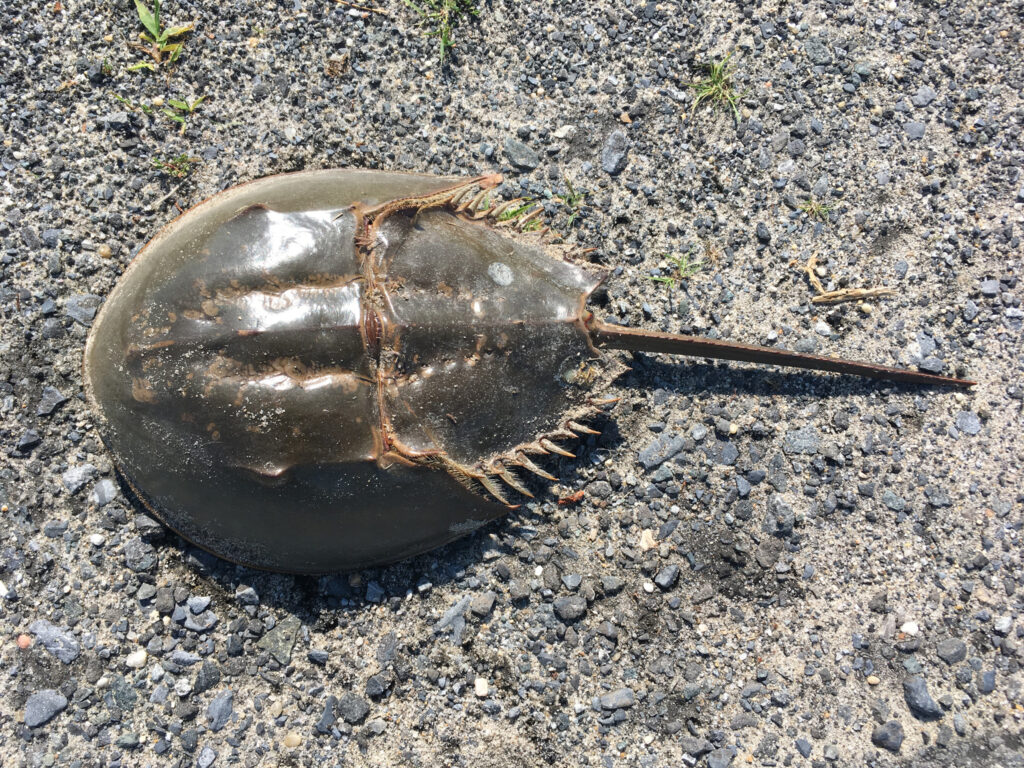 The chances of climate change causing significant disruption to saltwater fisheries are pretty high, according to a NOAA Fisheries climate vulnerability assessment that's on its way to finalization.
All of the species examined, with the exception of the Atlantic sturgeon, are at a very high level of exposure to elements of climate change and many have a high sensitivity to those changes, like the gag grouper, goliath grouper, horseshoe crab, and each of the brown, pink and white shrimp species.
Red snapper, notably, has a moderate sensitivity.
Florida officials consider $100M Wildlife Corridor expansion | News Service of Florida
TALLAHASSEE, Fla. – State officials (this) week could direct nearly $100 million to secure more than 35,500 acres of primarily ranchland for the growing statewide Wildlife Corridor while keeping agricultural operations on the properties in place.
Twelve land deals on the May 23 agenda before Gov. Ron DeSantis and the Cabinet involve conservation easements, which allow the current landowners to continue active hunting, farming, and cattle operations. In exchange, the land would be kept from residential and commercial development.
"By partnering with willing farmers to preserve working agricultural lands from development, we can protect their immense economic and environmental benefits while being good stewards of our tax dollars," Aaron Keller, spokesman for Agriculture Commissioner Wilton Simpson, said in an email on Tuesday when asked about the proposals.
If you have any news items of note that you think we should include in our next roundup, please email The Invading Sea Editor Nathan Crabbe at ncrabbe@fau.edu. Sign up for The Invading Sea newsletter by visiting here.