A roundup of news items related to climate change and other environmental issues in Florida: 
Survey: 20% of Floridians make no prep for hurricane season, despite last year's destruction | Sun Sentinel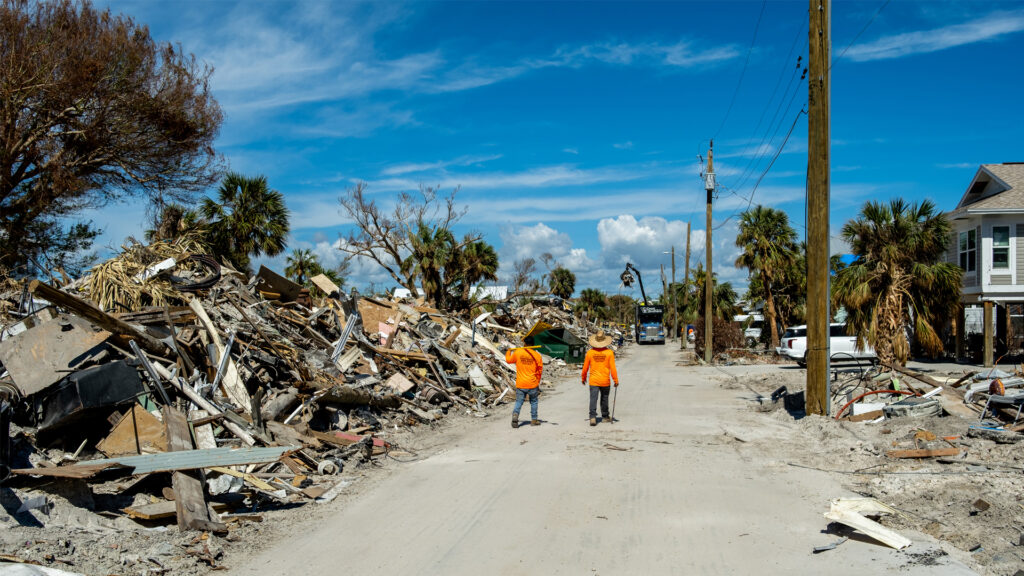 A recent hurricane prep survey by AAA revealed how Floridians plan — or don't plan — for deadly storms.
The annual survey shows that 20% of those asked said they do nothing at all to prepare for hurricane season. AAA conducted the survey, which queried 400 residents ranging in age from 18 to over 65, in late April.
As for how they react to evacuation warnings, 24% said they simply ignore them. Of those who actually heed them, 56% say the hurricane needs to be at least a Category 3 storm, with wind speeds reaching 111 mph to 129 mph, to drive them from their homes. About 10% said that the only way they'd leave is if the storm is a Category 5 storm, with wind speeds of 157 mph or greater.
New water quality standards, money for land preservation signed into law | Florida Politics
The law of the land now prohibits new septic tanks in some environmentally sensitive areas and sets a new, dramatically lower standard for pollutants allowed in state waterways, according to legislation Gov. Ron DeSantis signed.
The governor's office is highlighting the measure (HB 1379) that became law Tuesday as advancing the environmental priorities DeSantis laid out in a January executive order.
Republican Rep. Toby Overdorf of Palm City, who filed the legislation with Republican Rep. Kevin Steele of Dade City, said it's an effort to take a comprehensive approach to protecting sensitive land and water. The effort drew cosponsors from both sides of the aisle.
Climate shocks are making parts of America uninsurable. It just got worse. | New York Times
The climate crisis is becoming a financial crisis.
This month, the largest homeowner insurance company in California, State Farm, announced that it would stop selling coverage to homeowners. That's not just in wildfire zones, but everywhere in the state.
Insurance companies, tired of losing money, are raising rates, restricting coverage or pulling out of some areas altogether — making it more expensive for people to live in their homes.
If you have any news items of note that you think we should include in our next roundup, please email The Invading Sea Editor Nathan Crabbe at ncrabbe@fau.edu. Sign up for The Invading Sea newsletter by visiting here.