A roundup of news items related to climate change and other environmental issues in Florida: 
Three months passed without a panther being run over by a car, and that's a bad thing | News-Press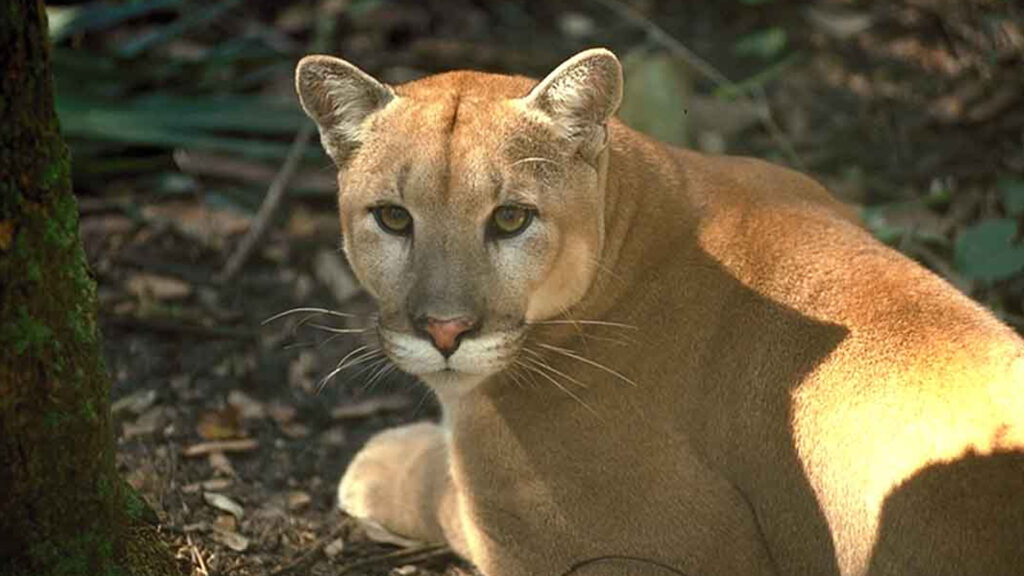 It had been more than three months since a Florida panther popped up on Panther Pulse, a website that reports recorded panther deaths, depredations and new litters.
On May 28, however, a big cat was hit and killed by a car, but it is the only documented panther death since late February (the 4th for 2023), according to records maintained by the Florida Fish and Wildlife Conservation Commission.
Panthers are mysterious enough, but they're almost ghost-like this year, and scientists think it may be because a relatively new disease is chopping the population down.
Florida intensifies oversight of insurers after they cut disaster estimates | Washington Post
Florida Gov. Ron DeSantis (R) signed a law Wednesday that aims to hold property insurance companies more accountable for claims-handling practices by requiring more transparency with their processes, increasing fines for violating laws, and giving the state's regulatory bodies additional powers to investigate allegations of bad behavior in a market that has been teetering toward collapse for years.
The Insurer Accountability Act, a rare bipartisan effort introduced by Republicans, stands in stark contrast to a recent number of pro-insurer restructurings over the past year, including making it harder for homeowners to take legal action against their carriers. Annual premiums have also dramatically increased statewide.
State Sen. Travis Hutson (R), who sponsored the bill DeSantis signed Wednesday, said lawmakers wanted to bring more "balance" and oversight to Florida's insurance industry, which has traditionally wielded political power in Tallahassee. Watchdog organizations and critics said the industry's lobbyists and political donations have strongly influenced past legislation and lax oversight by state regulators.
Renowned Miami artist unveils decorative cooling towels to help people beat the heat | WLRN
Miami-Dade County artist-in-residence Xavier Cortada wants you to wipe your neck with his latest artwork.
At the Coral Gables Museum on Thursday, Cortada unveiled a series of paintings highlighting the threat of extreme heat in Miami. He also revealed a cooling towel, printed with one of his designs, which he hopes will keep people cool this summer.
Cortada designed the towels with Mission, a New York company that makes cooling gear for athletes and outdoor workers. Mission will donate 3,000 towels to the county to hand out to its employees and residents. The company will be selling the towels online and donate the proceeds to Cortada's nonprofit foundation to support its Keep Cool Miami-Dade campaign.
If you have any news items of note that you think we should include in our next roundup, please email The Invading Sea Editor Nathan Crabbe at ncrabbe@fau.edu. Sign up for The Invading Sea newsletter by visiting here.