A roundup of news items related to climate change and other environmental issues in Florida:
Florida's home insurance rates rising faster than any state, nearly triple U.S. average | Miami Herald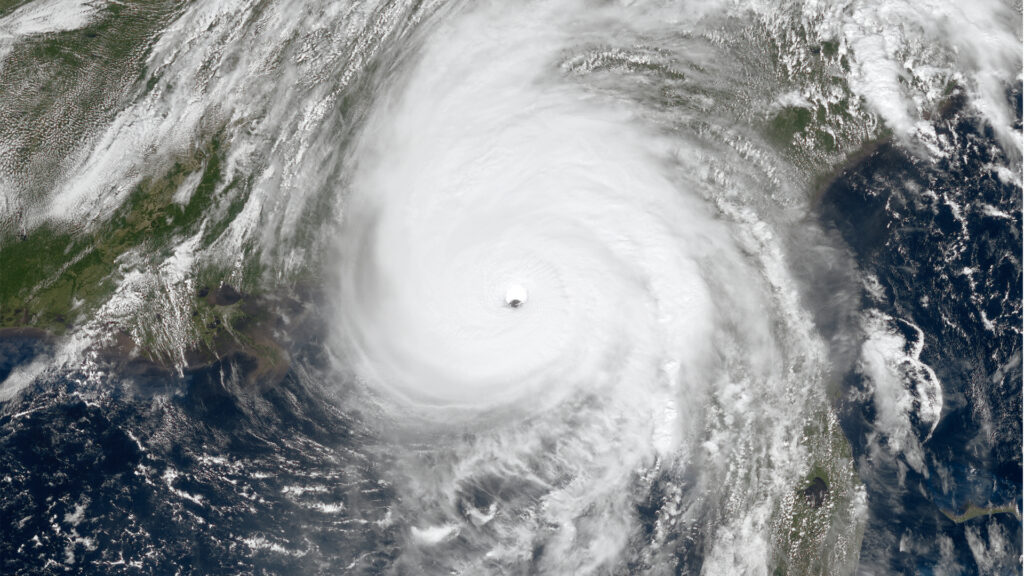 Anyone in Florida who has opened a home insurance bill in the last few years knows premiums have been skyrocketing. New estimates from a data analysis company shows they've actually been rising faster than in any other state — a lot faster.
The numbers show just how massive the impact has been on the wallets of Florida consumers, with home insurance costs up about 57% since 2015,according to LexisNexis Risk Solutions. That's nearly triple the national average (21%) and far outpaces Nebraska, the state with the second biggest average home insurance hike (43%).
Climate change may take some of the blame: Warming oceans and an altered atmosphere are making hurricanes more likely to rapidly intensify and may make stronger storms more frequent. A recent run of hard-hitting hurricanes has pushed several Florida insurers into insolvency.
'We'll never be done': The growing challenge to remove thousands of car tires from ocean floor | Sun Sentinel
Officials for years have been cleaning up tire after tire from the ocean floor off Broward County — removing what was once meant to create a fish habitat but turned out to be an environmental mess. Hundreds of thousands of tires so far have been pulled out. And as more of them are taken away, the work grows more challenging.
The cleanup was easy when the "diver just had to tie them up and send them up," said Pat Quinn, a biologist for Broward County who is supervising the tire removal work. But now, the remaining tires are partially or fully buried in the sand. That makes them heavy to pull out because of the suction. Equipment would be needed to lug some tires to shore, and with that, comes the higher cost.
"We'll never be done," he admits.
This rare snake will be considered for the endangered species list | WUWF
One of the rarest snakes in North America will now be considered for inclusion on the list of endangered species. This is a reversal of the position held by federal environmental regulators.
It has the rather unenticing name of southern hognose snake. Its numbers have declined precipitously because of introduced predators and destruction of its habitat. The tiny, non-poisonous snake has a habit of rolling over and playing dead — like a possum — when threatened.
The Center for Biological Diversity says it has gotten the federal government to reconsider its previous stance on not listing the snake as endangered. Chelsea Stewart-Fusek, an attorney with the environmental advocacy group, says they petitioned the U.S. Fish and Wildlife Service to protect the snake in 2012.
If you have any news items of note that you think we should include in our next roundup, please email The Invading Sea Editor Nathan Crabbe at ncrabbe@fau.edu. Sign up for The Invading Sea newsletter by visiting here.