A roundup of news items related to climate change and other environmental issues in Florida:
To preserve grand past, Vizcaya ramps up for a growing risk to Miami's future: climate change | Miami Herald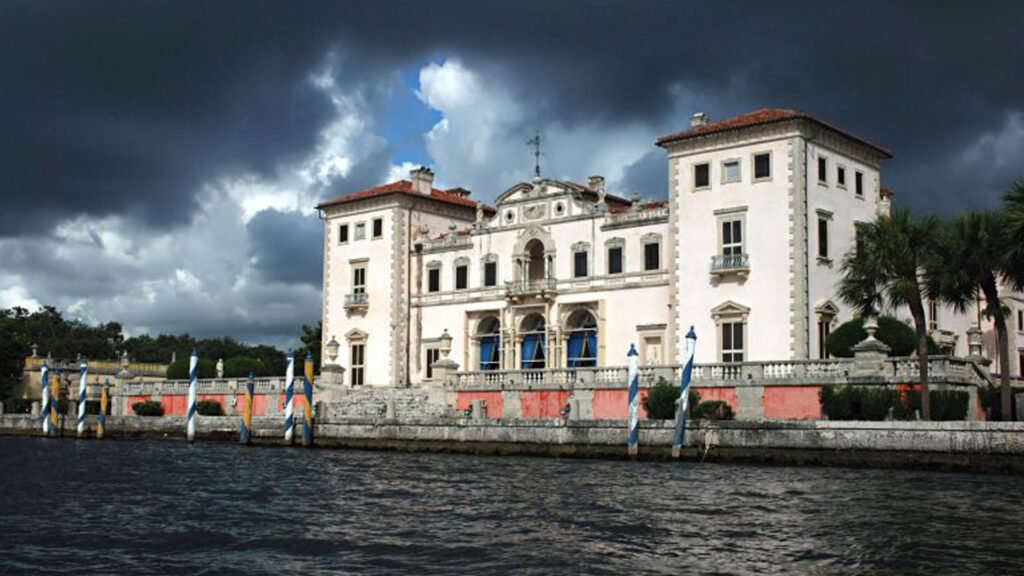 Built on the edge of Biscayne Bay about 100 years ago, the lavish Italian renaissance-inspired Vizcaya Museum and Gardens is one of the most picturesque properties in South Florida.
It's also one of the most vulnerable to storm surge and sea rise.
After Hurricane Irma in 2017, Vizcaya spent months and millions of dollars to clear debris and repair the gardens — which sit about four feet above sea level — that were filled with five feet of saltwater. The pounding from waves was so powerful it actually left ripples behind in the sandy soil. The roof on the tea house pavilion was torn off, pieces of the stone barge were swept into the bay, walls and statues were knocked over and flood water got past the heavy hurricane glass doors into the museum's café and basement.
Fertilizer giant Mosaic wants to start testing phosphogypsum in roads, records show | Tampa Bay Times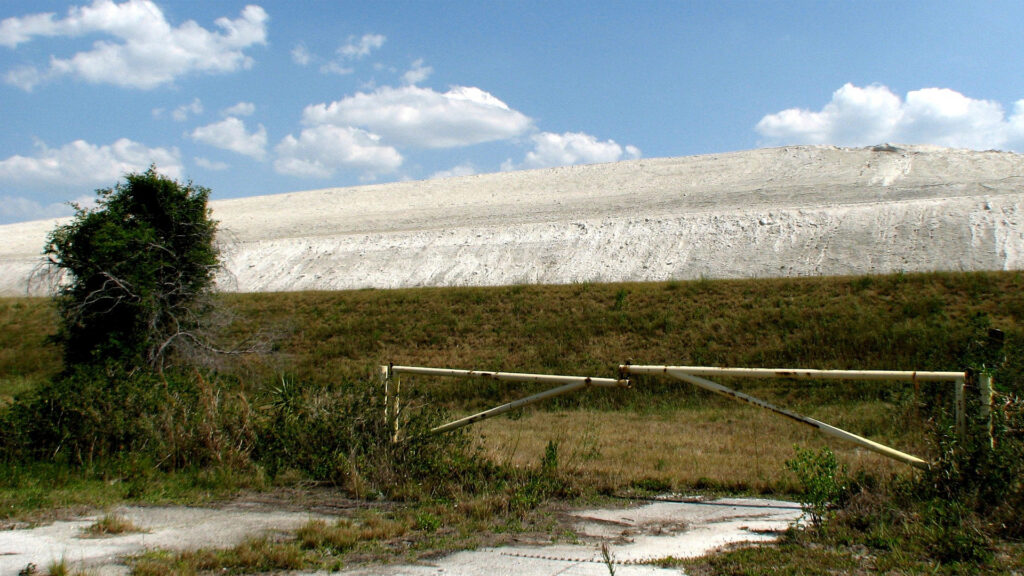 Tampa-based fertilizer giant Mosaic is seeking approval from federal environment regulators to begin testing the use of phosphogypsum — a mildly radioactive byproduct from the company's phosphate mining process — in a roadway at its New Wales facility, according to records reviewed by the Tampa Bay Times.
Correspondence between Mosaic and the U.S. Environmental Protection Agency offer a glimpse into the Fortune 500 company's controversial plan to roll out a "small-scale" pilot project at its Mulberry plant using phosphogypsum as an ingredient in three 200-foot sections of road, records show.
If approved, the pilot project would mark the first time the EPA has green lit phosphogypsum use since its 2020 approval, and subsequent reversal, of a request to use the byproduct in American roads.
Florida manatees are dying at an alarming rate, marine experts say | WTSP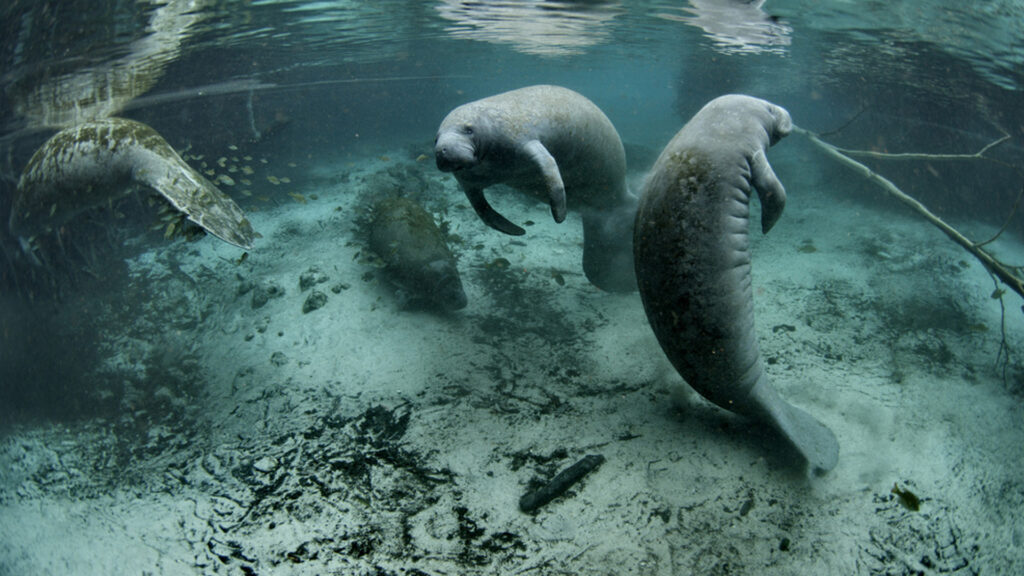 CLEARWATER, Fla. — An alarming number of manatees are continuing to starve to death in Florida water and leaders are talking about solutions.
Thursday night those with the Clearwater Marine Aquarium hosted a number of researchers and marine life experts including those with the Ocean Conservancy to figure out ways to improve water quality.
"Manatees are really an indicator of a healthy Florida environment," J.P. Brooker, the director of Florida Conservation for the Ocean Conservancy, explained.
If you have any news items of note that you think we should include in our next roundup, please email The Invading Sea Editor Nathan Crabbe at ncrabbe@fau.edu. Sign up for The Invading Sea newsletter by visiting here.