By Rachel Goldstein, Energy Innovation
In Pensacola, General Electric recently set up a wind turbine manufacturing facility, and the company plans to invest $20 million into the plant this year alone. While Florida's natural beauty and pristine coastlines have made it an irresistible draw for tourists and residents, it's also a thriving economic powerhouse with even more potential to grow.
But as climate change intensifies, the state has a choice: gain billions in GDP by embracing clean energy or ignore mounting risks to its economy.
Florida is already attracting clean energy manufacturers as companies look to build more domestic facilities. Fortunately, the state ranks second nationwide in potential benefits from the Inflation Reduction Act's (IRA) clean electricity and vehicle incentives, meaning Floridians can save money while protecting their economy. By tapping these federal dollars, state policymakers can ensure a healthy economy powered by clean energy for decades to come.
The state has a strong imperative to address the climate crisis head on: Florida faces the fastest sea-level rise in the nation and has experienced increasingly severe hurricanes over the past decade. Last year alone, the state suffered $116 billion in damages from extreme weather events. To make matters worse, Florida's sea levels have risen 8 inches higher than in 1950, generating significant costs for the state to pay for resiliency measures like sea walls.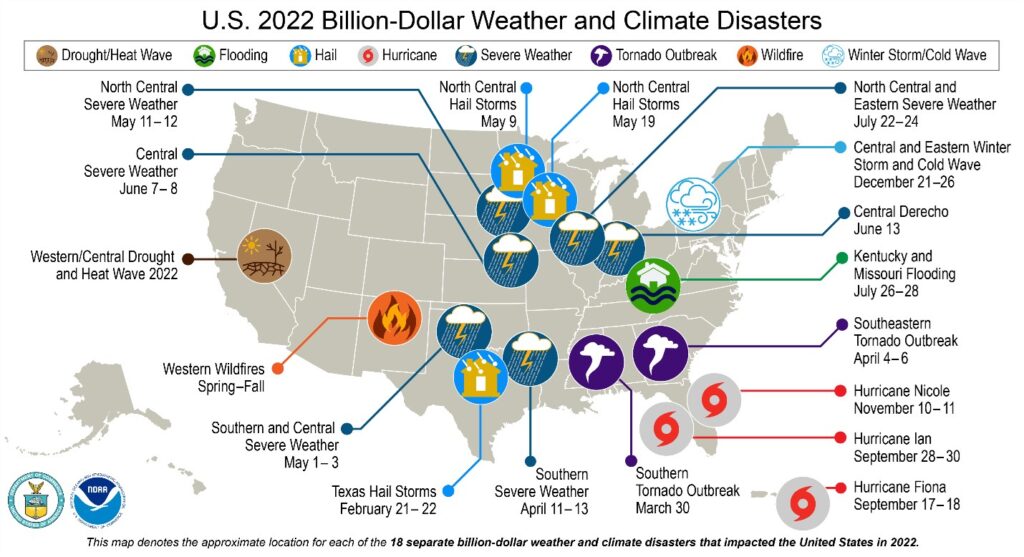 And while the state's real estate industry is booming today, that market could suffer significantly as insurance companies internalize the actual risks of climate impacts on these homes. Insurance rates are expected to rise 40% in 2023, while several insurance companies have simply pulled out of Florida altogether. This could be disastrous for the state's economy and puts its residents' homes and life savings in a precarious position from extreme weather.
While these issues seem daunting, Florida can act today to reduce the extreme effects of the climate crisis. Federal clean energy tax credits from the IRA are driving a remarkable transformation in the United States economy and are projected to unleash billions of dollars in investment by 2030.
These credits could also have a profound impact on clean energy deployment and electric vehicle sales in Florida. According to Energy Innovation modeling, if Florida's leaders tap these federal funds, these investments could boost the state's GDP by $10.5 billion in 2030, ranking second only to Texas in terms of GDP growth potential from the IRA's tax credits.
The state ranks second again, only behind Texas, in terms of potential job creation benefits from federal tax credits. By 2030, Florida is projected to gain more than 417,000 jobs in clean energy industries in the manufacturing, construction and sales sectors.

Moreover, these investments could generate substantial savings for Florida households. Energy Innovation's modeling reveals that increased clean energy deployment and reduced gasoline expenditure could lower average annual household energy spending by $61 in 2030, and a cumulative savings of $13 billion across all households in the state through 2050.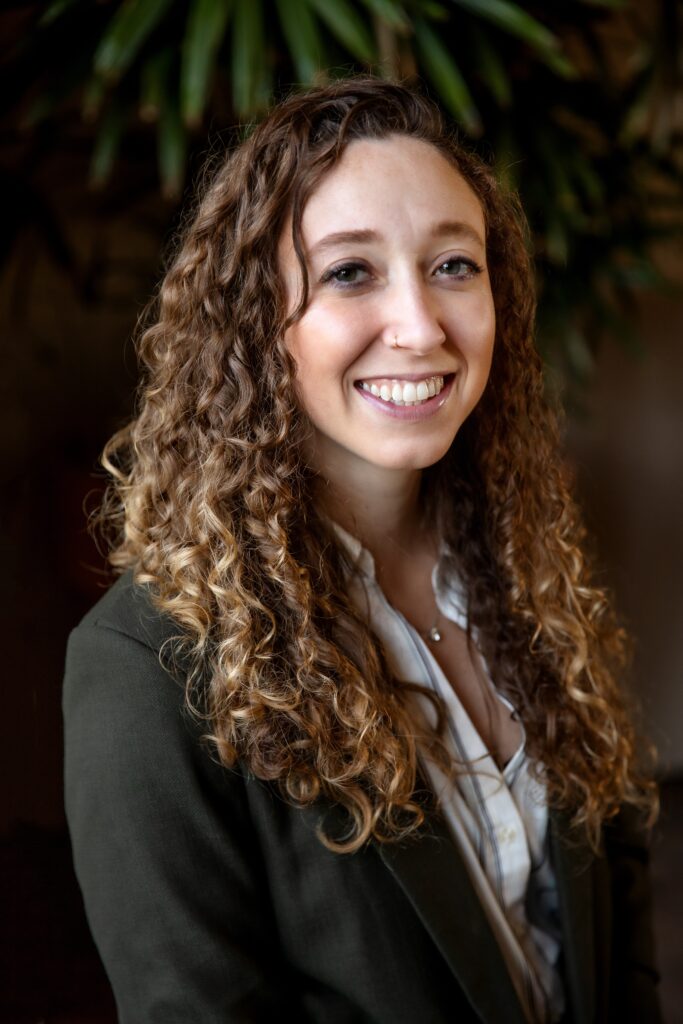 Federal tax credits enable investments in cleaner, healthier communities. By replacing fuel combustion with clean energy, Florida could reduce the harmful air pollution that makes its communities sick. Energy Innovation's modeling shows these investments could prevent approximately 7,500 early deaths and 3,100 asthma attacks statewide through 2050. The transition to clean energy is expected to particularly improve the health of communities of color and low-income communities, which are disproportionately affected by vehicle and power plant pollution.
If Florida embraces clean energy through the IRA's many benefits, its policymakers could create more jobs while building a vibrant economy that tackles the climate threats head on. Political rhetoric may say its communities don't have to worry about climate change, but the real world shows that's not reality.
Florida simply cannot afford to stand by and let the climate crisis threaten its residents and risk hundreds of billions of dollars in damages from increasingly extreme weather. These federal programs are quickly driving transformation across the nation, and Florida has a great opportunity to reap the benefits of this monumental economic shift.
Rachel Goldstein is research and modeling manager at Energy Innovation, a nonpartisan climate policy think tank delivering high-quality research and original analysis to help policymakers make informed energy policy choices.
If you are interested in submitting an opinion piece to The Invading Sea, email Editor Nathan Crabbe at ncrabbe@fau.edu. Sign up for The Invading Sea newsletter by visiting here.