A roundup of news items related to climate change and other environmental issues in Florida:
In Florida, the heat can kill. But there are no laws to protect its many outdoor workers | Miami Herald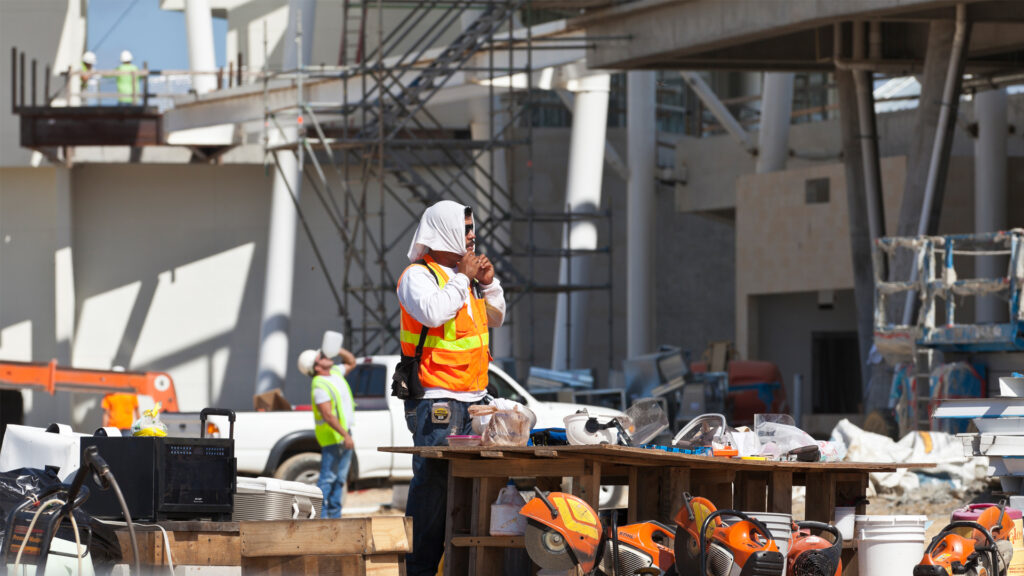 South Florida's legendary hot summer days are powerful enough to overwhelm even the most rugged Floridians. When the temperature (and humidity) rises, anyone sweating under the sun will usually want to take a minute to catch their breath, stand in the shade and hydrate.
But those are not guaranteed benefits for the tens of thousands of outdoor workers in the state, even in Miami-Dade, which has more outdoor workers than any other county in Florida. Even as a growing body of research shows the lasting and sometimes fatal impacts of extreme heat, efforts to ask employers to provide even the most basic protections have failed at every level — federal, state and local, year after year.
In Tallahassee, a small but bipartisan push to simply suggest that employers meet the lowest bar of heat safety standards (with no consequences for not doing so) has failed three years in a row, including in the legislative session that ended in May. In Miami-Dade, a long-discussed local heat standard appears stuck in the vortex of county politics. And the Biden administration is years away from making good on a promise for mandatory federal protections.
Pythons are killing off predators in Everglades, leaving rats to thrive | Sun Sentinel
If you don't like rats, you might have more in common with invasive Burmese pythons than you think. A new study by the University of Florida shows that pythons in the Everglades are killing off predatory mammals such as foxes and bobcats and otters, but not depleting ample cotton rat populations.
Pythons, brought to Florida via the exotic pet trade in the 1970s, have thrived in the wild, establishing breeding populations, growing to as large at 18 feet, and wreaking havoc on the Everglades ecosystem. They're also expanding up to Lake Okeechobee.
You'd think that adding a lethal predator like the python to the mix would bring down rat populations, but it hasn't. In some instances, rat populations have actually increased.
The dull way Americans are being forced to care about climate change risk: insurance | USA Today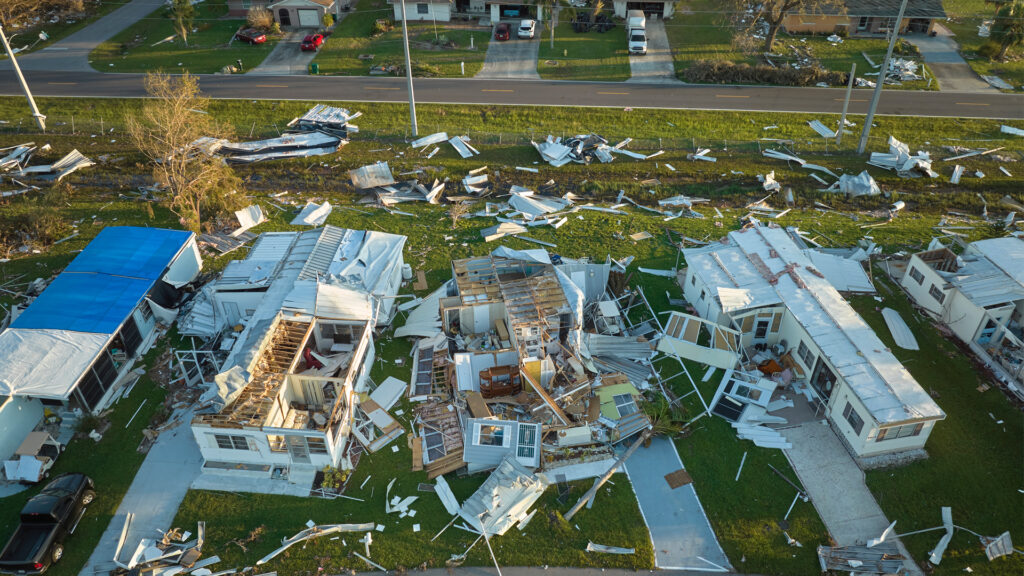 Smoke descended on New York City, oceans are rising, arctic ice is melting. But one of the most significant and undeniable ways Americans will be impacted by climate change is far less dramatic: Insurance.
Insurance companies across the country are increasingly altering where and how people can live in flood, storm or wildfire-prone areas. State Farm and Allstate have made national headlines recently for their decisions to not offer new homeowner policies in disaster-prone California, and other companies have pulled out of or dramatically raised rates in Louisiana, Florida and Colorado.
In other words, whether or not you believe climate change is a problem, your data-driven insurance company already does — and it's responding, in most cases faster than government regulators. A 2022 report by USA TODAY explored a looming financial catastrophe caused in part by government assurances that people can rebuild where they previously lived, instead of being prompted to relocate somewhere safer.
If you have any news items of note that you think we should include in our next roundup, please email The Invading Sea Editor Nathan Crabbe at ncrabbe@fau.edu. Sign up for The Invading Sea newsletter by visiting here.