A roundup of news items related to climate change and other environmental issues in Florida:
Spike in ocean heat stuns scientists: Have we breached a climate tipping point? | WFLA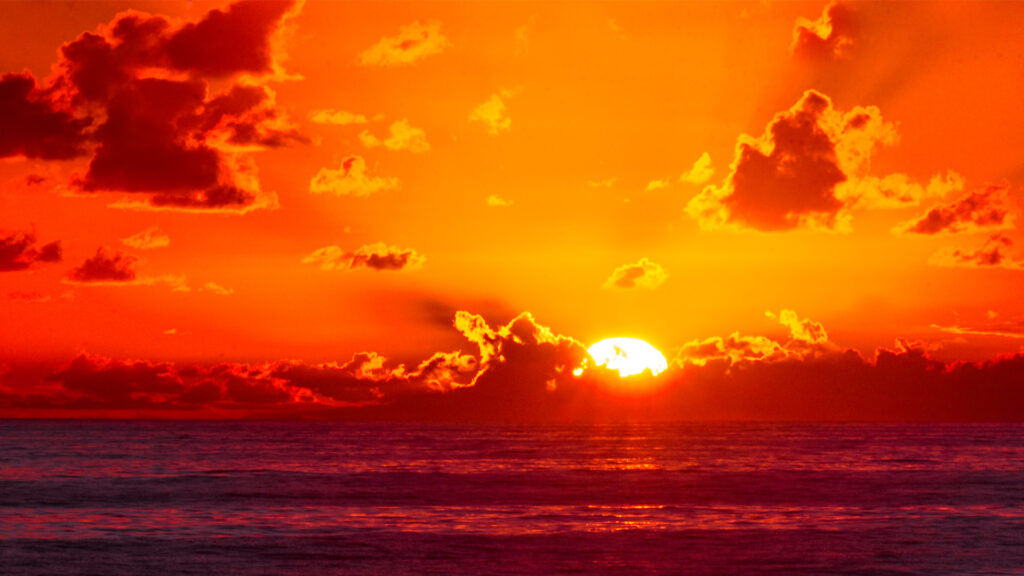 Global oceans are so hot right now, scientists all around the world are struggling to explain the phenomenon. Sea surface temperatures in June are so far above record territory it is being deemed almost statistically impossible in a climate without global heating.
This is happening across the huge expanse of the Pacific and Atlantic Oceans.
In the North Atlantic Ocean — which was already way above record levels — temperatures have strikingly shot directly upwards over the past two weeks.
Fireflies are disappearing, and that could make Florida nights less magical | Patch
Fireflies should be lighting up Florida's back yards, fields, marshes and forests soon — or will they? Sometimes called lightning bugs or glow worms, fireflies are disappearing around the country and worldwide.
"And if it continues, fireflies may fade forever, leaving our summer nights a little darker and less magical," warns Firefly Conservation & Research, a nonprofit founded in 2009 by firefly researcher Ben Pfeiffer after he noticed fireflies were disappearing from southern Texas.
There are about 170 species of these so-called jewels of the night in North America, and although populations vary by region, they're found in every U.S. state except Hawaii, according to the Brandywine Conservancy.
SeaWorld Orlando opens coral rescue center in theme park | Orlando Sentinel
SeaWorld Orlando has opened a coral rescue center attraction where theme-park visitors can observe some of the company's conservation contributions in action.
"It's fully functional. So if a guest comes in, on any given day, what they're going to see is the coral biologist doing day-to-day husbandry. They're going to see them feed the corals. They're going to see them cleaning the corals. They're going to be doing health assessments, measurements, you name it, water changes, everything that's necessary to keep these very sensitive, at-risk animals healthy," Jim Kinsler, aquarium curator at SeaWorld Orlando, said Friday.
Visitors are "going to be talking directly with the experts. And so they're going to be able to ask those hard-hitting questions about what's happening on the reef," he said.
If you have any news items of note that you think we should include in our next roundup, please email The Invading Sea Editor Nathan Crabbe at ncrabbe@fau.edu. Sign up for The Invading Sea newsletter by visiting here.