By Mani Iyer, Solectrac
Florida is poised to be a leader in EV adoption, and not just in the private automobile market. That's why it is so important for Gov. Ron DeSantis to sign SB 284, a bill passed by the Florida Legislature that will make it easier for public officials to choose electric when buying vehicles for government fleets.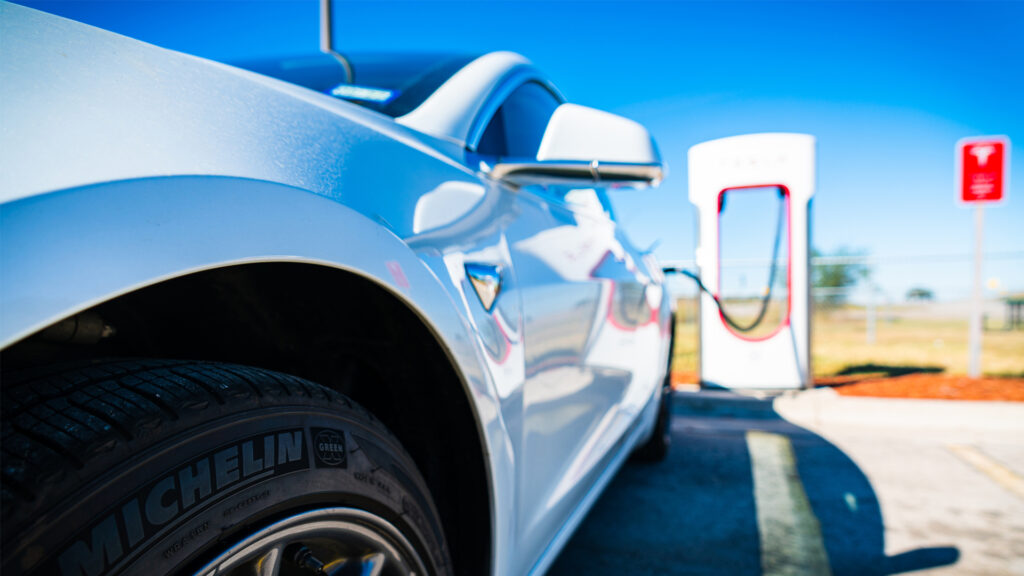 The bill doesn't mandate that the government, or anyone else, make the switch to electric vehicles (EVs). But it does direct the people who make purchasing decisions for government vehicles to evaluate the lifetime cost of ownership – not just the immediate sticker price – before they make those decisions. That would affect everything from government-owned cars to city buses, trucks and more. Some estimates say taxpayers could save up to $277 million over the course of 15 years if every state-owned light-duty vehicle made the transition to electric.
There seems to be no doubt that EVs are the way of the future, for both government and private vehicles. SB 284 is an example of forward-thinking legislation that will hasten the transition to electric vehicles in all sectors of state government, including areas you may not immediately think of – for example, agriculture.
Consider two relevant statistics: With almost 100,000 EVs, Florida ranks second in the nation in electric vehicle registrations. And with 47,500 farms occupying more than 9.7 million acres, agriculture is Florida's second-biggest industry. If government agencies in Florida embrace EVs for agricultural purposes, the example it would provide to the private sector would potentially have huge benefits across the state.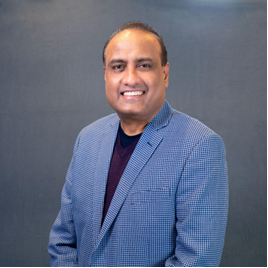 Government support of the transition to electric machinery for agriculture will usher in energy resilience and create new well-paying jobs. As a manufacturer of zero-emission electric tractors, our company Solectrac offers electric tractors that reduce greenhouse gas emissions; eliminate exhaust that is unhealthy for humans, livestock and crops; and reduce fuel – electricity is cheaper than diesel – as well as operation and maintenance costs. 
Although they may cost more upfront, EVs can reap tremendous savings over the life of the vehicles. That's why SB 284 wisely ensures that government purchasing officials consider overall lifetime costs, not just the sticker price, of the vehicles they may buy.
We all have a role in using tax dollars efficiently and safeguarding our planet. The transition to electric vehicles will accomplish both, and SB 284 will help that along. We encourage Gov. DeSantis to sign this smart bill into law.
Mani Iyer is CEO of Solectrac, a subsidiary of Ideanomics that manufactures climate-smart electric tractors.
If you are interested in submitting an opinion piece to The Invading Sea, email Editor Nathan Crabbe at ncrabbe@fau.edu. Sign up for The Invading Sea newsletter by visiting here.