A roundup of news items related to climate change and other environmental issues in Florida:
Florida Department of Environmental Protection rejects oil-drilling proposal | News Service of Florida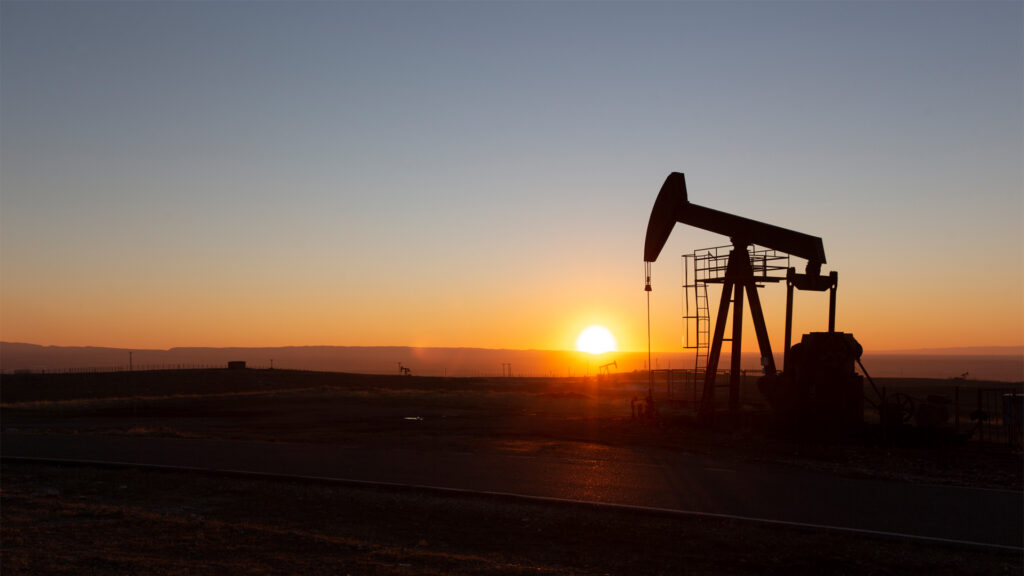 The Florida Department of Environmental Protection on Thursday agreed with an administrative law judge and issued a final order rejecting a proposal to drill an exploratory oil well in Collier County.
Judge Francine Ffolkes, in a recommended order in March, said Trend Exploration, LLC, had not shown a likelihood of finding oil in an area of the Big Cypress Swamp.
Ffolkes wrote that other drilling projects near the proposed site had failed.
Outdoor workers rally downtown, urge Miami-Dade County to pass heat protections | Miami Herald
Roughly 50 of Miami-Dade County's 100,000 outdoor workers rallied downtown Wednesday to urge county commissioners to pass a law requiring companies to protect their employees from the heat.
WeCount, an advocacy group that represents outdoor workers in fields like agriculture and construction, has been pushing for this legislation since 2021 as part of its Que Calor campaign. Among the provisions in WeCount's proposed legislation: the right for workers to take a paid 10-minute break to drink water and rest in the shade every two hours if the heat index rises above 90 degrees.
WeCount is also calling for the county to create a new Office of Workplace Health and Safety to enforce the rules and roll out an education program to teach workers and supervisors how to prevent hospital visits and deaths due to heat stroke and dehydration.
A brain disease in deer is found in Florida, the latest state to detect the illness | Sun Sentinel
A deadly disease that plagues deer was recently detected in the remains of a road-killed deer in Florida — marking the first known instance of the illness found in the state, the Florida Fish and Wildlife Conservation Commission said Thursday.
The road-killed animal was a 4-year-old female white-tailed deer in Holmes County. It is the state's first known case of "chronic wasting disease," a disease of the brain and central nervous system. The neuro-degenerative illness is fatal for deer, elk, moose, caribou and other members of the deer family. The disease has not been reported to be transferable to humans, according to the Centers for Disease Control and Prevention.
According to the wildlife commission, the first case of the disease in North America was logged in mule deer in Colorado in 1967. And Florida is the most recent of 31 states to detect the disease, which was found in four Canadian provinces, as well as Finland, Norway, Sweden and South Korea.
If you have any news items of note that you think we should include in our next roundup, please email The Invading Sea Editor Nathan Crabbe at ncrabbe@fau.edu. Sign up for The Invading Sea newsletter by visiting here.