A roundup of news items related to climate change and other environmental issues in Florida:
Hillsborough could get too hot to grow its famed strawberries | Tampa Bay Times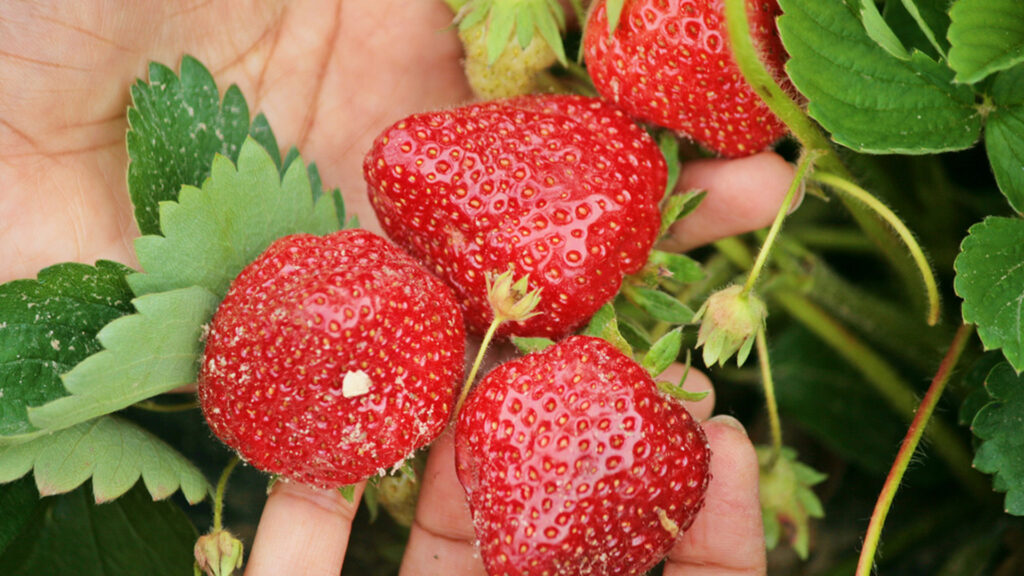 Hillsborough County is famous for being the nation's winter strawberry capital, where every year it hosts one of the largest festivals to honor the harvest of its iconic crop.
But the region's dominance as the primary producer of strawberries in Florida could be at risk because of climate change.
By 2050, Hillsborough will be too hot to grow strawberries, according to a report from the Environmental Defense Fund published in May. The report says ideal conditions for farming the fruit could shift north into Marion County, home of Ocala.
Southwest Florida wildlands to become part of the National Wildlife Refuge System | WGCU
Southwest Florida is so rich in wildlife habitat and has so many threatened and endangered species that the U.S. Fish and Wildlife Service wants to add the region to the world's largest network of protected lands.
That would mean a fuzzy patchwork of farms and ranches in counties from Glades and Charlotte on the north to Collier on the south would be added to the National Wildlife Refuge System, which is 568 national wildlife refuges and 38 protected wetlands covering about 850 million acres.
The U.S. Fish and Wildlife Service considers adding new conservation areas when it identifies a geographic region with high-quality wildlife habitats remaining despite the development of homes and businesses, where migratory birds and threatened or endangered species still thrive.
FAU's climate change lecture series coming to Old School Square in Delray Beach | Sun Sentinel
The weather is always a hot topic (literally) here in South Florida. We dealt with unseasonably warm temps last winter and regular heat advisories have already been issued this summer. With three named storms formed in June, it's also been a busy start to the 2023 hurricane season.
So what does it all mean for our state and coastlines?
The Osher Lifelong Learning Institute at Florida Atlantic University will bring climate-related issues to the surface during a five-part monthly lecture series starting July 12 at the Vintage Gym at Old School Square, 51 N. Swinton Ave., in Delray Beach.
If you have any news items of note that you think we should include in our next roundup, please email The Invading Sea Editor Nathan Crabbe at ncrabbe@fau.edu. Sign up for The Invading Sea newsletter by visiting here.