By Luke Strominger, American Conservation Coalition
Last month, I was surrounded by over 300 fellow young activists and thought leaders of the conservative environmental movement in Salt Lake City, Utah. We gathered for the second annual American Conservation Coalition Summit to learn more about common-sense approaches to climate change and celebrate the successes the movement has had.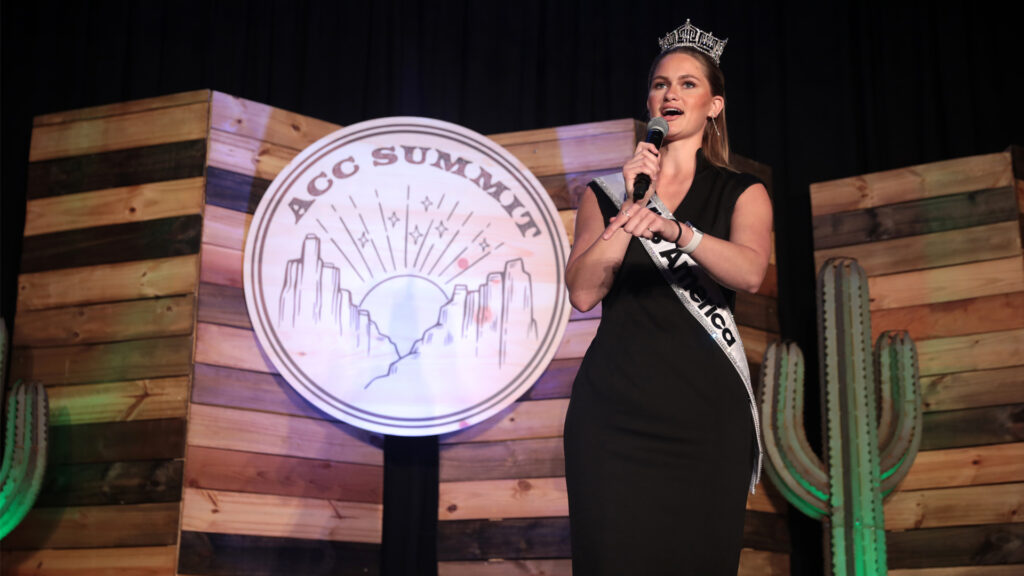 When people hear about climate conferences, they likely picture middle-aged speakers making fear-mongering statements about catastrophic outcomes for Earth if certain actions are not taken within a very short time frame. While we do need to take action, this was not the mood at the ACC Summit. In fact, it was quite the opposite; it was a feeling of optimism and community, some may even say "nuclear" due to the incredible amount of passion displayed by those in attendance.
As a conservative from Florida, that sense of community is what got me involved with the American Conservation Coalition in 2019. From there, I formed a group with my peers to take action on local environmental issues, like cleaning beaches, planting mangroves or bagging oysters. With local action being at the forefront of ACC's mission, every member or branch has unique experience practicing on-the-ground environmental conservation in their areas.
The ACC Summit provided an opportunity for activists from across the country to learn from each other about actions they're taking within their communities. Communication on these issues is key, especially in government. This was on full display during a panel composed of legislators from across the country, where they discussed policymaking and issues in their respective states.
Oftentimes, the federal government is rightfully criticized for taking actions that do not reflect the conditions of the area for which they will affect. People closest to the issues know what's best for their homes so it's important to learn from each other so innovative solutions can continue to be made.
With that said, people on the ground need to make their voices heard to elected officials. In the age of social media, ACC's members frequently engage with elected officials online through sharing progress on activism and highlighting legislation.
With every activist, there's a story of what motivates them. One such activist is Grace Stanke, who spoke at the conference. While many know her as 2023's Miss America, she is actually a nuclear engineer, who has been using her platform to advocate for clean, abundant nuclear energy. She describes it as "the kind of reliable power source that we need to meet our country's energy needs as we transition to a clean energy future."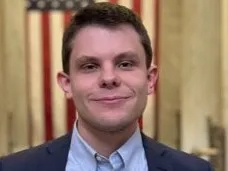 Grace hopes to change the public's view of nuclear power – which is often clouded by past events like the Three Mile Island incident – and encourage its use in the fight against climate change.
As a Floridian, I'm constantly reminded that our economic success and environmental health are interconnected. Every day, we see how they commingle and impact the lives of Floridians, whether it be through the tourism industry and the health of our picturesque beaches and lakes, or the agriculture industry and natural land.
The summit re-energized activists like myself to continue advocating for clean-energy solutions in our communities and bringing more people into the fold. In Florida, I plan to keep recruiting young adults passionate about this cause and doing our part to preserve the Sunshine State for the next generation.
Luke Strominger, a Central Florida native and UCF graduate, is an activist with the American Conservation Coalition, which gave him the "Committed to Change" award earlier this year.
This opinion piece was originally published by the Sun Sentinel, which is a media partner of The Invading Sea. If you are interested in submitting an opinion piece to The Invading Sea, email Editor Nathan Crabbe at ncrabbe@fau.edu. Sign up for The Invading Sea newsletter by visiting here.