By Mary Anna Mancuso, RepublicEn.org
For many, summer is a time of fun. No school. Family vacations. Popsicles. Fireflies.
For even more, climate change is not top of mind.
Daily to-do lists bleed into the next day and all the dire predictions around 2050 feel very far away. (For those not good at math, it's 27 years, the same number of years away that 1996 is.)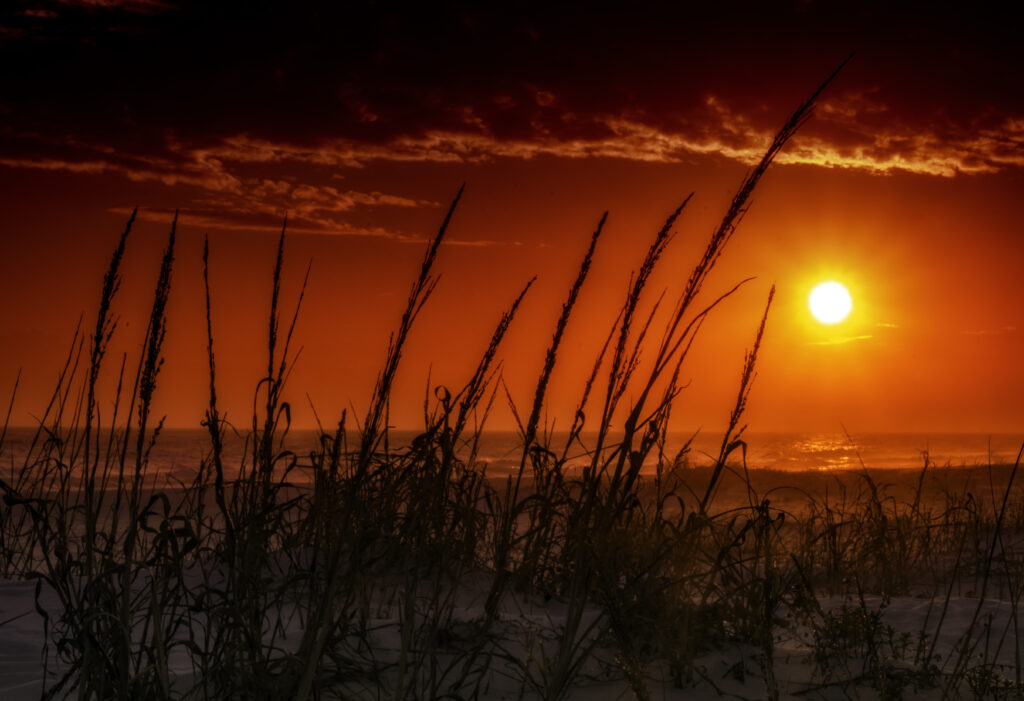 The summer of 2023 may change all that. Poor air quality stemming from record wildfires in Canada plague parts of the U.S. No one is immune to torrential downpours or hot and humid temperatures. Death Valley, California, is about to break its own record — set in 2021 — for the hottest place and day on Earth.
The climate crisis is in full swing and can no longer be ignored or brushed off as extreme weather – especially now that ocean water temperatures threaten to boil anyone taking a beach vacation!
We have been the proverbial frog in the boiling water, the one that didn't notice the water was gradually getting warmer. But now is decidedly the chance to jump out of the pot.
While all the record breaking is troubling, the effects on our oceans are the most concerning. South Florida's oceans are undergoing a marine heatwave and for the past two months, globally, the ocean has set record water temperatures.
Snorkeling in 97 degree ocean waters surrounded by white coral reefs without any marine life in sight is not the stuff of daydreams. But it's about to be our reality.
Warming water temperatures are causing havoc on marine life, especially coral reefs. Research conducted by the National Oceanic and Atmospheric Administration and U.S. Geological Survey found 70% of Florida's coral reef tract is in a net erosional state, meaning the framework of coral reefs is slowly eroding.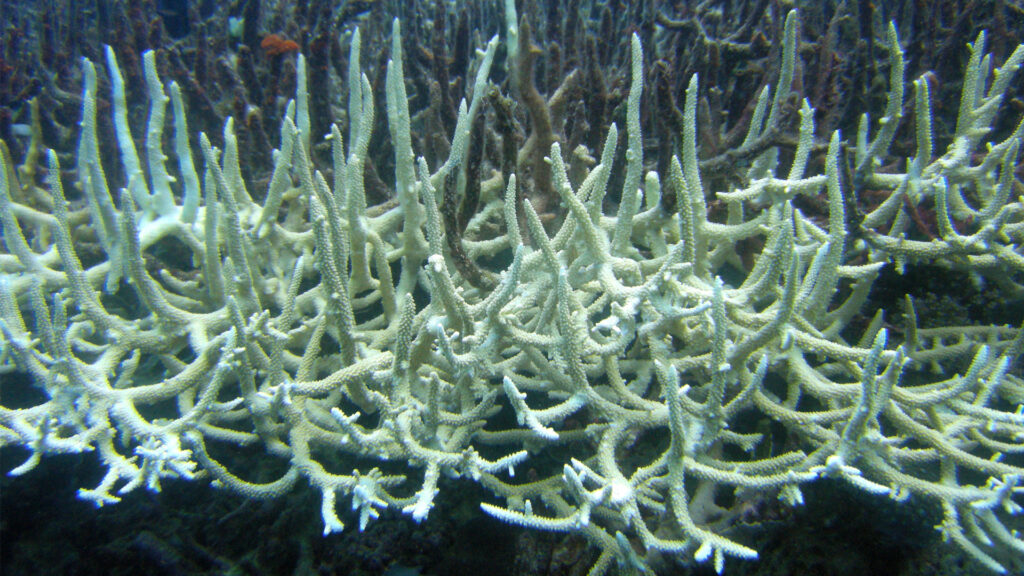 Put mildly, this is alarming. Coral reefs are home to a diverse range of species, including small shell-producing animals that are important sources of food for larger animals. As ocean waters heat up, coral reefs expel the algae that live inside them and are used for food sources, causing them to turn white, which is known as coral bleaching. The effects of coral bleaching can be felt on land too.
In Florida, coral reefs are home to ocean life and aid in the Sunshine State's ecotourism industry such as snorkeling and fishing. It is estimated that coral reefs bring $7.5 billion into the South Florida economy.
As many reports and scientists have noted, the rising water temperature serves as a vital indicator of the health of not just the world's oceans but the planet overall. The warming planet and marine waters are forcing busy summer vacation-goers to finally pay attention to climate change in a way that they haven't had to before.
Oftentimes, when people think about climate change, it seems far off in the future, nothing that impacts people's day-to-day lives. However, that has changed. People can no longer turn a blind eye to climate change and ignore the effects the warming planet is having on our ecosystem.
This probably doesn't seem like it, but this is good news!
Mother Nature has delivered her wettest and hottest weather to the summer of 2023, making it really hard for climate deniers to pretend the climate crisis isn't a thing. In turn, events such as wildfire smoke in the nation's capital and the unprecedented temperatures of ocean water are bringing the topic of climate change and solutions to the forefront of conversations.
Climate scientist Katharine Hayhoe says the most important thing anyone can do about the climate crisis is talk about it. The more people talk about it — and the need for solutions — the higher probability that elected officials who have avoided doing their part will finally take action.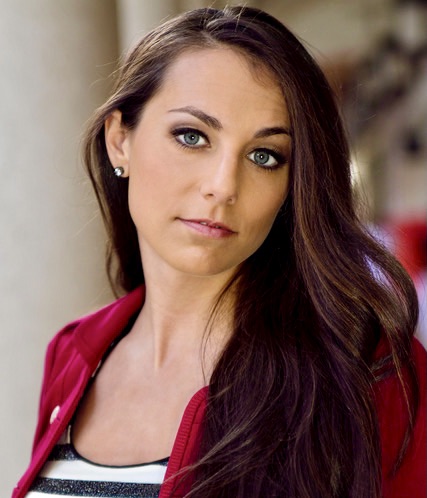 This shift in awareness marks a crucial turning point. With climate change no longer easy to dismiss, conversations about solutions and innovation can take center stage. For the Republican-led Legislature in Florida, the warm ocean waters provide an opportunity to advocate for free-market solutions to protect our ecotourism-driven economy.
The changing tide provides a unique opportunity to do things differently. Floridians, let's create a blueprint for the rest of the climate-beleaguered country on how to address and eventually slow climate impacts on land and at sea.
The climate crisis is no longer an abstract concept for the distant future to worry about. It is time to use this moment to engage in constructive dialogue, foster innovation and implement the changes necessary to secure a sustainable future – to jump out of the pot of boiling water to turn the tide on climate change and safeguard the world we cherish. 
Mary Anna Mancuso is a political strategist based in South Florida and a spokesperson for RepublicEn.org, a growing group of conservatives who care about climate change.
If you are interested in submitting an opinion piece to The Invading Sea, email Editor Nathan Crabbe at ncrabbe@fau.edu. Sign up for The Invading Sea newsletter by visiting here.