A roundup of news items related to climate change and other environmental issues in Florida:
Energy companies were behind some bills filed in Tallahassee this year, public records show | WUSF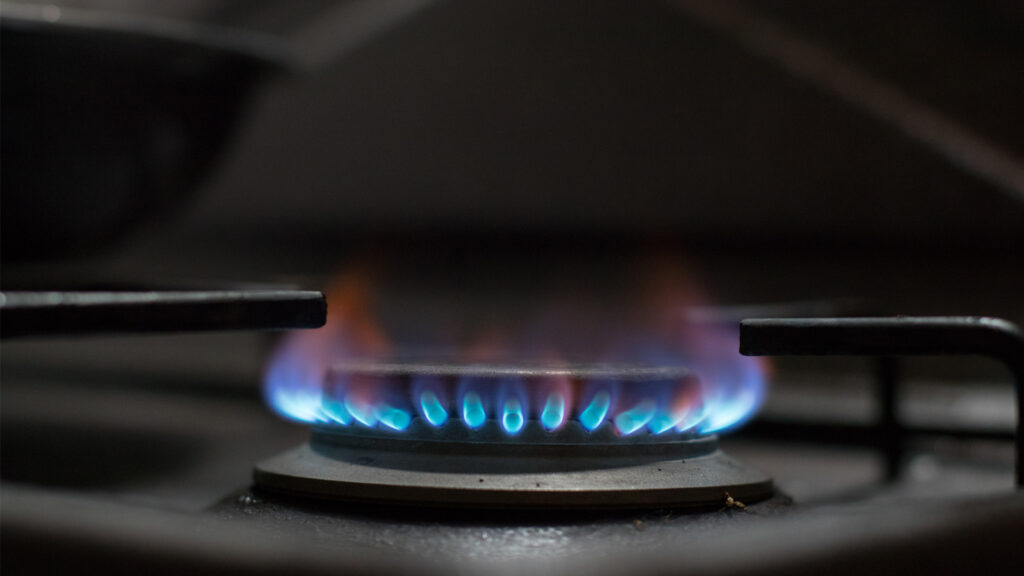 The fossil fuel industry was a big player in Florida's recent legislative session, especially when it came to newer projects involving buzzwords like "renewable" natural gas and "green" hydrogen.
Alissa Schafer, a researcher for the utility watchdog group Energy and Policy Institute, discovered through public records that energy companies were behind some bills filed in Tallahassee this year.
One measure on tax breaks for natural gas equipment, fuel and infrastructure passed and was signed by Gov. Ron DeSantis. That means there's going to be less tax revenue going to Floridians and fossil fuel companies will be getting a benefit worth millions of dollars, according to Schafer.
Heat wave has Florida split with drought on the west coast and bountiful rain on the east coast | Palm Beach Post
A dogged weather pattern this summer has soaked southeast Florida with rainfall 7 inches above normal in West Palm Beach, while parts of the west coast of the state suffer an unusual wet season drought.
The robust afternoon thunderstorms along Palm Beach County's coast, which included a 67-mph wind gust at Palm Beach International Airport last week, have dumped 18.75 inches of rain since June 1, making the period through Tuesday the 6th wettest in National Weather Service records.
They have also brought roiling cloud cover and nominal relief from the oppressive heat, but temperatures along the east coast still rank in the top 10 hottest from Miami to Daytona Beach, according to the Southeast Regional Climate Center. It's even hotter along the Interstate 75 corridor.
Calls for change after Florida farmworker, 29, dies in heat. 'Is that what we deserve?' | Miami Herald
Efraín López García survived eight sweltering summers as a farmworker in Homestead. But on July 6 — the hottest day recorded on earth since at least 1979 — López García died on the job.
López García, 29, is the second farmworker known to die in a South Florida field this year. His death earlier this month has become the latest rallying cry for workers pushing Miami-Dade County to pass a law that would require minimum workplace protections for people working outside on the hottest days of the summer.
"On July 6 in Homestead, a 29-year-old kid died in the heat," said Alejandro Pérez, a member of the worker advocacy group WeCount, at a press conference outside the county commission chamber on Tuesday. "Is that what we deserve? No. We're human beings. We deserve a dignified life and a decent job. Today we want to tell the commissioners to pass this law so that we can stop our people from dying."
If you have any news items of note that you think we should include in our next roundup, please email The Invading Sea Editor Nathan Crabbe at ncrabbe@fau.edu. Sign up for The Invading Sea newsletter by visiting here.