A roundup of news items related to climate change and other environmental issues in Florida:
Climate change leaves fingerprints on July heat waves around the globe, study says | Associated Press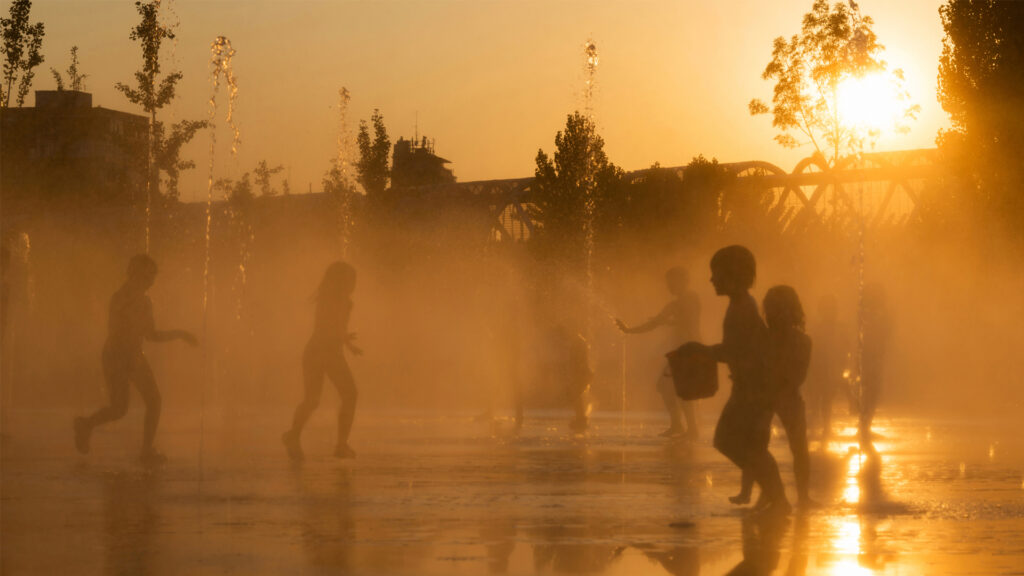 The fingerprints of climate change are all over the intense heat waves gripping the globe this month, a new study finds. Researchers say the deadly hot spells in the American Southwest and Southern Europe could not have happened without the continuing buildup of warming gases in the air.
Thanks to years of research and more powerful computers, scientists can now determine almost in real-time whether climate change is contributing to the intensity of heat, storms, floods and drought — and by how much.
A generation ago, calculating such connections took up to a year, but researchers at World Weather Attribution made their conclusions about this summer's heat wave in less than a week. Their study is the first to look at three simultaneous heat waves on three different continents.
Could sharks make good hurricane hunters? Why scientists say they can help with forecasts | Florida Today
You may have heard of Sharknado. Now consider "Hurrishark."
But unlike in the popular sci-fi comedy film, where sharks fall from tornadoes in man-eating frenzies, researchers are finding a real-life stormy drama in which sharks' heightened senses at sea offer huge untapped potential to improve hurricane forecast models — a prospect far from science fiction.
As Discovery Channel's Shark Week taps primal fears this week, researchers point to mounting proof of the world's most-feared predator's seemingly limitless potential to save far more humans than they kill. One way: they can teach us how to stay out of harm's way during deadly hurricanes.
Documentary explores how growth is affecting Florida's wildlife and natural spaces | WUSF
Recent estimates show Florida's population increasing to more than 25 million people in 2032.
With this comes a greater demand for water and the development of rural and natural lands for urban use.
The new six-part documentary series, "Protect Our Paradise," explores Florida's natural spaces and examines the environmental issues that threaten them.
If you have any news items of note that you think we should include in our next roundup, please email The Invading Sea Editor Nathan Crabbe at ncrabbe@fau.edu. Sign up for The Invading Sea newsletter by visiting here.