By Lindsay Cross and Thomas Paterak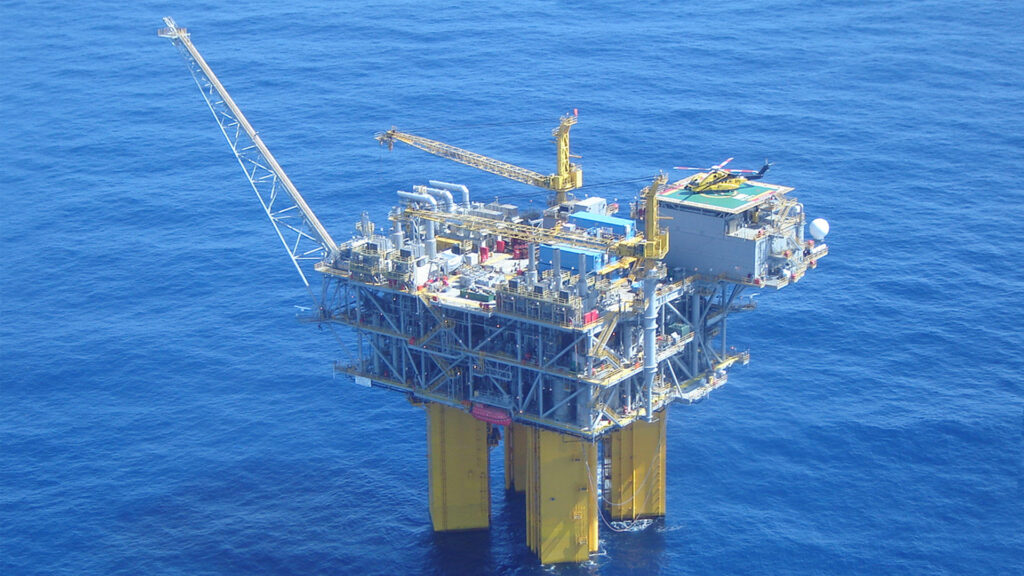 We are at a critical moment. Our near-term legislative decisions around energy production will drastically impact the fate of Florida's livable future.
The severity of hurricanes, rainfall and floods in Florida, coupled with choking smoke from forest fires spreading across North America, underscore the reality that the climate crisis is upon us. Despite our awareness that persistent use of fossil fuels is the main catalyst of the climate crisis and extreme weather events, there hasn't been an immediate shift away from oil and gas extraction in U.S. waters.
Already in the midst of hurricane season, an unprecedented heat event is triggering record water and air temperatures, stressing natural systems and leading to loss of human lives in Florida. Devastating storms like Hurricane Ian will become more common as ocean temperatures rise. Given the overwhelming climate challenges facing our state, it is critical that the Biden administration develops a real plan to transition away from new fossil fuels and reduce harmful emissions, particularly in the Gulf of Mexico.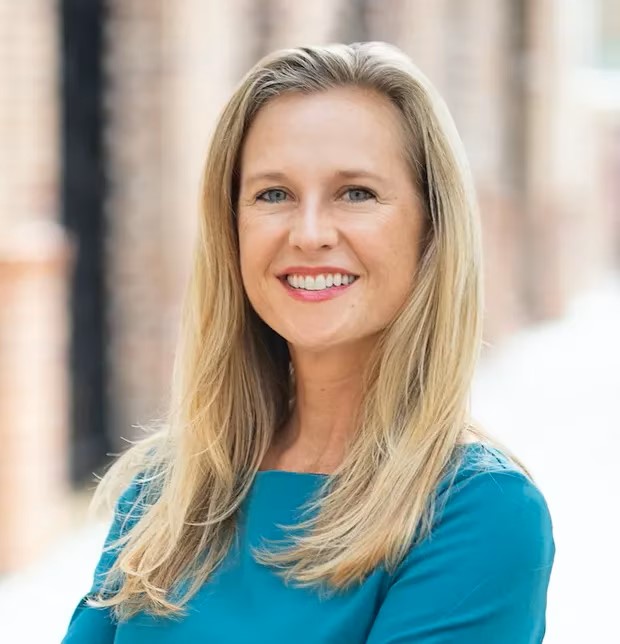 The Biden administration has an urgent opportunity this fall to renew its commitment to protecting our communities and climate by preventing any new leases for offshore oil and gas drilling in the Five Year Program. Last July, President Joe Biden's Department of the Interior released its proposed program, which included 11 potential lease sales with 10 in the Gulf of Mexico.
Not only is this in direct opposition to President Biden's commitment to end drilling on federal lands and move the United States away from fossil fuels, but it also goes against the latest Intergovernmental Panel on Climate Change (IPCC) report. The IPCC warns that it is necessary to stop any new oil and gas production to prevent the worst impacts of the climate crisis and keep global warming below 1.5 degrees Celsius.
Fortunately, the Biden administration can still release a final five-year program that prevents new leases for offshore drilling. This decision would be lauded by a broad and diverse group of people throughout the Sunshine State, including environmental, frontline and youth organizations, elected officials, advocacy groups, scientists, businesses and entrepreneurs.

The majority of Americans do not want to expand offshore drilling and instead favor a proposal to prevent new leases. The American people are relying on Biden to side with people and the planet. Florida's climate future depends on it.
As a Florida state representative and chairperson of the Surfrider Foundation Suncoast Chapter who helped clean up wreckage from the 2010 BP Deepwater Horizon Disaster, we vehemently oppose offering any new leases to oil and gas companies in the final five year program. We have seen firsthand what reckless oil and gas drilling does to our health, economy, irreplaceable fisheries, and cherished beaches. It's simply not worth the risk.
Floridians deserve a future powered by clean, renewable energy; not polluting oil and gas rigs. Biden has made significant investments in a resilient, clean energy future for our country; that future cannot include new leases for offshore drilling. We implore the Biden administration to heed the call of hundreds of thousands of Americans and put an end to new offshore drilling.
Rep. Lindsay Cross represents District 60 in Pinellas County, which includes portions of St. Petersburg and Pinellas Park. She earned a master's degree in environmental science and policy from the University of South Florida and has more than 20 years experience in water quality, habitat restoration, resiliency and conservation in Florida. She serves as vice-chair of the Florida Legislature's bipartisan Energy and Climate Caucus.
Serving as the current chair of the Surfrider Foundation Suncoast Chapter, Thomas Paterek is a dedicated small business owner and a long-standing resident of Florida. With a deep-rooted love for surfing, Thomas has passionately championed ocean policies, aiming to ensure their preservation for the benefit of future generations.
This opinion piece was originally published by the Tampa Bay Times, which is a media partner of The Invading Sea. If you are interested in submitting an opinion piece to The Invading Sea, email Editor Nathan Crabbe at ncrabbe@fau.edu. Sign up for The Invading Sea newsletter by visiting here.