A roundup of news items related to climate change and other environmental issues in Florida:
Heat-related deaths in Florida have increased 88% in 3 years as temps continue to rise | Pensacola News-Journal
Heat-related deaths in Florida have skyrocketed in the past three years, impacting the state's minority groups the most, according to new data published in the National Conference of Citizenship's (NCoC) Pandemic to Prosperity report in July.
The NCoC, a congressionally chartered nonprofit that focuses on advancing civic life in the U.S., found that heat-related deaths in Florida have seen a staggering 88% increase between 2019 and 2022.
The highest recorded heat-related deaths occurred last year, totaling 1,713. American Indians were impacted the most, seeing 2.5 and 2.4 deaths per 100,000 people in 2021 and 2022, respectively.
Florida corals in hotter water than first thought. Scientists blame 'weird phenomenon' | Miami Herald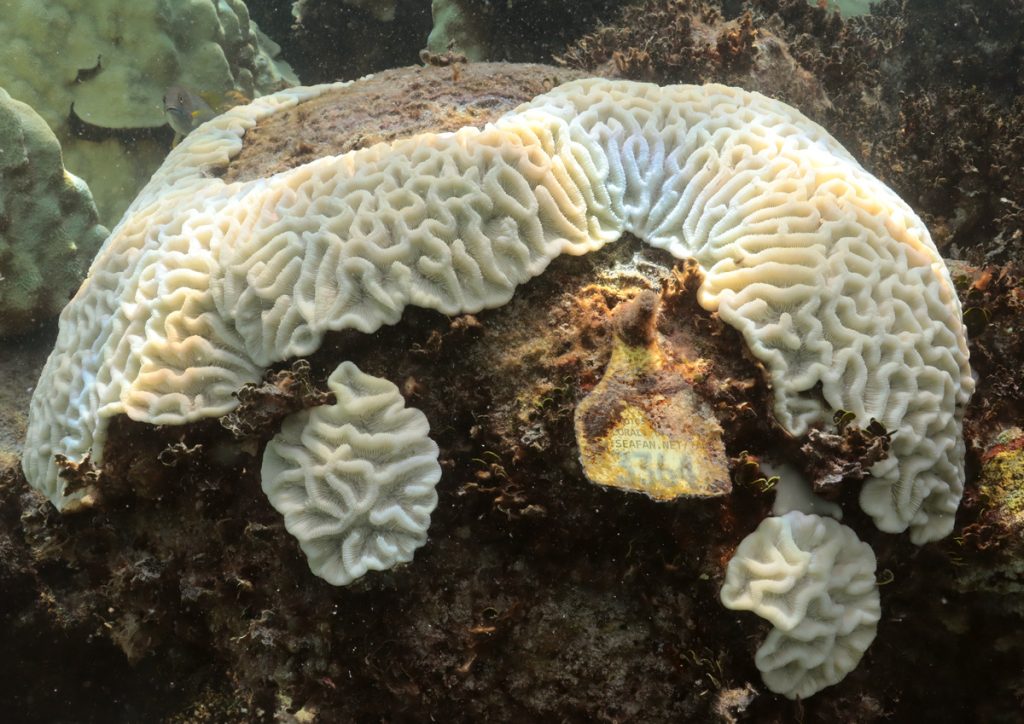 Entire reefs in the Florida Keys are ghost towns, victims of an unseasonably early and severe marine heat wave that likely won't end anytime soon that's already bleached and killed thousands of corals.
But the picture may be even worse than that, scientists said, thanks to a "weird phenomenon" affecting the reefs along the Middle and Lower Keys.
Derek Manzello, coordinator of NOAA's Coral Reef Watch program, said although the entire Caribbean is seeing widespread bleaching due to higher-than-usual temperatures, he believes Florida's reef tract is faring worse than any other.
How Florida let a top insurer abandon homeowners in their time of greatest need | Washington Post
NORTH PORT, Fla. — Every week or so, Edward Raggie walks through his front door and enters a painful, infuriating time warp.
Everything looks exactly the way it did that day in December, when he and his wife, Joanne Ragge, hastily packed up their Hurricane Ian battered home after learning that dangerous mold had spread behind their white ceilings and bright blue walls. Their roof still leaks, its protective tarp peeling from the hot sun. Inside, brown insulation from the gaping hole in their ceiling pools on their swollen, lifted floors. Boxes of their family photos and belongings, stacked haphazardly, are still waiting to be moved out of the living room's dank, musty air.
The couple, in their late 60s, are frozen in this "hell," Ed says, because their insurance company, United Property and Casualty, ignored their claims for months after the hurricane and then severely underpaid them, before going insolvent earlier this year.
If you have any news items of note that you think we should include in our next roundup, please email The Invading Sea Editor Nathan Crabbe at ncrabbe@fau.edu. Sign up for The Invading Sea newsletter by visiting here.