A roundup of news items related to climate change and other environmental issues in Florida:
Orange juice prices to surge as US crops ravaged by disease and climate | The Guardian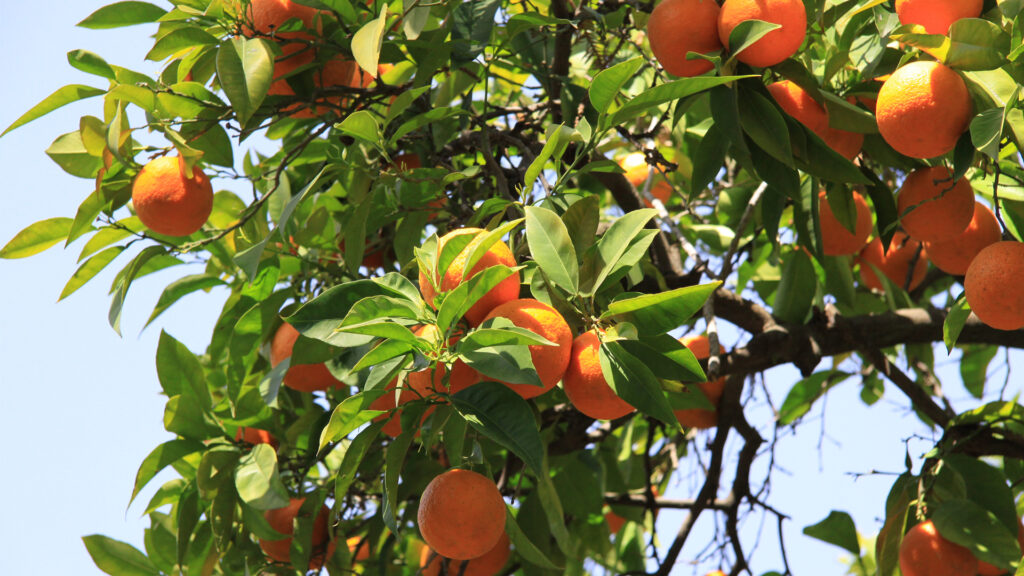 Orange juice prices are expected to rise further in the U.S. after a bacterial disease and extreme weather intensified by global heating ravaged this season's crop of the citrus fruit.
Last year Florida, which produces more than 90% of the U.S.' orange juice supply, was hit by Hurricane Ian, Hurricane Nicole and freezing conditions in quick succession, devastating orange producers in the Sunshine State.
Producers also battled an incurable citrus greening disease that is spread by an invasive insect, rendering fruit unusable. Most infected trees die within a few years, and some producers told the Financial Times they were giving up farming and selling their land.
Florida's coral reef is in danger. Scientists say rescued corals may aid recovery | USA Today
Crazy warm ocean temperatures continue to wreak havoc among coral reefs in Florida and the Caribbean this summer, bleaching and killing corals and spawning urgent rescue operations.
"After the hottest July on record, many northern hemisphere coral reefs – in Belize, Florida, Cuba, Mexico, along the Pacific coast of central America – have already experienced very high levels of heat stress, enough to trigger mass coral bleaching," said international coral scientist Terry Hughes, a professor at James Cook University in Australia.
Despite the grave concerns, some scientists and non-profits say they are optimistic that advances in the ability to grow corals in laboratories and nurseries could help restore the reefs.
A new organization is recruiting Florida retirees to fight climate change | Sarasota Magazine
When Mara Vertress moved to Florida in 1987, the summers ran hot — but never like this. Over the past 36 years, she's noticed consistently warmer weather and longer stretches of extreme heat. Summers last longer, overnight temperatures are higher and red tide, once relatively rare, is routine. In Vertress' first 17 years as a Florida resident, she recalled only a few minor storms. But in the 17 years since Hurricane Charley slammed ashore in 2004, she's lived through Wilma (2005), Irma (2017) and Ian (2022). Ten months after Ian damaged her home, Vertress is still waiting for contractors to rebuild parts of it.
Vertress, now 69, remembers a college professor telling students like her that global warming could become a trend. That was in the early 1970s, well before the issue caught the public's attention. Around the turn of the century, Vertress saw occasional stories about the warming planet in the news. But then she noticed the changing climate in her backyard. In her native Indiana, tornado season intensified. In Fort Myers, her current home, punishingly high temperatures and severe storms continue to escalate.
If you have any news items of note that you think we should include in our next roundup, please email The Invading Sea Editor Nathan Crabbe at ncrabbe@fau.edu. Sign up for The Invading Sea newsletter by visiting here.