By Jane Marsh, Environment.co
A kayak trip through Biscayne National Park allows you to feast your eyes on Florida's mangroves. Mangroves are essential to the state — a native plant worth protecting to protect others.
The benefits of mangrove ecosystems are critical in environmental, social and economic processes worldwide. Florida, in particular, needs mangroves to withstand climate uncertainty.
Although the state has made impressive strides to preserve mangrove forests, there's always room for improvement. Here is why Florida should continue protecting its mangroves and ways it can further enhance its initiatives.
The case for mangrove forests
Mangrove forests grow in tropical and subtropical climates, where tangled roots of 80 tree species thrive in low-oxygen soils and easy-flowing water.
Many wonder whether preserving mangroves is worth the time, effort and money. However, valid reasons include the following:
Each year, mangrove forests decrease property damages by $65 billion from floods, ensuring the safety of 15 million people. Conversely, damages to structures and the public would increase by 9% and 28% if we lost all the mangroves.
Threats to Florida's mangroves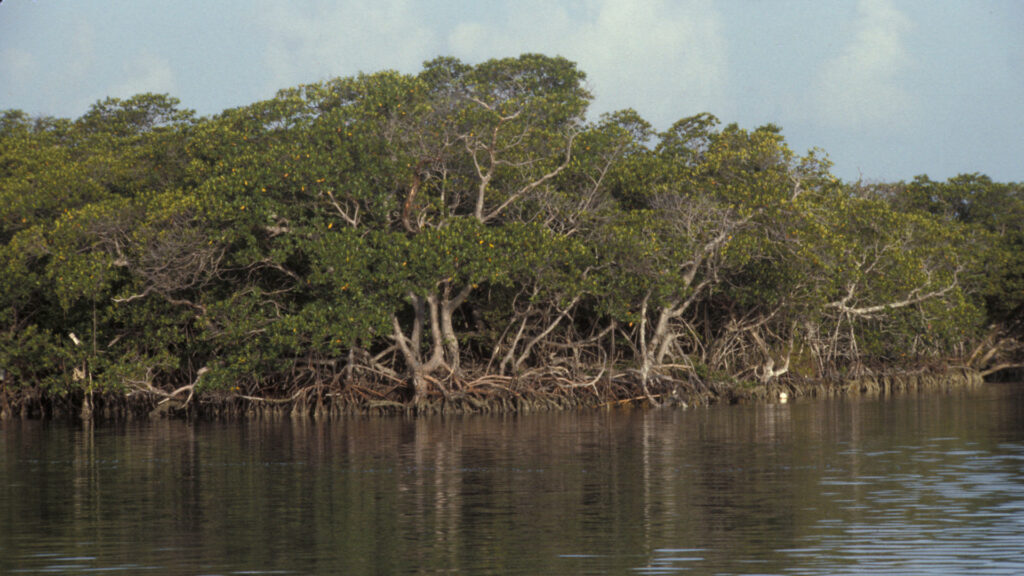 Florida — especially counties along the state's east and west coasts — have grown exponentially in infrastructure and population. As a result, mangrove coverage has dwindled, leaving coastal communities vulnerable to unstable grounds and sloping from storm surges and erosion.
More intense hurricanes — attributed to climate change — have also made mangroves susceptible to destruction. According to a recent publication, climate change has increased hurricane precipitation by 8% — a reason why Hurricane Ian was as destructive as it was along the Gulf Coast of Florida in 2022.
Florida has also become prone to pollution-induced toxic algal blooms in summer and fall, which disrupt ecosystems. The algal blooms leave a thick layer of green slime, preventing light from penetrating the water's surface and reaching mangrove roots.
How is Florida protecting its mangroves?
Florida has taken stringent measures to protect its nearly 600,000 acres of mangrove forests. The state wastes little time ensuring their survival, from policies to conservation initiatives. Here are some examples of how Florida has protected mangrove ecosystems thus far:
1996 Mangrove Trimming and Preservation Act: The act recognizes Florida's mangrove ecosystems as critical habitats for the state's wildlife. It also underscores the importance of protecting mangroves for water quality and sustaining the food web.
The policy prohibits trimming, removing and destroying mangroves — including restricting pesticides and herbicides — on uninhabited land unless necessary for public safety and health. Homeowners with mangroves on their property are also encouraged to maintain and conserve mangrove growth.
Comprehensive Everglades Restoration Plan: The CERP is a $10.5-billion restoration plan established in 2000 and intended to span over 35 years. The legislation outlines measures for restoring and protecting South Florida's Everglades, including water supply and flood control.
Mangrove conservation is a critical component of the CERP, especially considering the forests' natural barrier against floods.
Other initiatives for mangrove protection: Organizations, universities and conservation groups have organized throughout Florida to monitor, advocate and educate legislators and the public about mangrove ecosystems.
The Coastal Habitat Integrated Mapping and Monitoring Program is one of several initiatives tracking mangroves along Florida's shorelines. The program brings together participants from the Florida Fish and Wildlife Conservation Commission, Florida's Wildlife Legacy Initiative and others to map mangroves and identify dire areas for improvement.
What else can Florida do to protect mangroves?
Florida understands the magnitude of mangrove protections, executing conservation plans to safeguard these fragile ecosystems. However, the state could be doing more.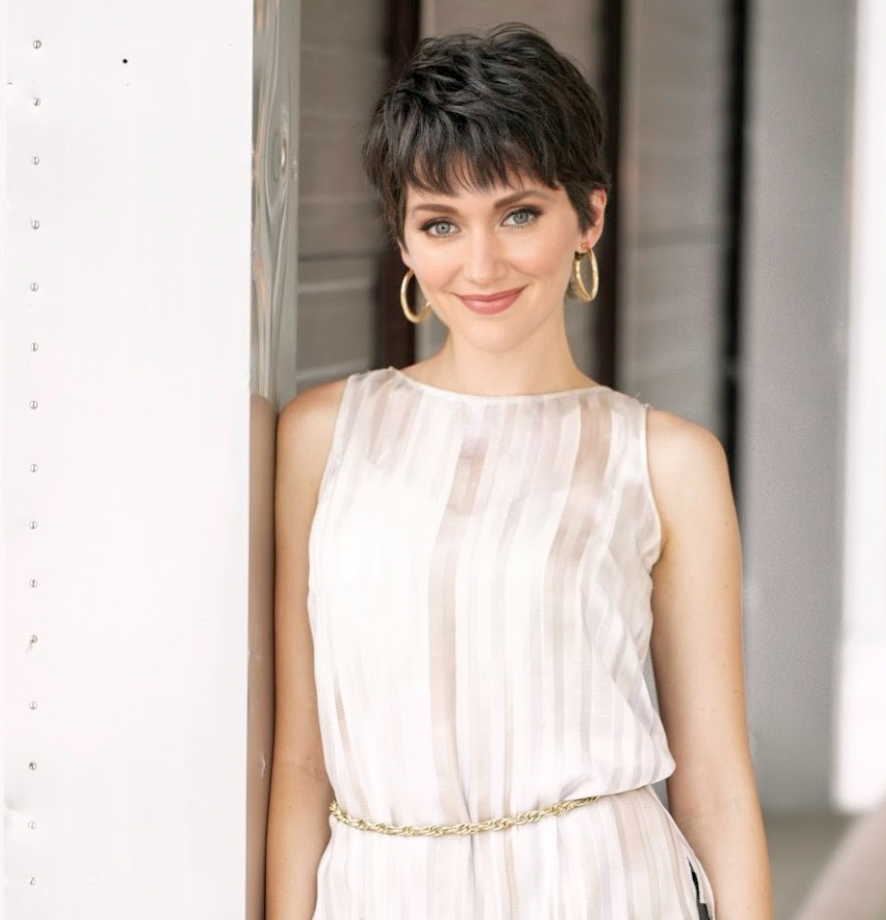 Other ways Florida can preserve mangroves include the following:
Invest more money in other restoration projects
Initiate better waste management and recycling programs to reduce pollution
Teach about mangrove ecosystems in school and education the public about their role in ecological restoration
Encourage people to volunteer during coastal clean-ups
Develop buffer zones between mangroves and coastal infrastructure
The Tampa Bay area has lost 50% to 60% of its mangroves since the 1900s. After witnessing the sheer force of a major hurricane on Florida's west coast, it's clear the state must ramp up efforts.
Florida depends on thriving mangrove forests
Mangroves allow Florida to withstand evolving weather conditions while simultaneously protecting wildlife, infrastructure, the economy and the public. Florida's future could ultimately hinge on mangrove ecosystems. Therefore, the state must do everything it can to safeguard them in the future.
Jane Marsh is an environmental journalist and the editor-in-chief of Environment.co.
If you are interested in submitting an opinion piece to The Invading Sea, email Editor Nathan Crabbe at ncrabbe@fau.edu. Sign up for The Invading Sea newsletter by visiting here.