By Bob Norberg, Third Act Florida
At this point in my life, I aspire to live according to an ancient Greek philosophy: "A society grows great when old people plant trees whose shade they know they will never sit in."
That philosophy is aligned with the vision for Third Act, a relatively new national advocacy group that organizes people over the age of 60 to work on climate and democracy issues. Its founder is well-known environmental writer and activist Bill McKibben. The leadership board is a "who's who" of environmentalists from the early years of the movement.
On Aug. 22, Third Act Florida was officially launched. I'm a retired economist who lives in Gainesville and I serve as co-facilitator for the organization. This is my story of why I joined and what I hope to accomplish by being a member.
Third Act Florida is a place for Florida residents aged 60 and over to advocate for the protection of Florida's climate and democracy for our children and our grandchildren. I was motivated to join Third Act Florida because:
I witnessed the effects of climate change on Florida living and saw that our fragile democracy was being damaged from within our borders.
I became energized to do something now, after the 2022 Florida legislative session in which "culture wars" dominated the agenda, doing further damage to our environment and our democratic ideals.
I got inspired by the people I have met, both locally and nationwide, associated with Third Act who have similar concerns and the will to try to do something about it, so my grandkids have a better place to live.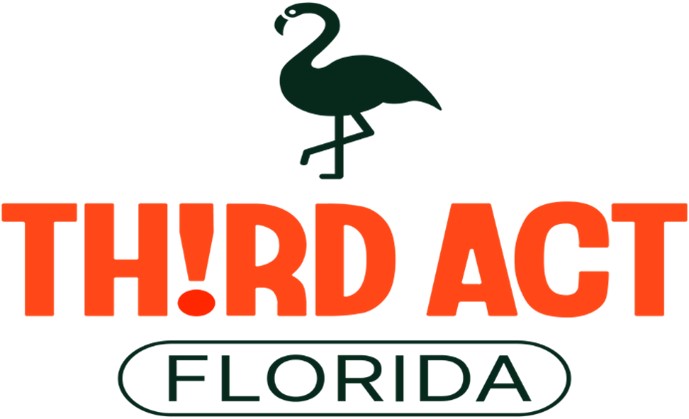 Third Act Florida's vision is to enable a diverse community of Florida seniors to work together to create a Florida that our children deserve and should expect, by protecting both our climate and our precious democracy.
I also like the idea that the substance of the organization is built on a foundation of principles that foster a strong and healthy culture right from the start, one that makes Third Act productive and joyful for those involved. Those principles include inclusivity, respect for diversity of thought, kindness, humility and accountability. It is also understood that more gets accomplished when people are allowed to be creative and having fun is intentional.
And Third Act Florida is organized in a way that will make my contributions the most effective. I can choose to participate in one or more of the three Activism units or the Communications Team.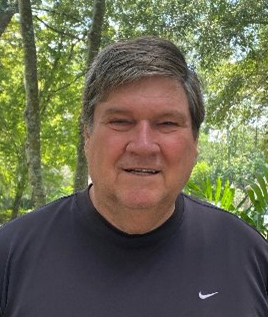 The Activism units are: Advance Fossil-Free Finance, Uplift Democracy & Voting and Democratizing Energy. These units are aligned with and supported by the national organization, so we have plenty of examples to follow and resources at our disposal.
However, the leaders in Florida understand there is plenty to do here after the latest, and next, Florida legislative sessions and they have plans to accomplish a lot. We will be protesting at financial institutions and Public Service Commission meetings, registering young people to vote, petitioning for voter protections, making our voices heard to legislators, educating our colleagues and persuading others to speak out.
Third Act Florida has a place for everyone. If you want to join me and share your voice to protect Florida's climate and democracy, please go to the webpage thirdact.org/working-groups/florida and sign up. Or send an email to ThirdActFL@gmail.com to let us know that you want to be a part of creating a better legacy to leave for future generations.
Bob Norberg is a co-facilitator for Third Act Florida who lives in Gainesville.
Sign up for The Invading Sea newsletter by visiting here. If you are interested in submitting an opinion piece to The Invading Sea, email Editor Nathan Crabbe at ncrabbe@fau.edu.