A roundup of news items related to climate change and other environmental issues in Florida:
Florida tops in U.S. for solar installations so far in 2023, new report says | Sun Sentinel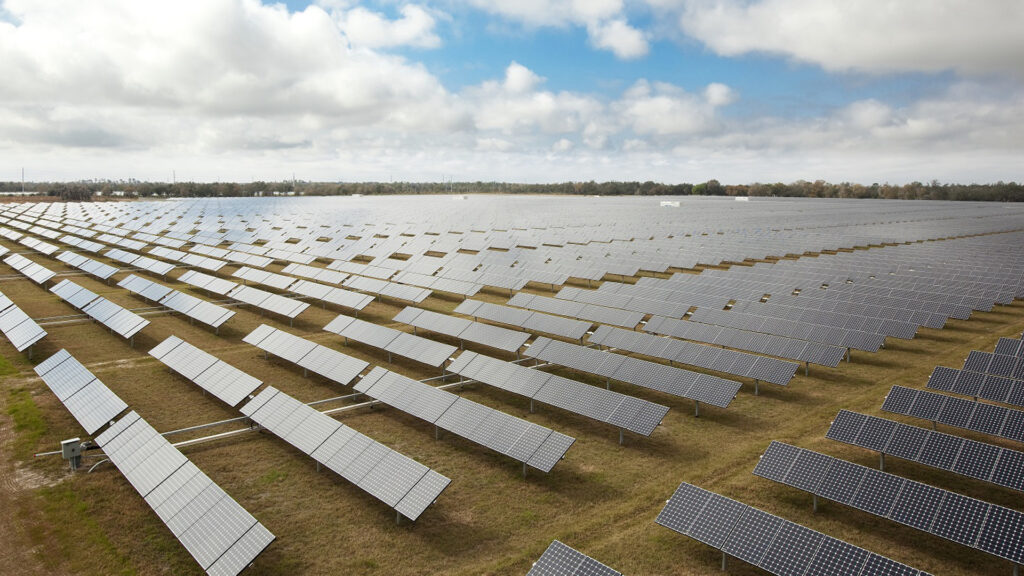 The Sunshine State is finally realizing its solar-energy generation potential.
Florida topped all other U.S. states for solar energy installations during the first half of 2023 and is on track to upend California and Texas, the top solar installers of 2021 and 2022, for solar energy capacity increase in 2023.
The new figures were reported in the latest Solar Market Insight report released Thursday by energy analytics firm Wood Mackenzie and the Solar Energy Industries Association.
Beachfront property owners and Army Corps at impasse over beach renourishment | WUSF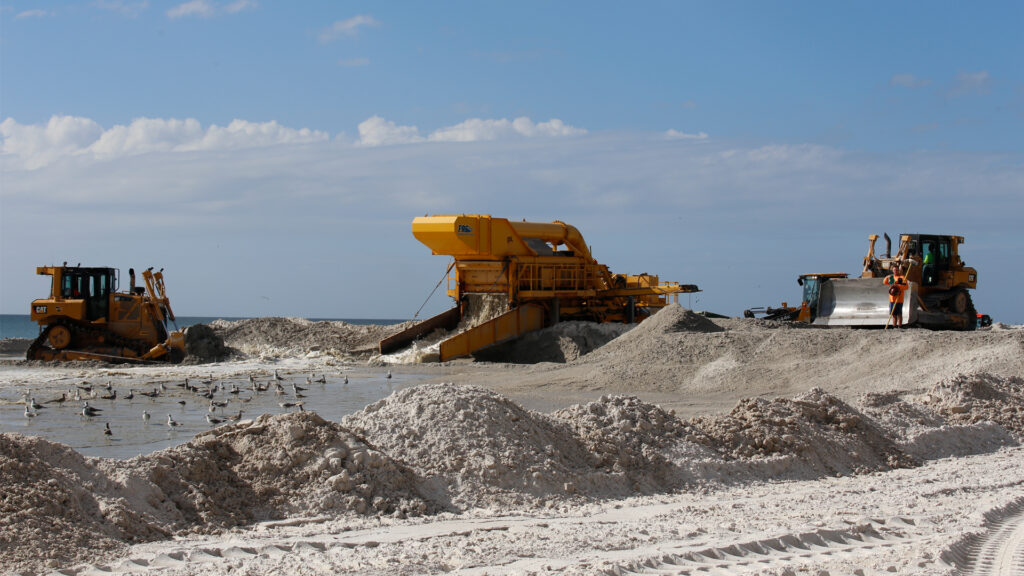 Scores of beachfront property owners flooded into a town hall Friday on beach renourishment hosted by the Army Corps of Engineers in Indian Shores. But they didn't hear anything different from what they've been told for several years.
At issue is the Army Corps' recent decision to require every beachfront property owner to sign over an easement for access for any renourishment projects. The need has become critical for some beaches that were severely eroded by Hurricane Idalia.
Katrena "Kat" Hale owns the Sand-Glo Villas hotel, across Gulf Boulevard from where the town hall was being held in Indian Shores. She wants her beach renourished but isn't willing to go as far as the federal government wants.
Hurricane Idalia caused widespread pollution in Florida's waterways | Tampa Bay Times
While Hurricane Idalia ravaged Florida's Big Bend region, rain and wind from the massive storm also caused wastewater leaks, chemical dumps and fuel spills in Tampa Bay and other storm-struck parts of the state.
At least 26,000 gallons of wastewater spills, mostly raw sewage, were reported to the Florida Department of Environmental Protection as of Friday.
In each instance, the flooding was so severe that officials said it's not possible to tell exactly how much wastewater was released. Instead, estimates were provided.
If you have any news items of note that you think we should include in our next roundup, please email The Invading Sea Editor Nathan Crabbe at ncrabbe@fau.edu. Sign up for The Invading Sea newsletter by visiting here.