By Ebonni Chrispin, AIDS Healthcare Foundation
As the Sunshine State grapples with the growing effects of climate change, another crisis is quietly unfolding in its midst: climate gentrification. This lesser-known consequence of rising sea levels, extreme weather events and increasing temperatures threatens to displace vulnerable communities across Florida, exacerbating the already critical need for low-income housing in the state.
The time has come for Florida's policymakers to confront this issue head-on and prioritize the creation of affordable housing, ensuring that the most vulnerable are not left behind in the face of climate change. Rising sea levels are encroaching upon coastal communities while hurricanes and extreme weather events are becoming more frequent and severe. As wealthier individuals and corporations recognize the dangers of these changing conditions, they are increasingly seeking higher ground, driving up property values in safer areas. This phenomenon is known as "climate gentrification."
Climate gentrification exacerbates the existing inequality in Florida housing. As wealthier individuals move to safer neighborhoods, they often invest in infrastructure and services, which can lead to further displacement of low-income residents who no longer can afford to live in these areas. This results in a cycle of rising rents and housing costs, pushing low-income individuals and communities further away from essential resources like employment opportunities, health care and education.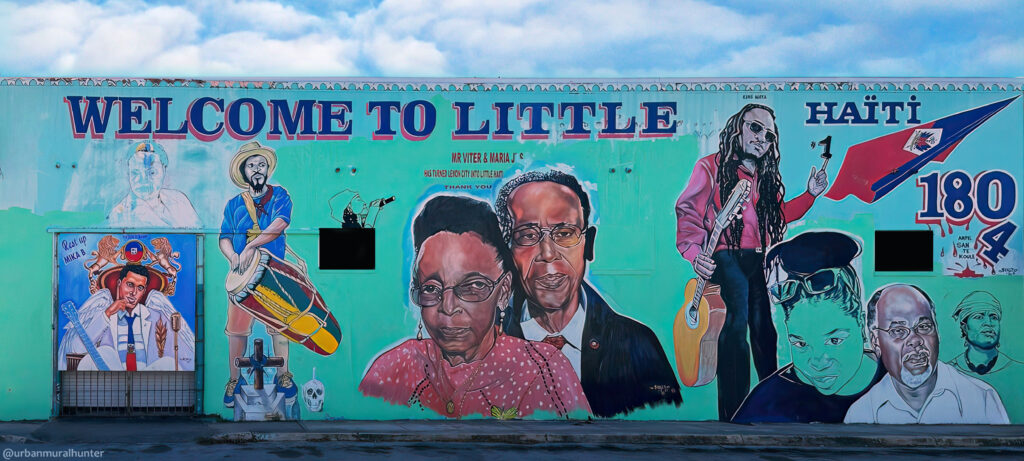 In Miami, one of the most vulnerable cities in the country to sea-level rise and the unfortunate "go-to" city when discussing climate change, this crisis is already evident. Miami-Dade County is home to nearly 550 areas with a high displacement risk due to gentrification. Areas like Little Haiti (or what gentrification would now label as "Little River") — historically home to many low-income residents — are experiencing an influx of real estate development catering to wealthier residents seeking higher ground. As property values rise and developers move in, low-income residents are forced out, struggling to find affordable housing options elsewhere and feeling extremely anxious about their future.
To combat climate gentrification and its disastrous consequences, Florida must prioritize the creation of low-income housing. This is not just a matter of social justice; it is also a pragmatic approach to climate resilience. By providing affordable housing options for vulnerable communities, we can help Floridians weather the storms — both meteorological and economic — that climate change brings so often.
Investing in low-income housing not only helps those in need but also creates economic stability and resilience. Stable housing provides a foundation for individuals and families to access education, employment and health care. It can reduce homelessness and the associated costs of providing emergency services. Additionally, affordable housing initiatives can help revitalize neglected neighborhoods, contributing to a more equitable and vibrant state.
Florida's policymakers must adopt a multi-pronged approach to address climate gentrification. First, they should allocate significant funding to support the development of low-income housing projects which, in theory, will be done with the Live Local Act passed in this year's legislative session. However, the same bill included state preemption that makes it impossible for renters to have a say in their livelihood, their home's foundation or their neighborhood's development. These projects should be designed to withstand the impacts of climate change, incorporating green building practices and resilience measures to protect residents from flooding and extreme heat.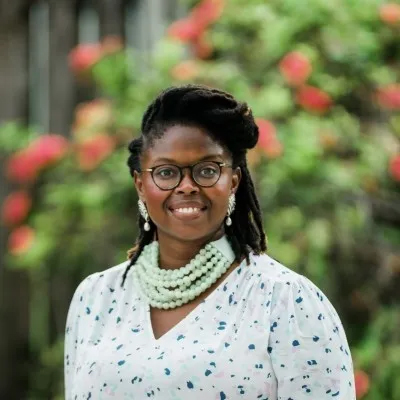 Second, state and local governments should implement policies that discourage real estate speculation and prioritize affordable housing development in vulnerable areas. This may include tax incentives for developers who commit to providing affordable housing, zoning regulations that promote mixed-income communities, and rent control measures to prevent excessive price hikes.
Lastly, community engagement is crucial. Low-income residents and their advocates should have a say in the development and implementation of affordable housing initiatives. Their input can ensure that these projects meet the unique needs of the communities they serve.
The crisis of climate gentrification in Florida is an urgent call to action. With more than one million Floridians currently spending 50% of their income on housing, we cannot afford to put action on hold. As climate change accelerates, the state must act swiftly to protect its most vulnerable residents from displacement and inequality.
By investing in low-income housing and implementing comprehensive policies, Florida can become a model for climate resilience in which all residents have a safe and affordable place to call home, regardless of their income. It is time to put people over profit and prioritize the well-being of our communities in the face of a changing climate.
Ebonni Chrispin serves as director of legislative affairs and community engagement at the AIDS Healthcare Foundation. She is based in Fort Lauderdale. This opinion piece was originally published by the Sun Sentinel, which is a media partner of The Invading Sea. 
If you are interested in submitting an opinion piece to The Invading Sea, email Editor Nathan Crabbe at ncrabbe@fau.edu. Sign up for The Invading Sea newsletter by visiting here.