A roundup of news items related to climate change and other environmental issues in Florida: 
Florida's panther appears to be in decline with few roadkills this year | Fort Myers News-Press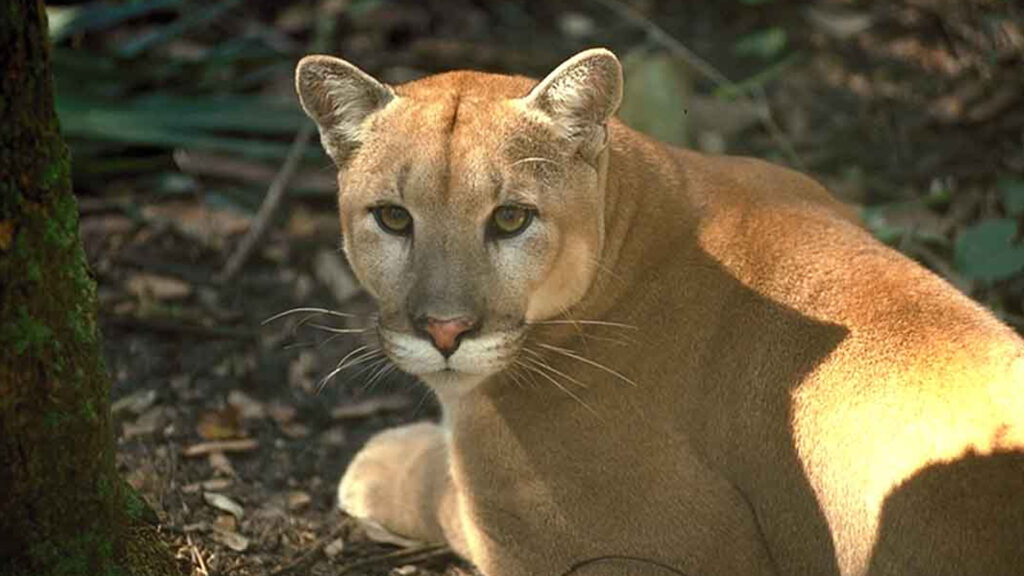 Some wildlife advocates and agencies have painted the Florida panther as an animal that beat extinction, but the big cat might be in jeopardy again as records indicate the population may only be a fraction of what it was just two years ago.
Habitat development, Burmese pythons, a lack of food and a neurological disorder are causing the panther population to crash, one advocate said, and there may only be a few dozen big cats left in the historic Everglades.
"There are so many things stacked against the panther right now," said Matthew Schwartz, director of South Florida Wildlands Association. "I think the numbers for this year are roughly one-third of what it was. It's a dramatic drop-off."
'Climate isolation' a growing threat to millions of Americans | Scripps News
For the more than 128 million people in the U.S. who live in counties that border the sea, water is never far away. Yet, it may be getting closer in ways not previously examined until now.
"It's not associated with a hurricane or a natural disaster. That maybe gets more attention," says Kelsea Best, an assistant professor at Ohio State University, focusing on civil, environmental and geodetic engineering and city and regional planning.
Best, along with researchers in New Zealand and at the University of Maryland, looked at how sea-level rise might impact communities beyond just the flooding of structures.
Indian River Lagoon saw 'fairly extensive' fish kills this year | WLRN
The Indian River Lagoon's algae bloom this year extended farther south into the lagoon than normal, coinciding with fairly extensive fish kills, according to the state's Harmful Algal Blooms Task Force.
Harmful algal blooms, or HABs, form in waterways when large, highly-concentrated amounts of algae grow rapidly and release toxins, according to the National Ocean Service. An algae species called karenia brevis — also known as "red tide" — is usually responsible for forming HABs in Florida's saltwater habitats, according to the state's Fish and Wildlife Conservation Commission (FWC).
FWC's Fish and Wildlife Research Institute appoints members of the HAB Task Force, which meets periodically throughout the year to determine strategies to research, monitor and mitigate HABs like red tide.
If you have any news items of note that you think we should include in our next roundup, please email The Invading Sea Editor Nathan Crabbe at ncrabbe@fau.edu. Sign up for The Invading Sea newsletter by visiting here.