A roundup of news items related to climate change and other environmental issues in Florida:
Florida's corals rescued from one of the worst bleaching events are back to the ocean | WUFT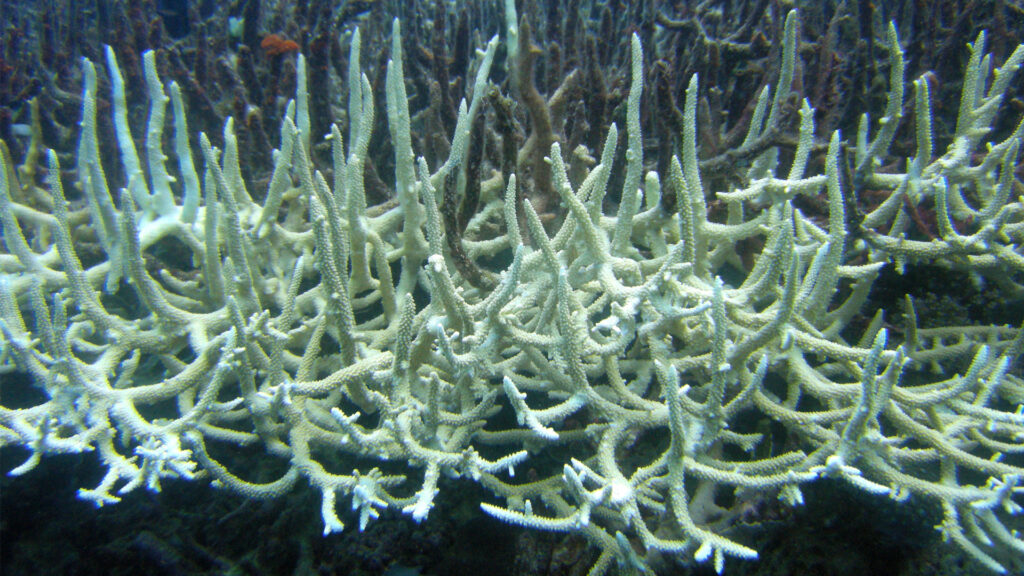 When the potentially record-high heat wave swept Florida in July, thousands of corals were rescued and relocated to land-based facilities to avoid bleaching. Now as the temperature drops to normal levels, healthy corals are ready to go back to their offshore nurseries.
Bleaching may be deadly for corals. When water temperatures swing to extremes, corals expel the algae in their tissues, turning them stark white.
"Saving our reefs is a community effort," said Phanor Montoya-Maya, reef restoration program manager of the Coral Restoration Foundation in a press release. "And this was never more apparent than this summer when our network pulled together during one of the most extreme environmental challenges many of us have ever faced."
Soggy South Florida dries out, cleans up. It felt like a tropical storm but wasn't | Miami Herald
South Florida awoke Thursday to downed trees, roads closed due to debris and flooding, homes taking on water and massive puddles everywhere. Tens of thousands of homes were without power.
The cause? A no-name storm, one that swept the region over two days and dumped up to 14 inches of rain in some spots, with gusts as high as 75 mph at Government Cut and Port Everglades. The damage was enough to rival some tropical storms that have swept the region in recent years, according to the National Hurricane Center. And it even show a broad area of circulation on radar as it rolled past South Florida early Thursday morning.
But it wasn't one.
As Sarasota Bay water quality improves, El Niño could bring red tide blooms in 2024 | WUSF
Sarasota Bay's water quality is improving, and scientists say it's due to upgrades to the surrounding area's wastewater infrastructure.
David Tomasko, with the Sarasota Bay Estuary Program, was one of several experts who spoke during a red tide panel discussion Monday at the University of South Florida's Sarasota-Manatee campus.
Tomasko said stormwater and other factors can affect water quality in the bay, but wastewater overflow causes the most damage.
If you have any news items of note that you think we should include in our next roundup, please email The Invading Sea Editor Nathan Crabbe at ncrabbe@fau.edu. Sign up for The Invading Sea newsletter by visiting here.