By John Burr
Water, heat and hurricanes. Florida has plenty of all three.
When lists of the 50 U.S. states ranked by vulnerability to climate change are drawn up, Florida is invariably at or near the top.
That's why when the world's foremost climate scientists issue a report verifying the world is fast running out of time to take steps to keep climate change in check, we in Florida need to pay special attention.
Climate scientists have long targeted an atmospheric temperature rise of 1.5 degrees Celsius as the threshold for keeping the worst of climate change at bay. We're now at 1.1 degrees, and climbing, according to the report from the Intergovernmental Panel on Climate Change (IPCC), released in March.
That temperature rise is measured from the beginning of the Industrial Revolution, around 1850, when mass releases of carbon dioxide from the burning of coal and oil began.
The good news: We have the technology we need to keep the world at or below the 1.5 degree threshold, but we have to act quickly.
"The pace and scale of what has been done so far and current plans are insufficient to tackle climate change," said Hoesung Lee, the chair of the IPCC climate panel. "We are walking when we should be sprinting."
If the emissions of carbon dioxide from the burning of fossil fuels worldwide is not cut in half by 2030 – seven years from now – the world will face a more treacherous downward climate slope, and Florida will be directly in that line of fire.
Florida: where climate change comes to thrive
The state is vulnerable on several fronts – a broad and flat peninsula surrounded by the sea, we are highly vulnerable to rising sea levels and flooding from intense storms and sea level rise.
Florida is a hot place, and it's going to get hotter, according to climate projections. That poses serious health questions for people in our cities, especially in lower-income neighborhoods.
Likewise, the heat can stoke wildfires, increasing safety and property concerns in rural areas.
Florida is a prime target for Atlantic hurricanes, which are getting stronger and wetter over time as higher ocean temperatures provide the fuel for ever more dangerous tropical storms. Home insurance rates continue to soar across the state as hurricane risks rise.
Florida: land of the free to burn
The state of Florida has been a laggard in its response to climate change. Remember former Gov. Rick Scott, who forbid state officials to even use the term climate change in documents and correspondence.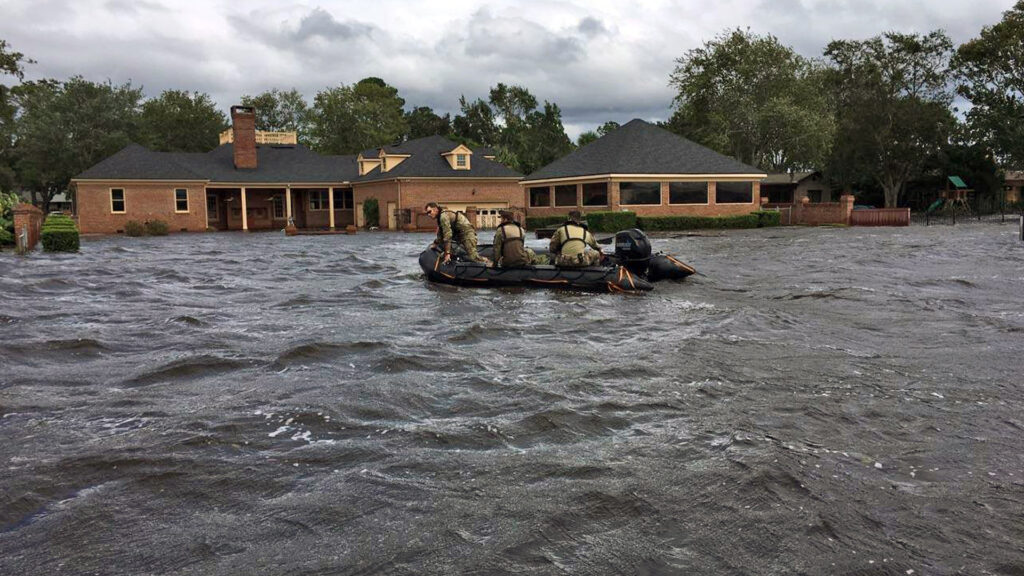 Our state leaders have moved on from that serious level of denial. Resilience is the new watchword – building sea walls and berms, pump stations and drainage improvements to protect Florida's towns and cities from flooding. Gov. Ron DeSantis and the Legislature have funded hundreds of millions of dollars for such projects, with more to come.  
A step in the right direction, yes, but Florida's resilience efforts are drops in a very large bucket needed to hold back rising Florida waters.
Consider just one city, Jacksonville: A study by the Center for Climate Integrity ranked Jacksonville as the most expense city in the United States to protect with sea walls, pegging the cost in 2019 at $3.5 billion. Jacksonville has over 1,000 miles of waterfront along its beaches, rivers and tributaries that are subject to tides, and therefore sea level rise.
And then there is Miami, where in 2021 the U.S. Army Corps of Engineers proposed a controversial $6 billion sea wall across Biscayne Bay to protect the city from a hurricane storm surge.
Florida's political climate
What you won't hear talked about much by Florida's leadership are efforts to cut back and eliminate the burning of fossil fuels over time. This is needed, according to the IPCC, to end the release of carbon dioxide into the atmosphere, which is driving climate change.
In other words, Florida's leaders are taking small steps to treat the symptoms of climate change through selective flood prevention, and attacking the cure.
Gov. DeSantis has referred to cutting fossil fuel consumption as "left-wing stuff" and made it clear that he's not interested. He's even signed a bill from the Legislature that prevents local governments from telling electric utilities to switch to cleaner energy sources and away from fossil fuels.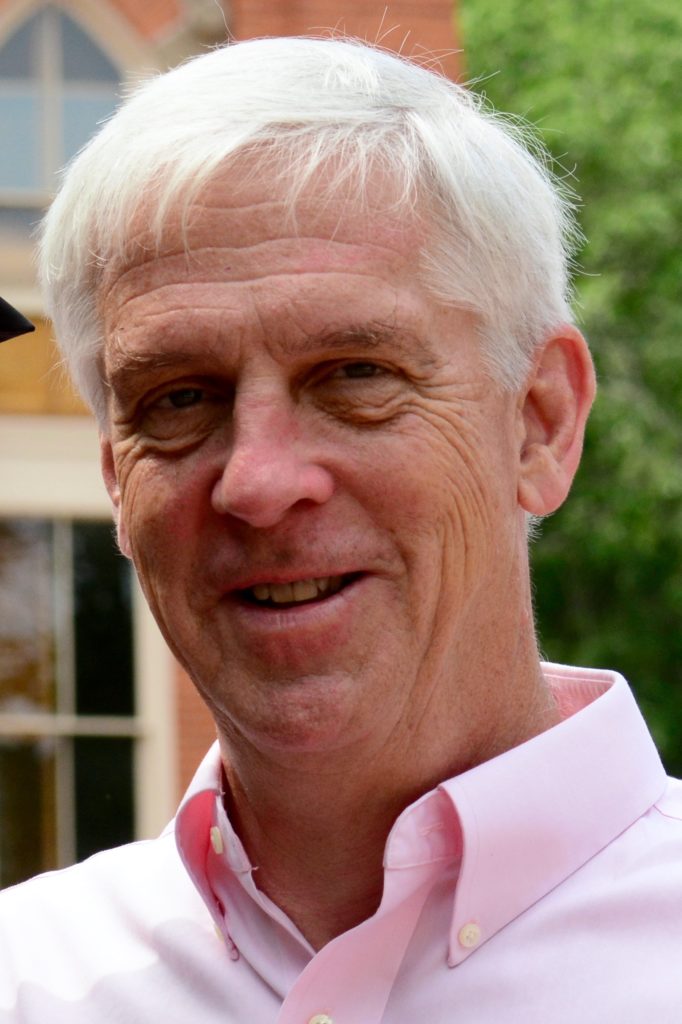 Yet according to the IPCC report, that "left-wing stuff" is just what is needed to roll back the worst of climate change.
To repeat, the world has until 2030 to limit the atmospheric temperature increase to 1.5C, and avoid cataclysmic climate warming. Cutting carbon emissions from our cars, homes, factories and farms is critical in achieving that goal.
"The choices and actions implemented in this decade will have impacts now and for thousands of years," the IPCC report states.
Nowhere in this country is that statement more relevant than on the long, flat tropical peninsula surrounded by the sea known as Florida.
John Burr served on the Jacksonville Special Resiliency Committee and is a steering committee member of Resilient Jax.