A roundup of news items related to climate change and other environmental issues in Florida:  
New plan to sink massive 5,000-mile-wide seaweed blob headed to Florida | WKMG-TV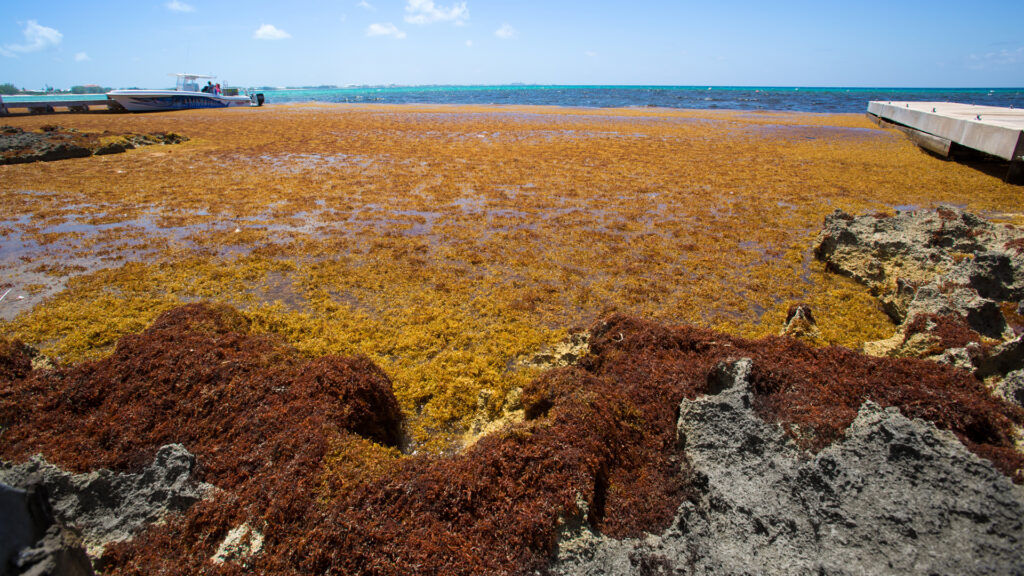 A nearly 5,000-mile-wide blob of seaweed heading towards Florida has been seen from space and washing ashore in parts of Florida.
"We've already seen some of this arriving in Key West," said Florida Atlantic University Research Professor Brian Lapointe.
Lapointe has years of experience studying seagrass and water quality. He recently joined News 6 Chief Meteorologist Tom Sorrells on an episode of Talk To Tom to discuss the unusually large gathering of seaweed heading towards our state and solutions to what could soon become a smelly problem. Lapointe said an option that is being looked at right now and tested in the Dominican Republic and Antigua is, "sinking it offshore before it even gets close to land."
Everglades protection bill advances to Senate floor | floridapolitics.com
A Senate bill that would create a large, development-free buffer zone around the Everglades is now bound for consideration by the full chamber.
The Senate Rules Committee unanimously backed the measure (SB 192), which would add a new layer of state protection against harmful urban encroachment into Florida's largest national park.
The bill would require county or municipal development plans within two miles of the Everglades Protection Area to undergo review by the Department of Environmental Protection. That review would include consultation with all federally recognized Indian tribes.
Florida Legislature ignores heat illness prevention bill aimed at saving outdoor workers' lives | WMFE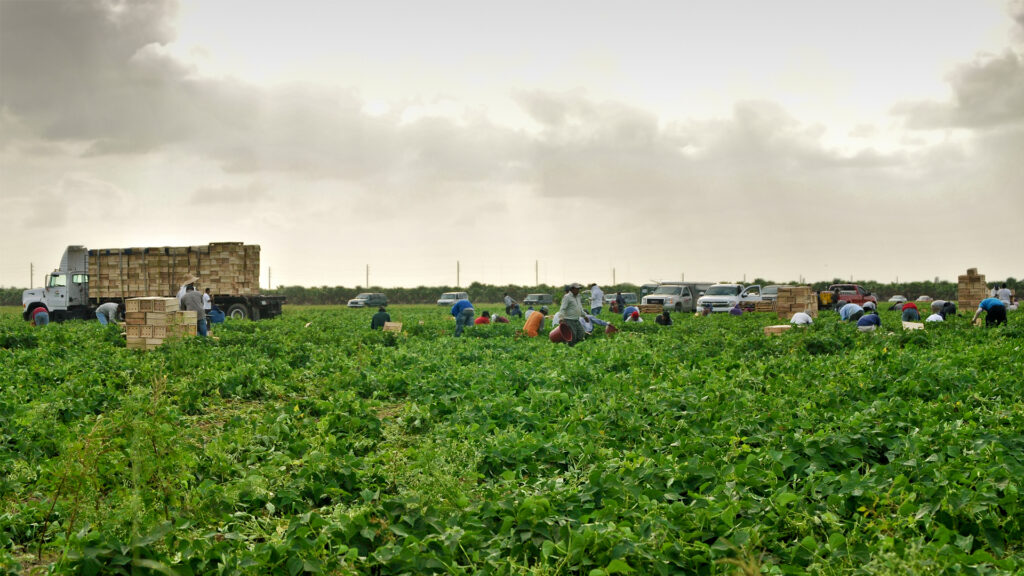 Farmworker advocates are calling on the state legislature to take up a bill that would protect outdoor workers in extreme heat.
The Heat Illness Prevention bill would require farmers, construction companies and landscapers who employ outdoor workers to educate them about heat illness. Employers would also be asked to provide workers with adequate drinking water, access to shade and 10-minute recovery breaks in extreme heat.
Farmworker Association of Central Florida's Jeannie Economos said there's bipartisan support for the bill, but it still hasn't been read by a committee in the Florida House or Senate.
If you have any news items of note that you think we should include in our next roundup, please email The Invading Sea Editor Nathan Crabbe at ncrabbe@fau.edu.