A roundup of news items related to climate change and other environmental issues in Florida:
Study: Gulf of Mexico oil worse for climate than thought | Associated Press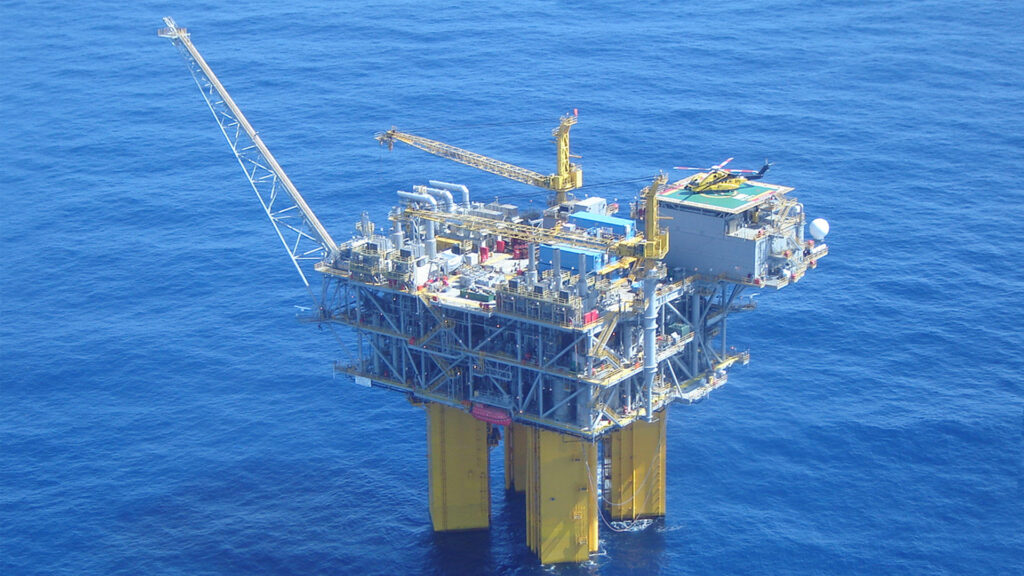 Offshore oil and gas operations in the Gulf of Mexico are releasing far more climate-changing methane than official estimates show, according to a new study published Monday.
Using data collected from aircraft in part, climate scientists found the additional methane coming from oil and gas platforms in the Gulf region raises their carbon intensity — the amount of climate-changing gas per unit of energy in the fuel — to twice as much as estimated by U.S. agencies like the Bureau of Ocean Energy Management. The study is published in PNAS, the Proceedings of the National Academy of Sciences.
Reductions in both methane and carbon dioxide emissions are essential to lessen the future severity of climate change, the study notes.
Florida ranked 8th for highest electric bills across the U.S. in 2022, according to a study | WUSF
In 2022, U.S. consumers faced the highest electricity costs in more than 40 years, due to inflation, a rebounding economy and fuel-related repercussions from the Ukraine conflict, according to home valuation company Ownerly.
Hawaii, Connecticut, Alabama, Georgia, Texas, South Carolina, Louisiana, Florida, Mississippi, and Tennessee were the top 10 most expensive states for electricity bills in 2022 based on data from the U.S. Energy Information Administration.
Ownerly said that last year Americans spent over $22 billion more on electricity, which is an 11% increase from the previous year.
Seaweed mass expands, reaches record tonnage. Messy Florida beaches 'inevitable' | Miami Herald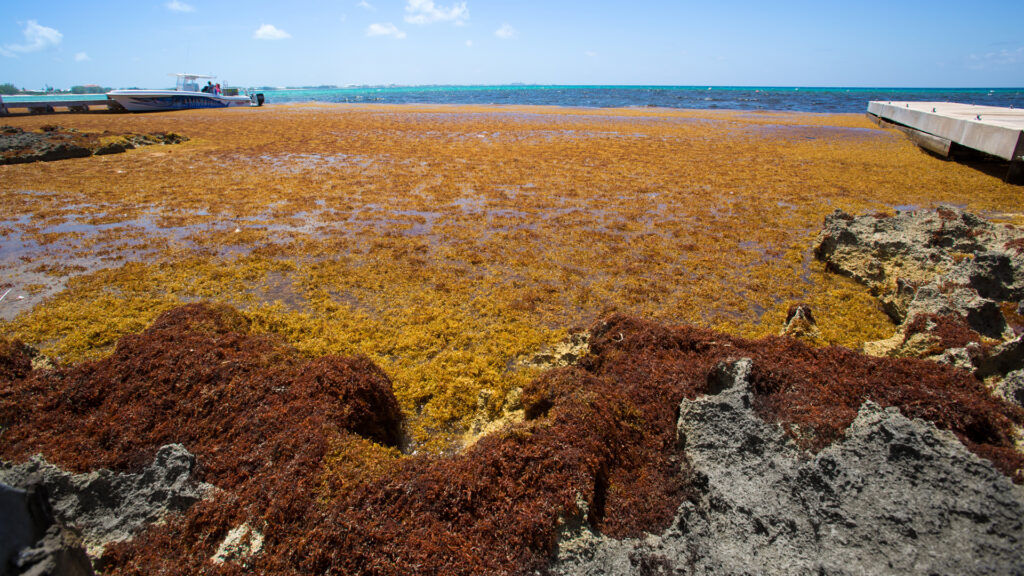 We already knew South Florida beaches were bracing for a surge of seaweed, but the mass of seaweed looming in the Atlantic Ocean is now officially record-breaking.
The Great Atlantic Sargassum Belt — the official name for the collection of floating brown seaweed that sprawls across 5,000 miles from the Gulf of Mexico to the west coast of Africa — contained about 13 million tons of seaweed by the end of March, according to researchers at the University of South Florida's Optical Oceanography Lab who have been monitoring the sargassum belt via satellite.
That's a new record for this time of year. Though it remains strung out over thousands of square miles of open ocean, it's an omen of smelly, slimy beach days to come. In some places, including Boca Raton and Fort Lauderdale, large masses have already washed ashore or been spotted by boaters just offshore.
If you have any news items of note that you think we should include in our next roundup, please email The Invading Sea Editor Nathan Crabbe at ncrabbe@fau.edu.