A roundup of news items related to climate change and other environmental issues in Florida:
Human drugs found in popular Florida fish, from coast to coast | WLRN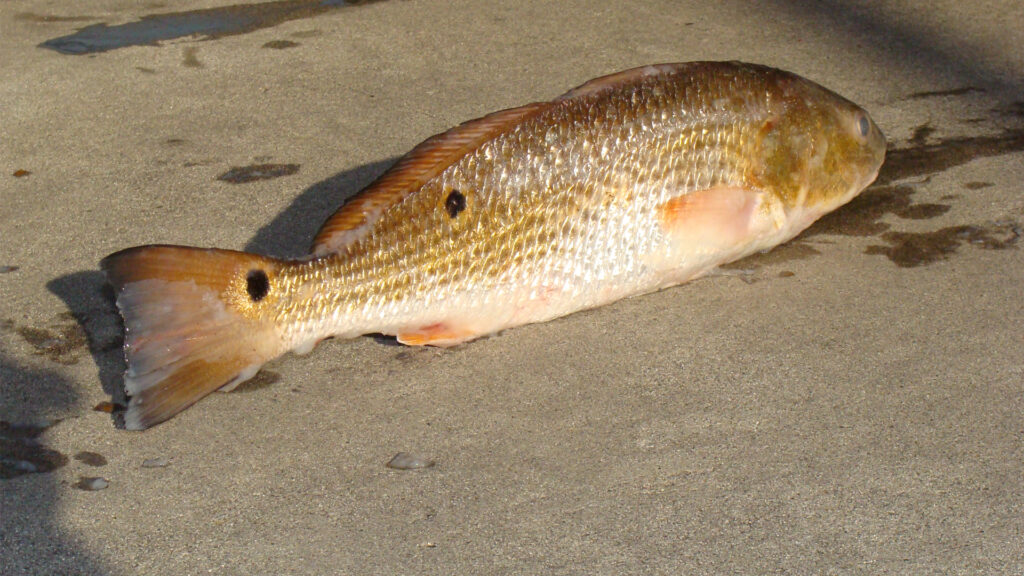 Potent drugs used to treat a range of human ailments, from heart disease to psychosis, are turning up in a popular Florida fish found in waters from the state's northern coasts to the Keys, a new report found.
The study from the Bonefish Tarpon Trust and Florida International University found redfish, a copper-colored sportfish that inhabits waters from St. Augustine to Pensacola, contaminated with the pharmaceuticals often leaked into coastal waters from failing septic tanks. The latest study builds on findings last year that detected the same drugs in bonefish around the Keys and in Biscayne Bay.
"The results underscore the urgent need to modernize Florida's wastewater treatment systems," BTT President Jim McDuffie said in a statement, threatening the state's lucrative recreational fishing industry.
Is red tide on Florida's coast here to stay? What to know about easing the toxic bloom | Miami Herald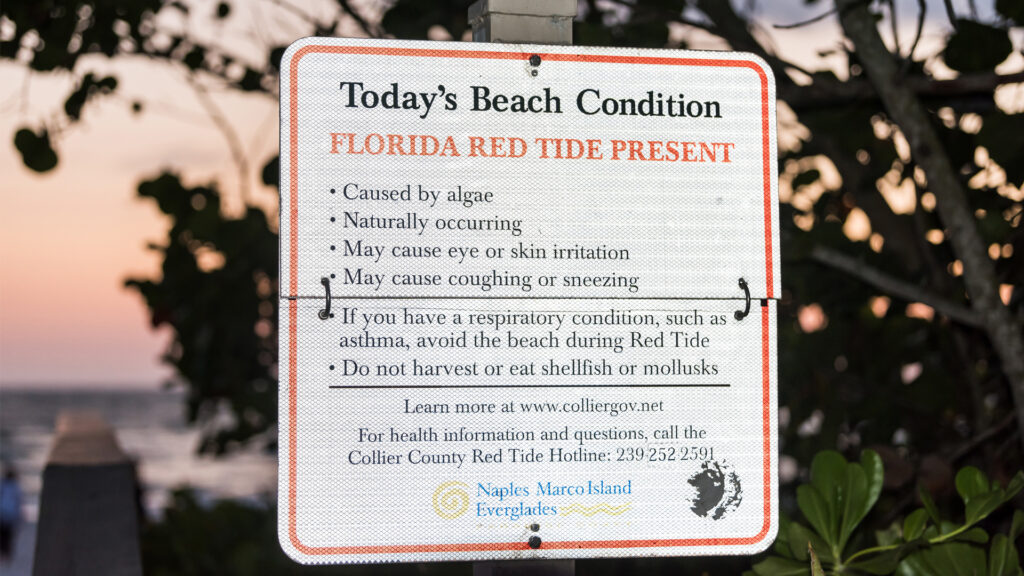 With red tide again frustrating beachgoers since October, many residents may be wondering what can be done about it.
Scientists have been working to find technologies that will help lessen the hazardous effects of red tide thanks to the Florida Red Tide Mitigation & Technology Development Initiative, a partnership between Mote Marine Laboratory and the Florida Fish and Wildlife Conservation Commission.
After red tide fouled beaches along seven Florida counties in 2018 — aggravating health problems and costing local communities millions of dollars — then-Gov. Rick Scott declared a state of emergency and pledged state resources to assist in dealing with the noxious bloom.
As Florida Power & Light looks toward a zero-emissions future, could customers foot more of the bill? | Palm Beach Post
Florida Power & Light is projecting that more than half of its power will come from zero-emissions sources in 10 years.
To achieve this, it's going to take a lot of solar panels — more than 20,000 megawatts of generation, to be more precise, according to a decade-long outlook submitted to regulators on April 3. That's equivalent to the power provided to 4 million homes.
NextEra Energy, the parent company of the Juno Beach-based utility, last summer unveiled a plan to have 99% of the electricity it generates from carbon emission-free sources by no later than 2045. But most of FPL's electricity is generated from large and efficient power plants that burn natural gas.
If you have any news items of note that you think we should include in our next roundup, please email The Invading Sea Editor Nathan Crabbe at ncrabbe@fau.edu.