A growing number of podcasts are exploring the consequences of climate change and possible solutions, several of which are focused on Florida. The Invading Sea is spotlighting these podcasts in an ongoing feature.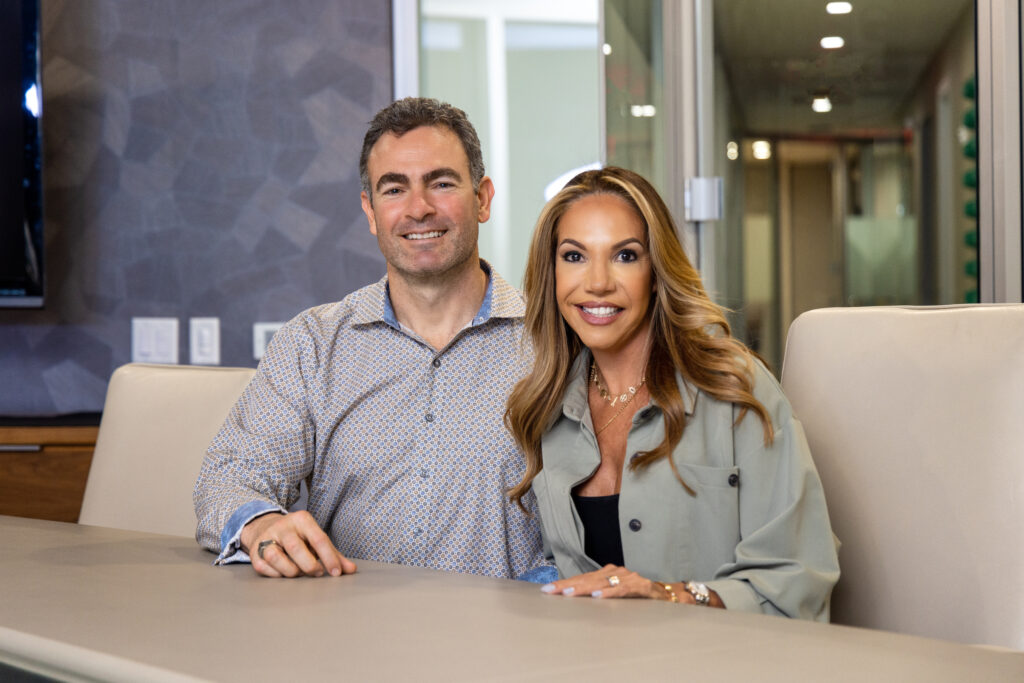 David S. Vogel is a world-renowned data scientist and predictive modeler. His wife, Thais Lopez Vogel, is a Venezuelan-born attorney. Together they formed VoLo Foundation, which "exists to be the bridge between the science community and everyone else" on the issue of climate change, according to its website.
VoLo's work includes the annual Climate Correction conference, which it calls "the premier annual climate action conference in the U.S. focused on driving innovative solutions to address climate change." The foundation also produces the Climate Correction podcast, which includes interviews of experts from leading environmental organizations "about the ways climate change is shaping our everyday lives and how you can be a part of the solution."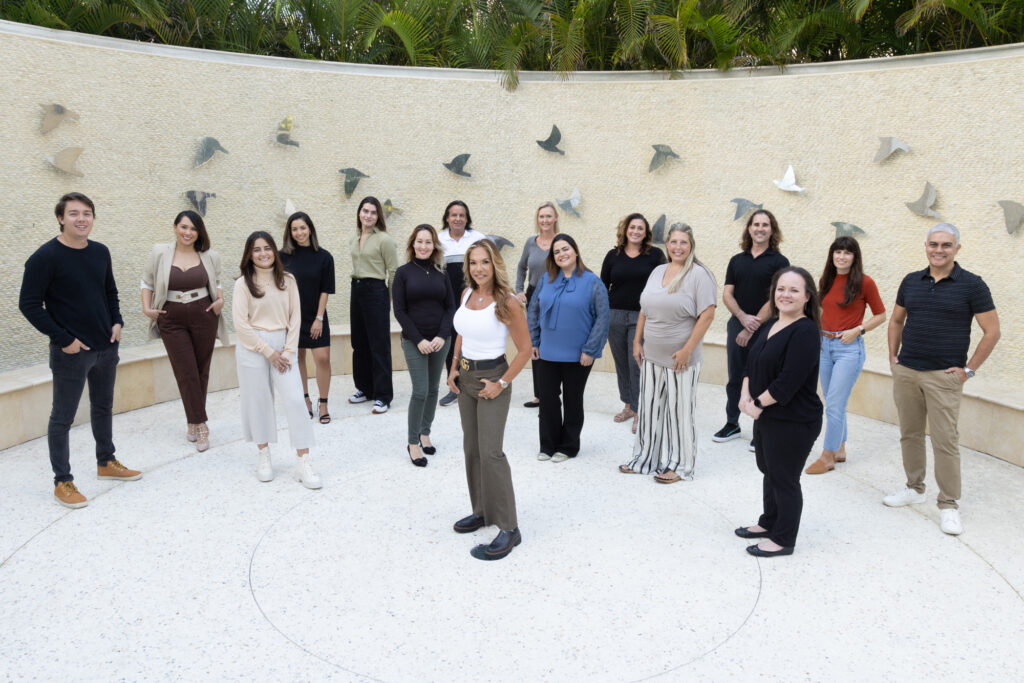 The podcast is hosted by Shannon Maganiezin, who directs VoLo's external media relations. One of the podcast's most popular episodes, from its first season, featured an interview with Andrew Stevenson, strategy manager at Voloridge Investments, on the economic impact of climate change.
VoLo also produces a Spanish-language version of the podcast, Corrección Climática.
Some podcast episodes feature sessions from the Climate Correction conference. Listen to the episode below for the opening of the 2023 conference, held last month in Orlando.